News & Racing
Daniel Neilson and Jessica Simpson top amateurs at Xterra Asia Pacific Championship
Daniel Neilson and Jessica Simpson were the top overall amateur finishers, and they (along with the fastest amateurs in each division) were named XTERRA Australia National Champs and awarded a qualifying spot into XTERRA Worlds for their efforts. Jessica placed 10th overall at the recent Melbourne I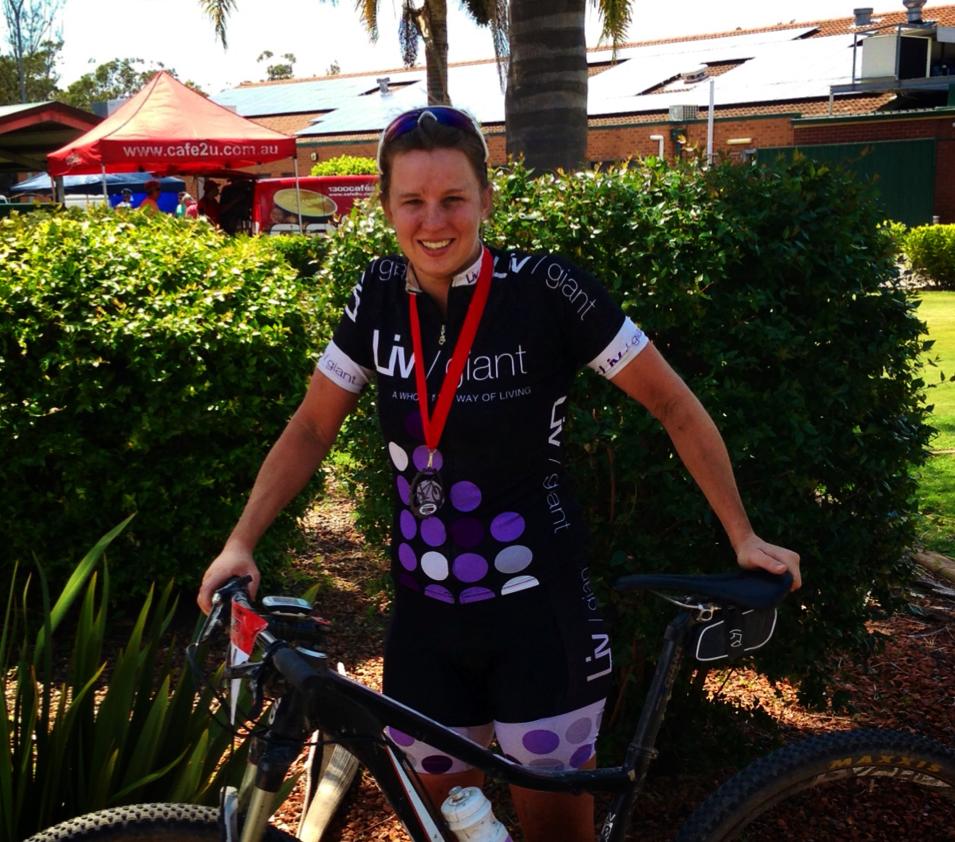 Daniel Neilson and Jessica Simpson were the top overall amateur finishers, and they (along with the fastest amateurs in each division) were named XTERRA Australia National Champs and awarded a qualifying spot into XTERRA Worlds for their efforts.
Jessica placed 10th overall at the recent Melbourne Ironman beating many professional females on the way. On Saturday she beat Perth's Rachael Smith to take the overall female age group title. Rachael was the fastest female at last year's Ironman 70.3 Bussleton was no easy competitor for Jessica.
"Altogether a fabulous first XTERRA Asia-Pacific Championship race," said Dave Nicholas.   "The location is superb, the trails got high marks for great riding and fun and the organization was excellent.   Toss in a few dozen Kangaroos, big, loud Cockatoo's flying all over, Kookabura's cooing in the woods, spicy meat pies and strong beer and you have the start of a classic event for years to come."
As always there were stories galore, said Nicholas…Yank Craig Evans got confused on the bike;  "there were two small lakes on the bike.   The first you rode around and the second you blasted straight through.   I got to the first one and slammed in then saw the side trail out of the corner of my eye and said Oh S * * T.   Next thing I knew I was totally underwater when the front wheel sank and I went over the bars.   Never unclipped and on my back in 2′ of water with the bike on top of me."
There's more to a great event than just the racing.   A great pasta party the night before and a better after party at the Callala RSL. Sunny but cool weather and a race start at 11am add to the pleasure. Just a few hours south of Sydney, you really need to think about coming Down Under to see the sights and have a great race to cap it off.