News & Racing
Daniela Ryf racing Ironman 70.3 Wiesbaden Triathlon
Daniela Ryf of Switzerland, two time Olympian (finishing 7th in Beijing 2008) and under 23 World Champion, has enjoyed a very successful triathlon career on the International Triathlon Circuit (ITU). Following the trend that is emerging of short course triathletes dabbling in the longer non-drafting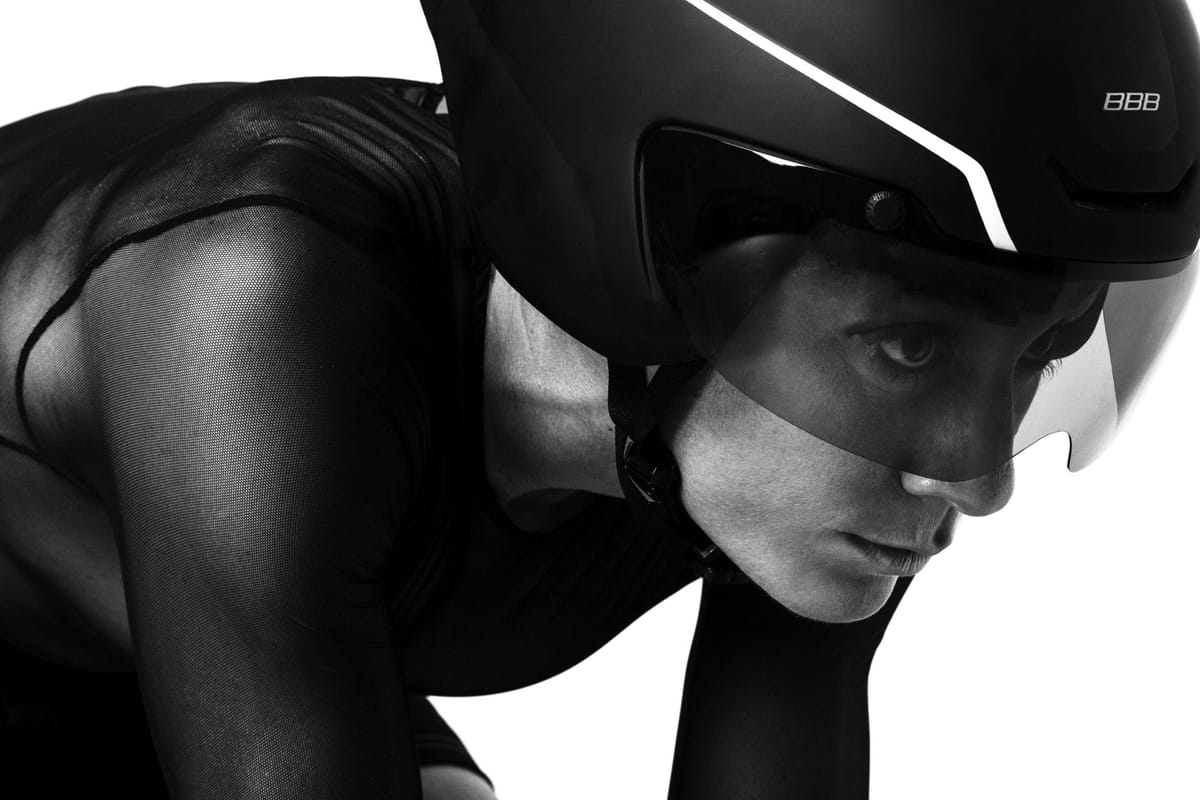 Daniela Ryf of Switzerland, two time Olympian (finishing 7th in Beijing 2008) and under 23 World Champion, has enjoyed a very successful triathlon career on the International Triathlon Circuit (ITU). Following the trend that is emerging of short course triathletes dabbling in the longer non-drafting events, Daniela has already lined up for a couple 70.3 events this season, and is racing Ironman 70.3 Wiesbaden as we speak.
Ryf's first attempt at the Ironman 70.3 distance in St Polten (Austria) turned into a duathlon after cold air and water temperatures forced organizers to cancel the swim. Ryf then traveled to Rapperswil, with her second attempt to race over the distance cut short by a landslide (organizers had to cancel the race due to a road block caused by the landslide 40km into the bike, and safety concerns for athletes). This weekend Daniela lines up against a talented field of women for the Ironman 70.3 European Championship, and we bet she is hoping to race over the entire 70.3 distance! The talented Swiss athlete kindly spoke to us pre-race about the challenges of stepping up to the 70.3 distance.
Trizone: Hi Daniela, thanks for taking the time to speak to us! Firstly 70.3 in St Polten may not have gone exactly to plan, what with the swim being cancelled to begin with! What were your initial thoughts on the longer distance and did you enjoy it?
Daniela Ryf: I really enjoyed St.Pölten, even though I didn't feel too good during the race. I struggled with the pace right from the start, which came as a surprise as I had expected a steadier pace for the longer distance.
TZ: What were the key things you learnt in your first 70.3 race in St Polten and will you do anything differently in Weisbaden?
Daniela: In Wiesbaden I arrived a bit earlier to have a look at the bike course. I thought it was important to know the course, and especially if it is technical. I hope being familiar with the course will help me to mentally really focus on the hills, as it is a very hilly course. In my first 70.3 in St.Pölten I made the mistake of starting too slow on the bike. So in my next 70.3 (Rapperswil) I started pretty aggressively, but I'm not sure I would have been able to keep the pace (editor's note: Rapersville was ended prematurely due to a land slide). Here in Wiesbaden it is a very hard bike, so the key will be to ride a good pace but not to smash the legs totally for the run.
TZ: You have some good competition from former ITU athlete Annabel Luxford, who have been very successful in the switch to long course racing. Do you also plan on switching to long course, or is this just some extra racing to throw in the mix?
Daniela: It is great to see Annabel and other ITU athletes such as Liz Blatchford doing so great in long course. I guess with the speed and the quality hours of training from short course it is a good background to switch to long course one day. At this stage I haven't got any plans to switch to Ironman though, as I would have to put in more hours training, and I am also studying full time. So right now it would be not possible to train more than the 5h a day that I currently manage. I really do enjoy the non-drafting races, because I can go hard all the way on the bike and run with what I have left, which is very different to ITU racing! For me the 5150 and 70.3 is the perfect combination this year and next year, and then I might have the opportunity to go back to ITU for the Europeans 2015 in Geneva and Rio 2016.
TZ: Any specific expectations for the weekend?
Daniela: It will be hilly 😉
TZ: Any advice for other women looking to make the jump from short course to 70.3 racing, based on your first experience?
Daniela: I really enjoy the atmosphere at the 70.3 races. The organizers create a festival of activities around the races, which is inspiring and a fun environment to race in. Racing 70.3 is a bit more relaxed than ITU, as you don't have to kill yourself from the first second, but it is just as tough having to race solid the whole way, plus not being able to draft and hide behind anyone makes both the bike and run a lot harder!
Thanks for sharing your insights into racing over the longer distances and we look forward to catching up with you after the race to see how it went! Fingers crossed you get to swim 1.9km, bike 90.1km and run 21.1km. Third time lucky 🙂