Adventures
Double Cross: Jonas Deichmann to Cycle and Run Across America for Charity
Extreme athlete Jonas Deichmann embarks on a monumental 11,000 km duathlon, cycling from New York to Los Angeles and running back, raising funds for World Bicycle Relief.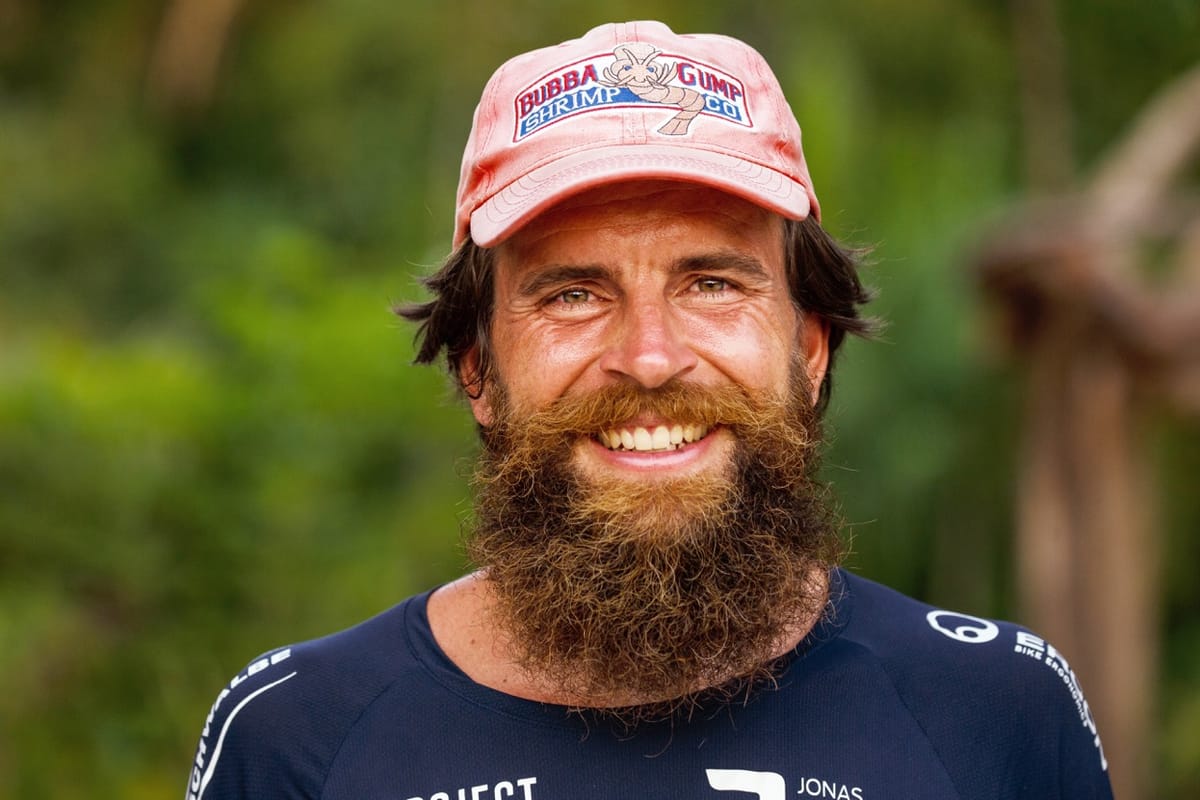 Why it matters: Extreme athlete and world record holder Jonas Deichmann is attempting a trans-America duathlon, cycling from New York to Los Angeles, then running back, covering 11,000 km unsupported, to raise funds for World Bicycle Relief.
Setting the pace: Known for his record-setting continental crossings, Deichmann has already traversed Eurasia in 64 days, the Panamerica from Alaska to Patagonia in 97 days, and from Northcape, Norway to Capetown, South Africa in 72 days. In 2020/21, he completed the first triathlon around the world, covering a distance of 120 Ironmans.
What they're saying:
Deichmann: "Possible snowfall in the Appalachian Mountains and extreme heat in Death Valley, there will be very diverse challenges."
Deichmann: "In Kansas, I will be running straight for 1,000 km. Three weeks without much change will be a tremendous mental challenge."
Deichmann: "Running across the United States has been a long dream of mine. An unfinished business and I am happy to finally cross the country twice."
By the numbers:
5,500 km: The distance Deichmann will cycle from New York to Los Angeles.
1 ultra marathon per day: Deichmann's running pace from Los Angeles back to New York.
3: The number of major continental crossings Deichmann has completed by bicycle.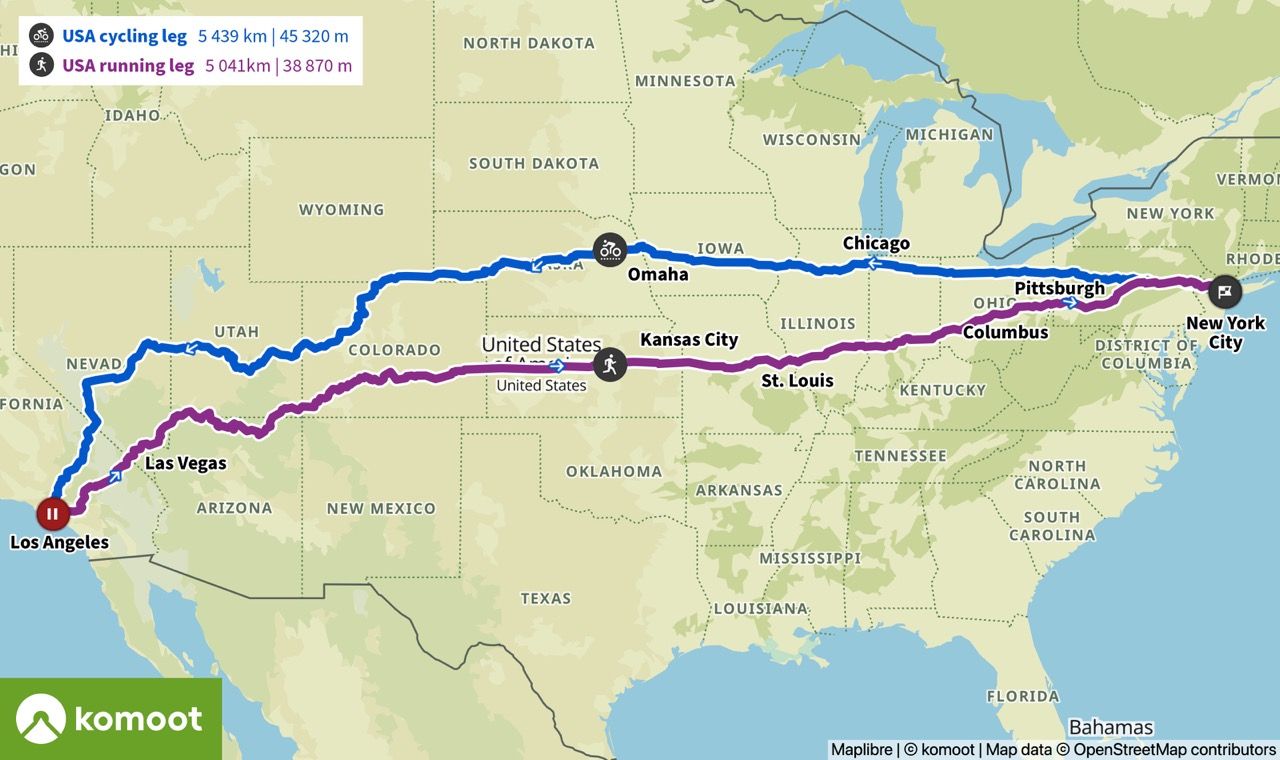 Between transition: Deichmann's journey will take him through a diverse range of American landscapes, from the snowy Appalachian Mountains to the heat of Death Valley, and the stark flatness of Kansas.
Through Time: Deichmann has shown consistent record-breaking performance in his previous ventures. His trip across Eurasia, Panamerica, and from Northcape to Capetown all surpassed previous records, with his African expedition completed a whole month faster than the prior record holder.
The bottom line: Deichmann's latest challenge is not just about setting new records or personal achievements, but it's also about philanthropy. The funds he raises will go towards World Bicycle Relief, a charity that aids African children. The journey will be documented through a book and film, raising awareness and increasing the potential for further fundraising.