Nutrition
Endura athlete Emma Jackson: A day on her plate
With such a focus on nutrition in the daily media, we decided it was time to see what the best triathletes really put on their plate! First up we spoke to elite triathlete, Olympian and Under 23 World Champion (2010) Emma Jackson to see how she keeps her body performing optimally. Thanks for letting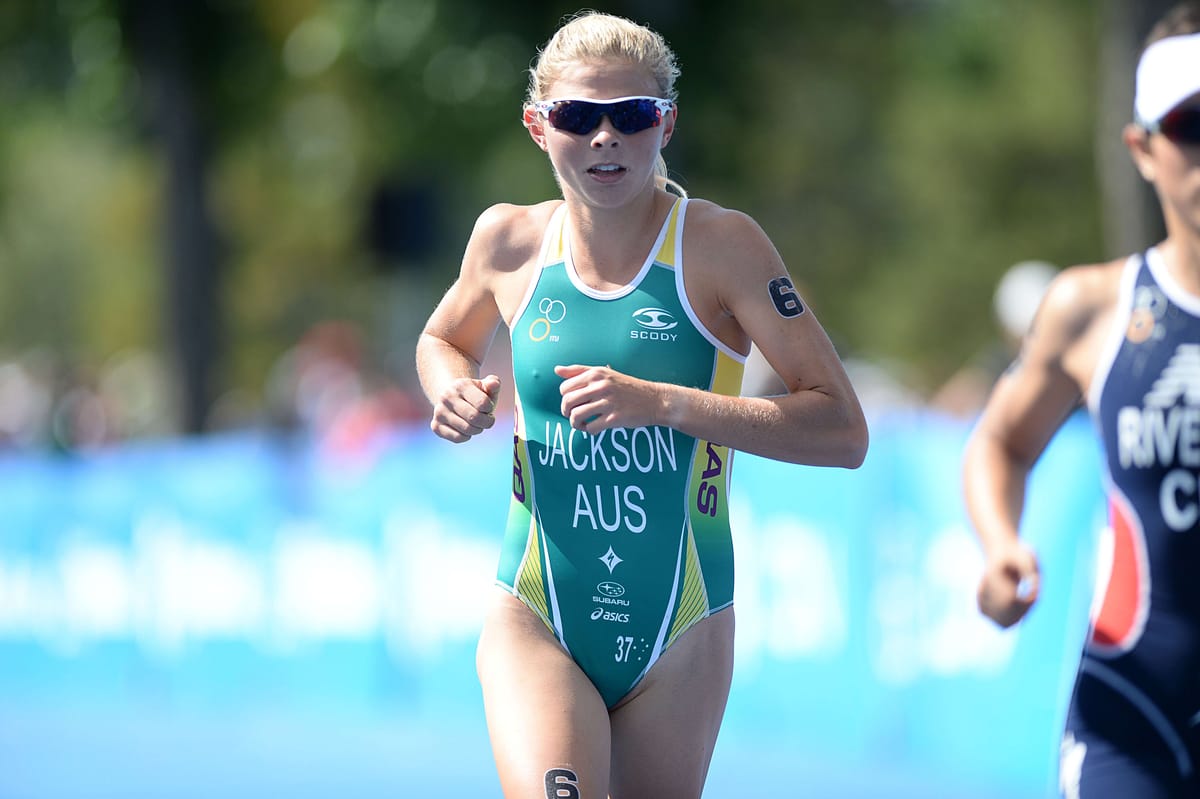 With such a focus on nutrition in the daily media, we decided it was time to see what the best triathletes really put on their plate! First up we spoke to elite triathlete, Olympian and Under 23 World Champion (2010) Emma Jackson to see how she keeps her body performing optimally.
Thanks for letting us take a sneak peak into your day Emma!
6:20am: Wake up and eat 1 slice of Wholegrain toast with strawberry jam.  I don't like eating a lot before training as I tend to feel sick if I do so this is a perfect bit of fuel to give me the energy required for the upcoming session.7:00am – 8:30am: 4-5km swim set including heart rate. I'll have some Endura rehydration in a drink bottle on pool deck if I need a bit of energy during my heart rate session and to help for recovery before my next session.9:00am – 9:45am: Gym session10:00am: Breakfast of cereal (muesli or weetbix bites for example), milk and a piece of toast with a small spreading of butter. I'll also have a whey protein isolate shake to help with muscle growth and repair post gym.10:45am – 2:30pm Endurance session of 3hr undulating ride with a 20-30min tempo run off the bike. After an already busy morning of training it's important that I stayed fueled during this session so I can get the most of out it and not fade towards the end, especially for the run off the bike. During the ride I will have a drink bottle with water and another with my Endura rehydration formula. I will always carry an Endura Pro Body bar (deluxe fudge flavor is my choice as it always tastes like a sweet treat when I eat it) and an Endura vanilla gel with me and depending on how I'm feeling on the ride will determine if and how much I will eat.2:30pm: Lunch of meat (ham, turkey, roast beef for example) and salad whole meal and oat sandwhich plus a piece of fruit (orange, kiwi fruit, apple for example).Mid-late afternoon: I'll normally eat a couple snacks between lunch and dinner as I tend to get quite hungry after a training day like this one. Snacks could include a muesli bar, yoghurt and handful of raw nuts and berries.7:00pm: Dinner of meat (steak, chicken, pork, fish) and a large salad sometimes accompanied by sweet potato or pumpkin.Post dinner: yoghurt if I'm feeling hungry before bed.
There you have it, a day on the plate (or plates!) of elite triathlete, Olympian and U23 World Champion (2010) Emma Jackson! Thanks for sharing Emma!