Adventures
Extreme athlete Jonas Deichmann finishes CAPE TO CAPE in record time
The extreme sportsman and adventurer Jonas Deichmann, together with the Düsseldorf photographer and ultrabiker Philipp Hympendahl, started his next world record attempt on     September 8, 2019 at the North Cape, Europe's northernmost point. The goal: To reach Cape Town, the southernmost poin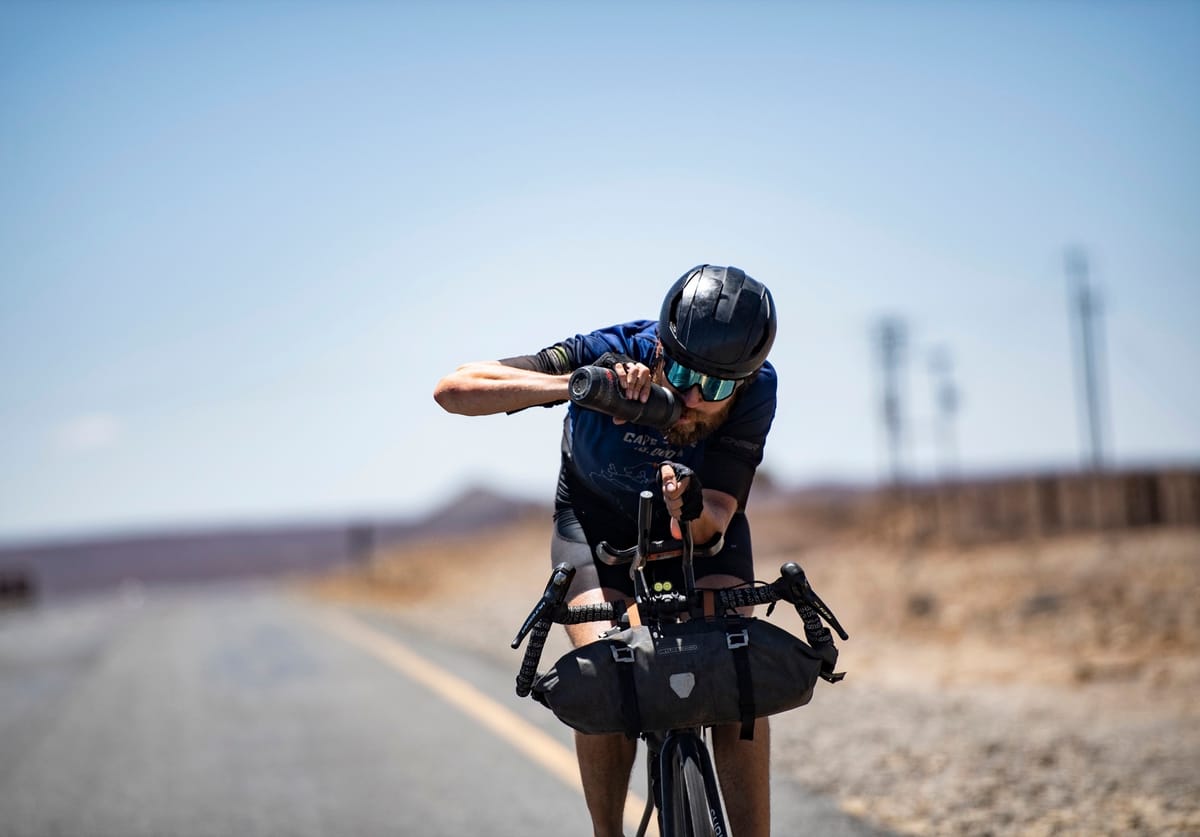 The extreme sportsman and adventurer Jonas Deichmann, together with the Düsseldorf photographer and ultrabiker Philipp Hympendahl, started his next world record attempt on     September 8, 2019 at the North Cape, Europe's northernmost point.
The goal: To reach Cape Town, the southernmost point of Africa, in less than 75 days by bike and without assistance. The previous world record for the continental crossing in this discipline is 102 days.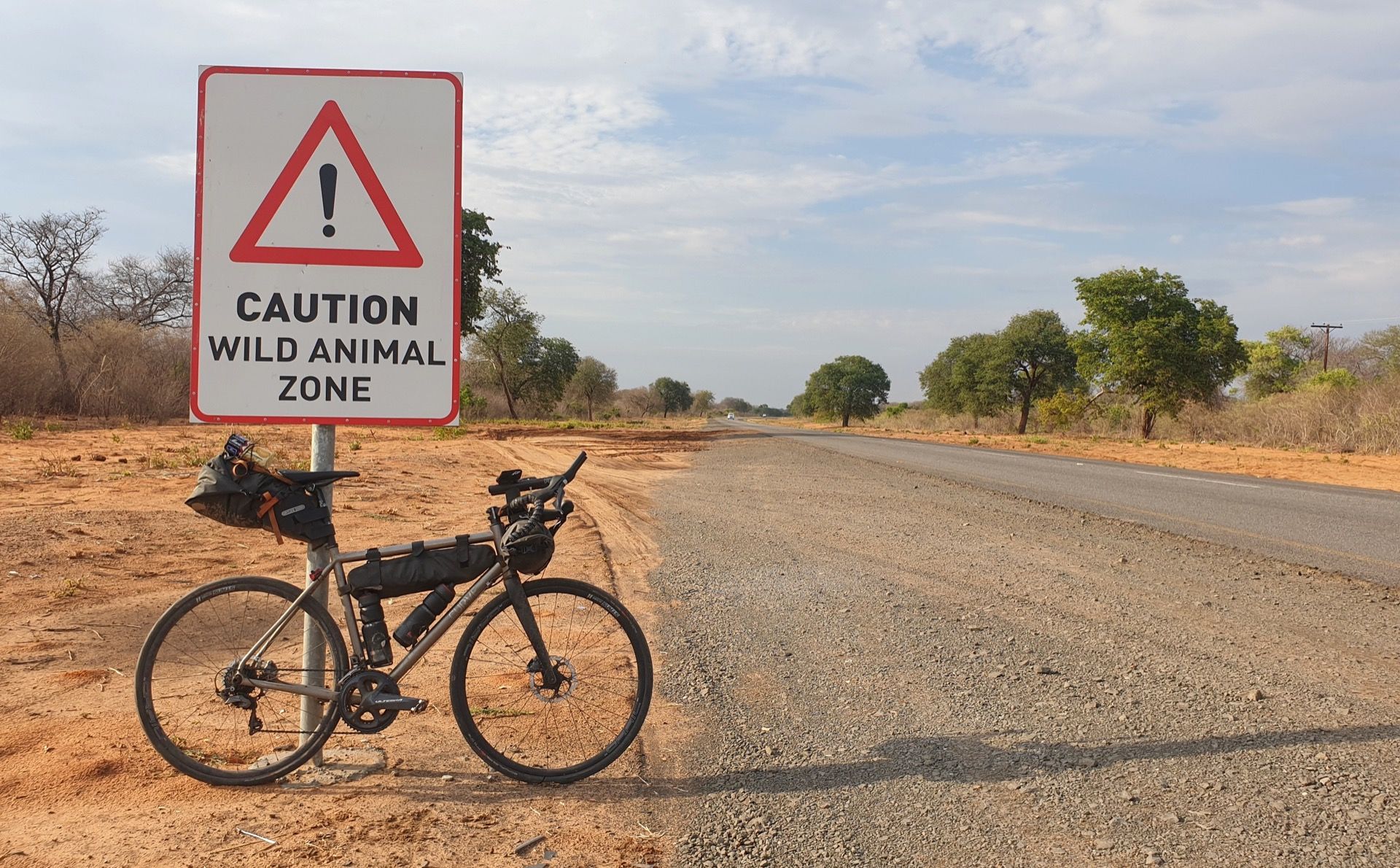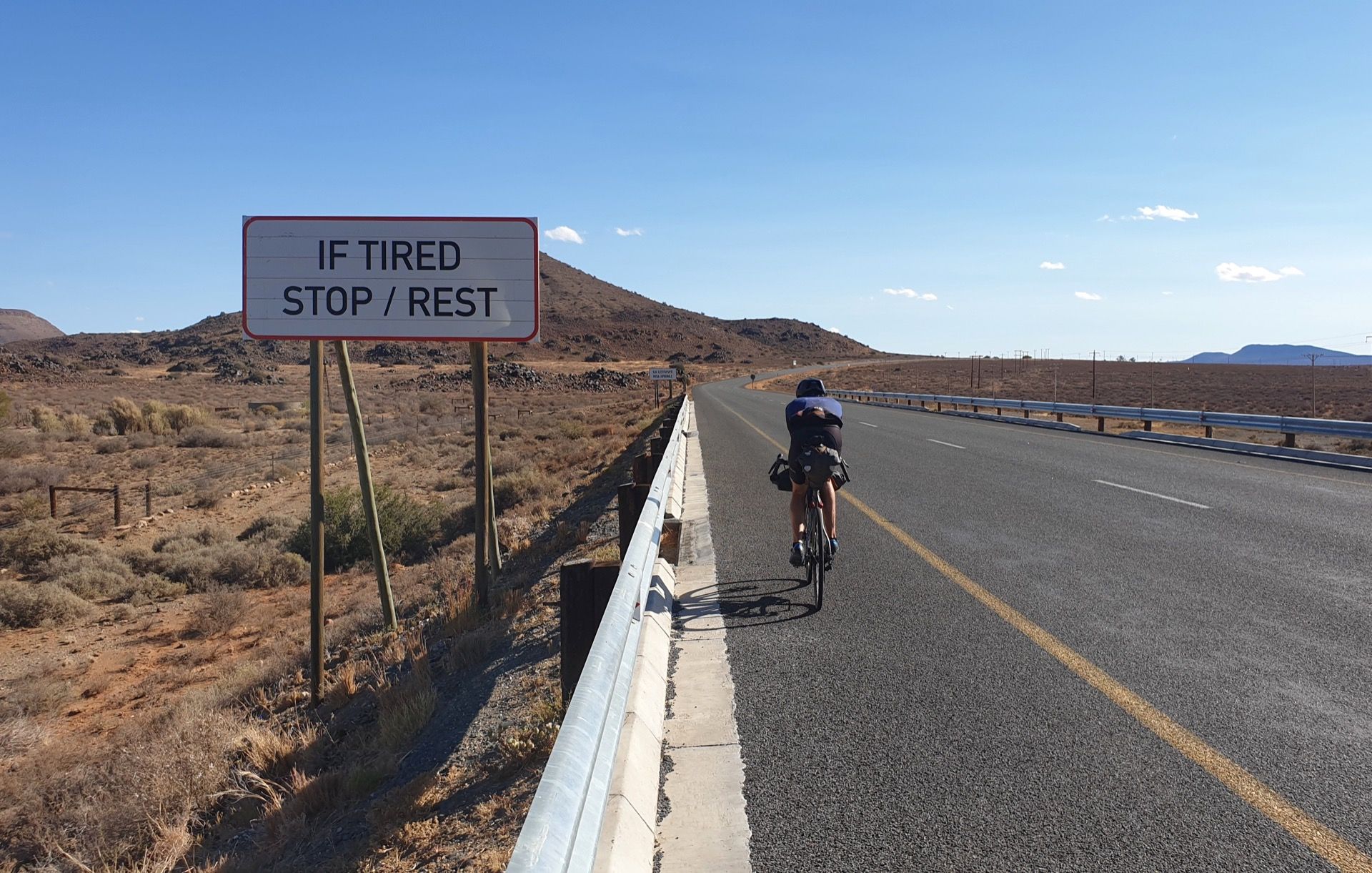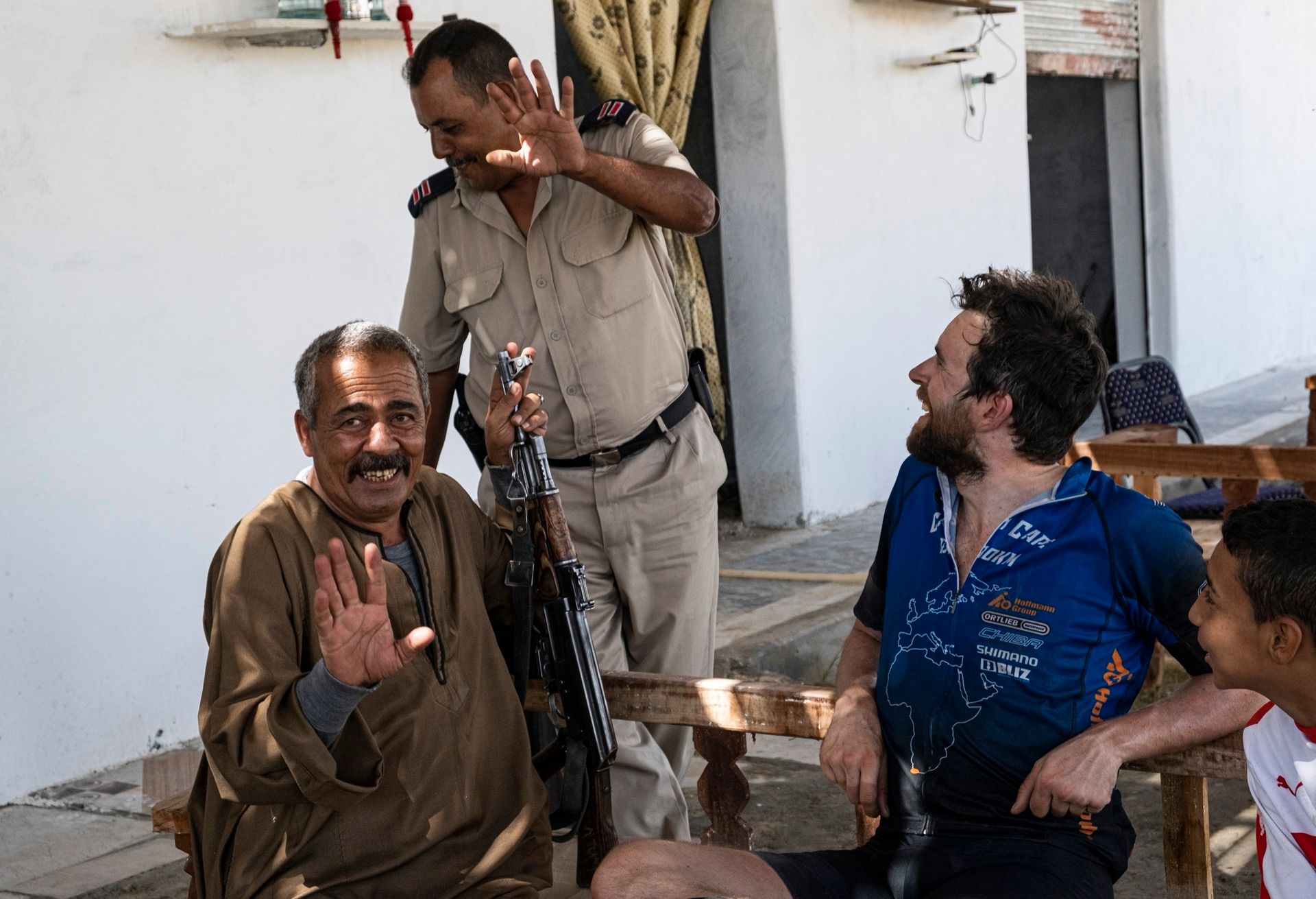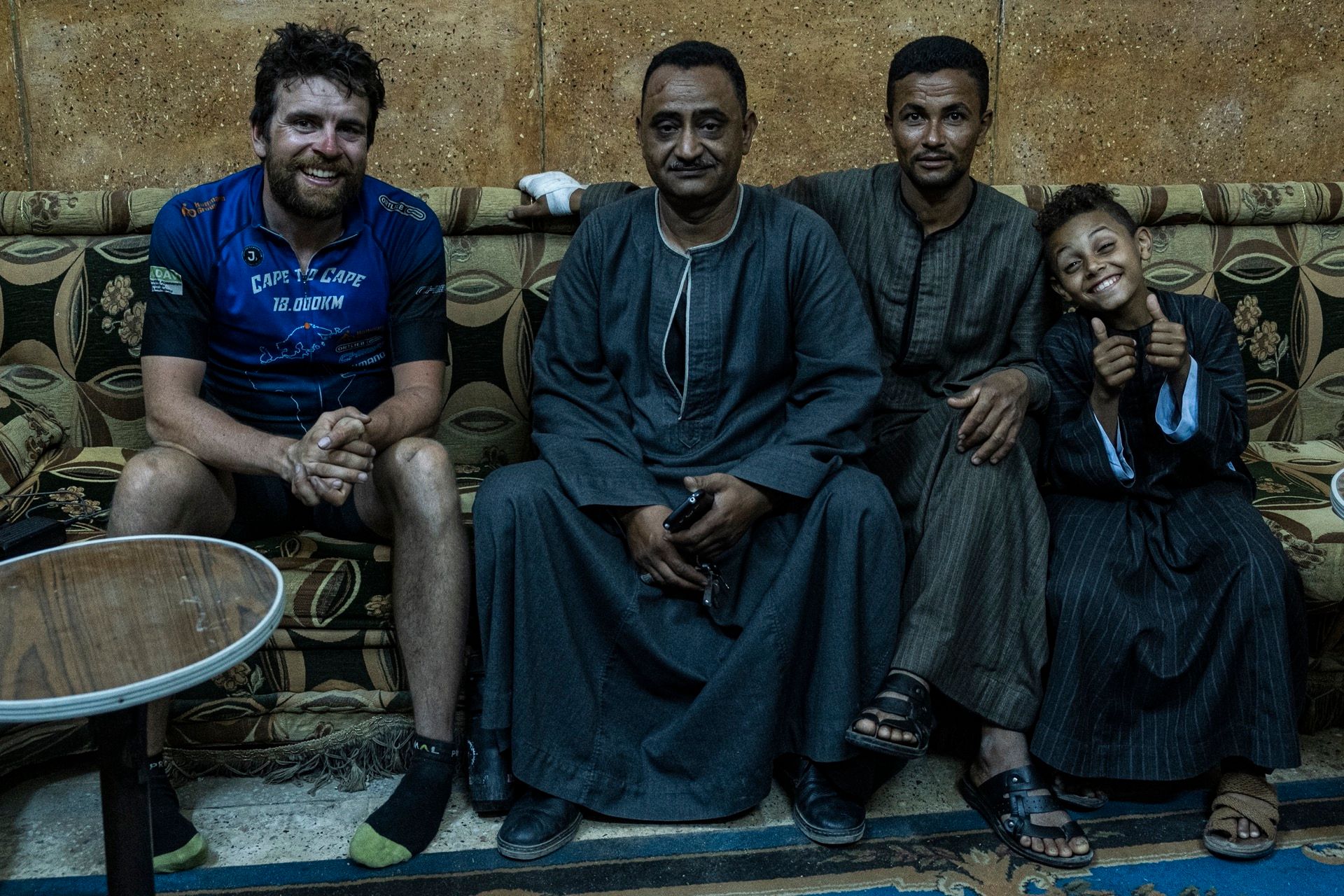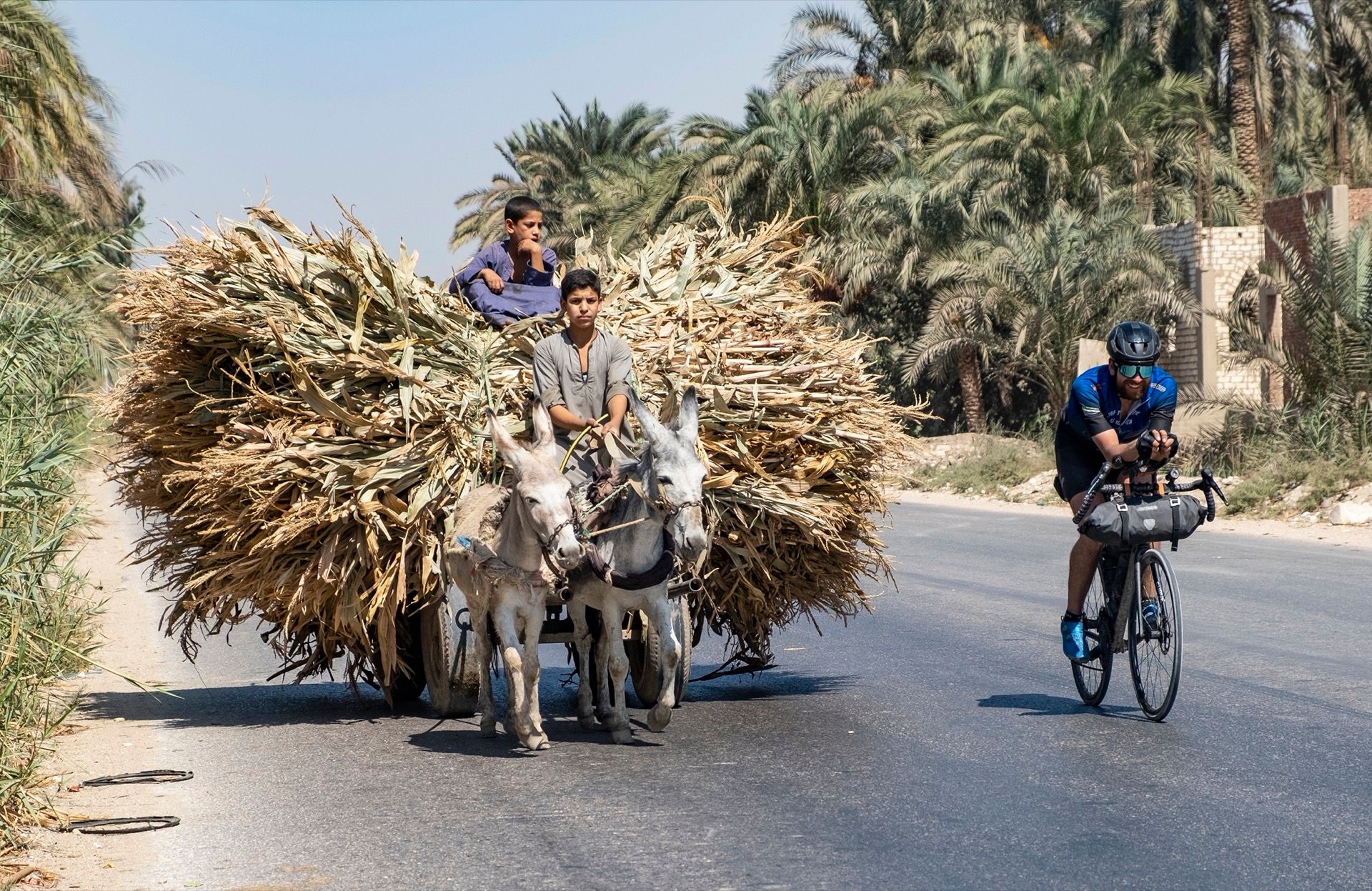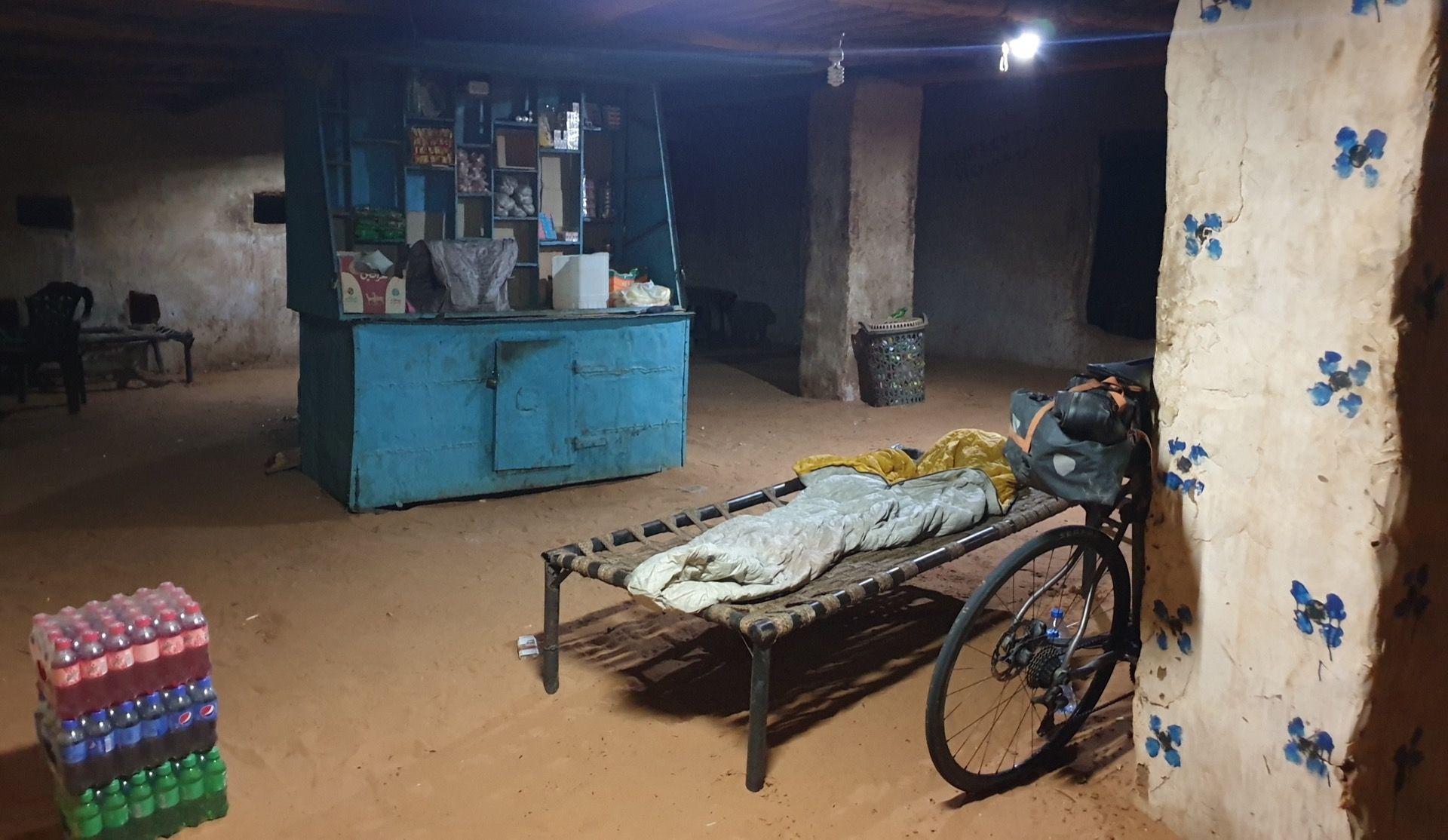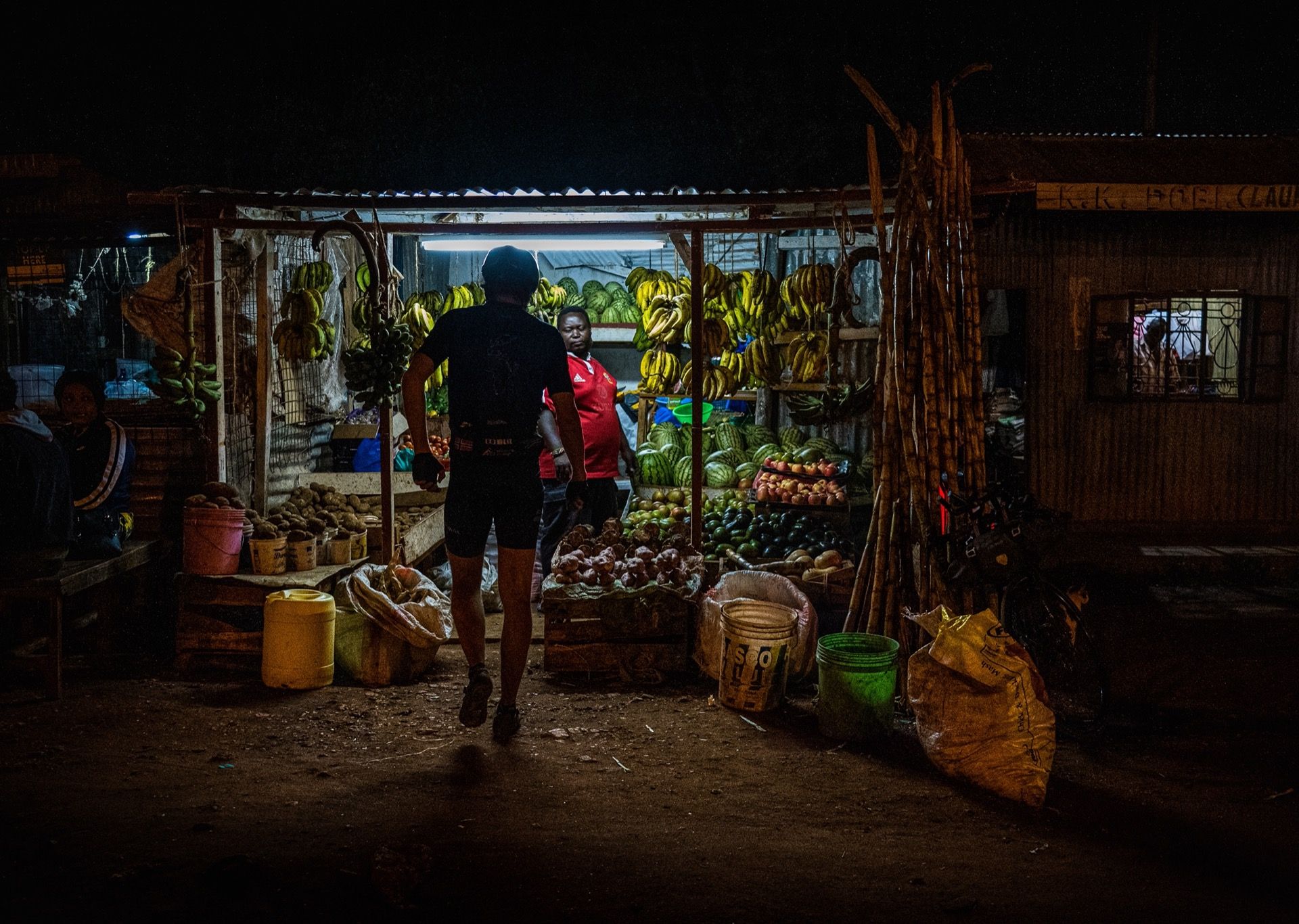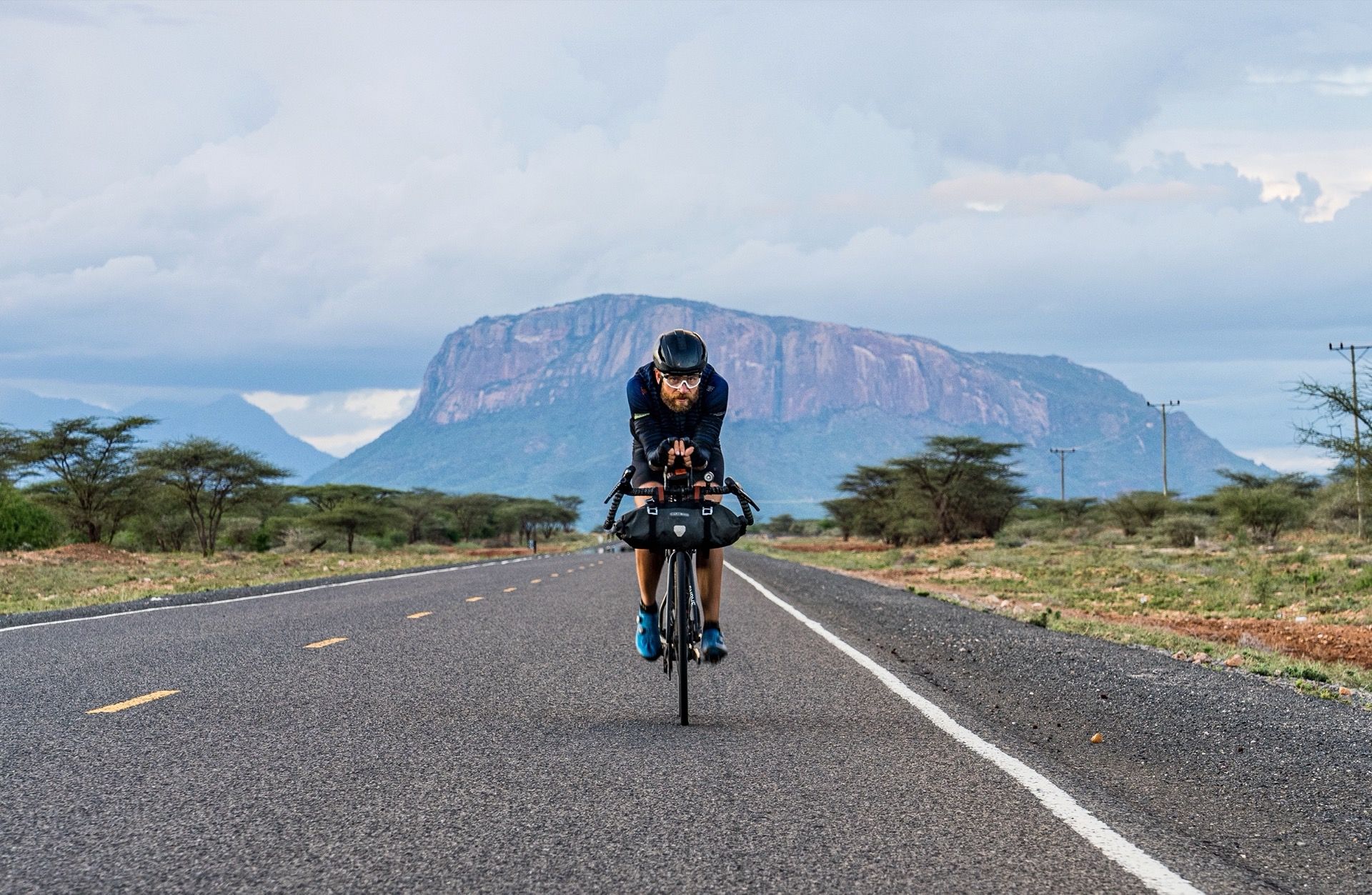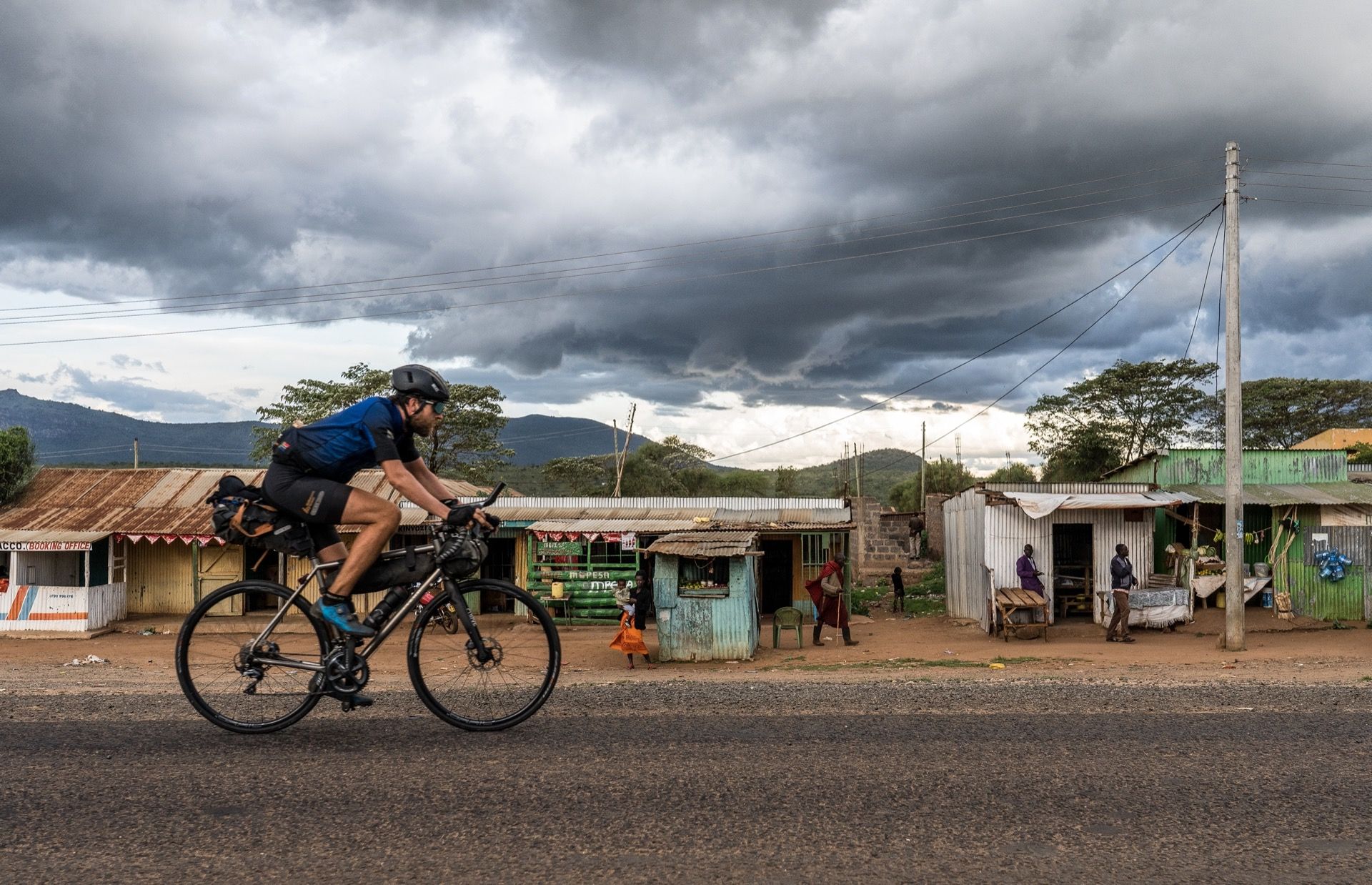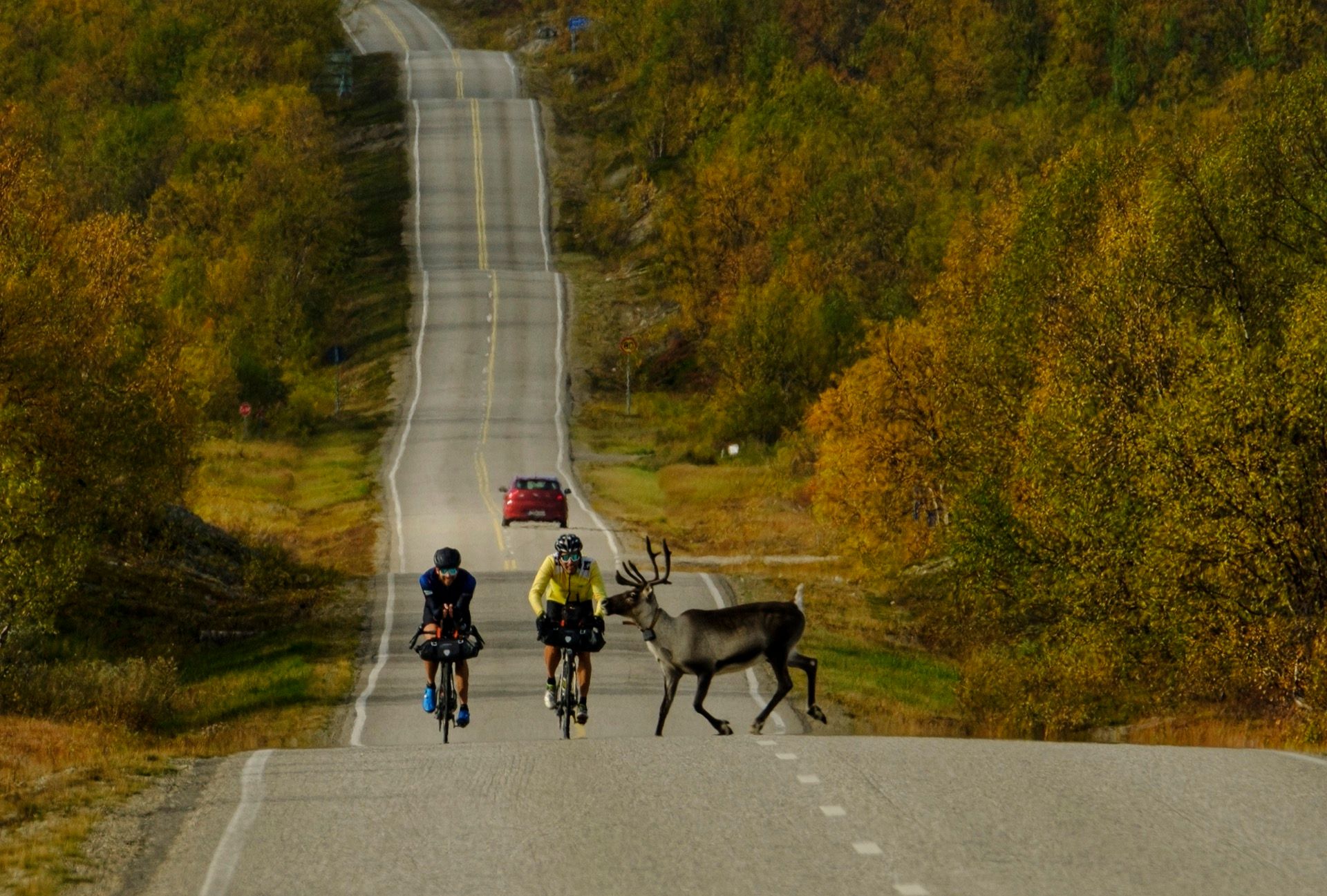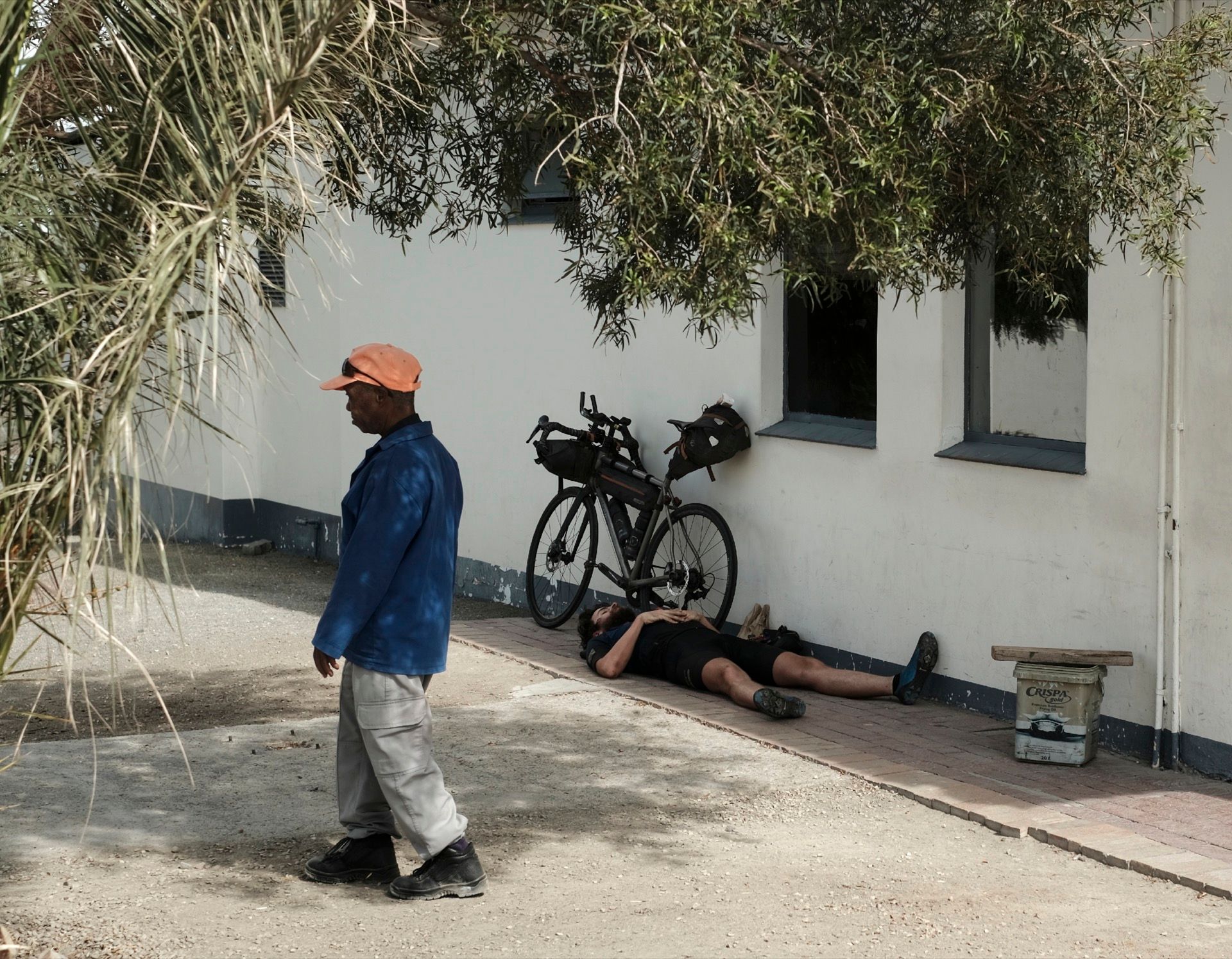 On November 19, 2019 Jonas arrived in Cape Town after 72 days, 7 hours and 27 minutes. He covered 18,000 kilometres, crossed 15 countries and all climate zones.
WITHOUT ESCORT VEHICLE THROUGH AFRICA
Without support means that Jonas was on his own during the whole route, had to transport his luggage including tent, clothes and food himself and could not access a spare part store. Especially the nutrition was a challenge, because the daily need of 10,000 calories and the supply of clean drinking water was not always guaranteed, especially in the Sahara, Sudan and Ethiopia.
Jonas partner Philipp Hympendahl struggled early with health problems and had to give up exhausted after food poisoning in Egypt.
72 days without interruption on the bike, with a daily average of 250 kilometres through ice-cold, endless expanses north of the Arctic Circle, in continuous rain and life-threatening traffic across the highways across Russia, through the Middle East to North Africa. Then through the extremely hot expanses of the Sahara, through the political unrest in Ethiopia, through the endless wild areas of East Africa to the Cape of Good Hope in South Africa.
"The adventure was mentally and physically the hardest thing I have ever done, with so many highs and lows. Now I'm in Cape Town after 72 days on the bike, I need some time to process the impressions."
Cape to Cape is not the first extreme project of the multiple world record holder. In 2017 he crossed Eurasia, also unaccompanied by bicycle, from Cabo da Roca in Portugal to Vladiwostok in eastern Siberia – 14331 km in 64 days.
2018 his toughest challenge to date: crossing the Panamericana from Alaska to Tierra del Fuego, 23,000 km and 196,000 altitude meters in 97 days and without support.