Adventures
Extreme athlete Jonas Deichmann runs 120 Marathons across Mexico as part of the first Triathlon around the world
German adventurer Jonas Deichmann is currently in the middle of a Triathlon around the world and has started the running leg of 120 marathons in 120 days. Ahead of him is 5,000 km across Mexico.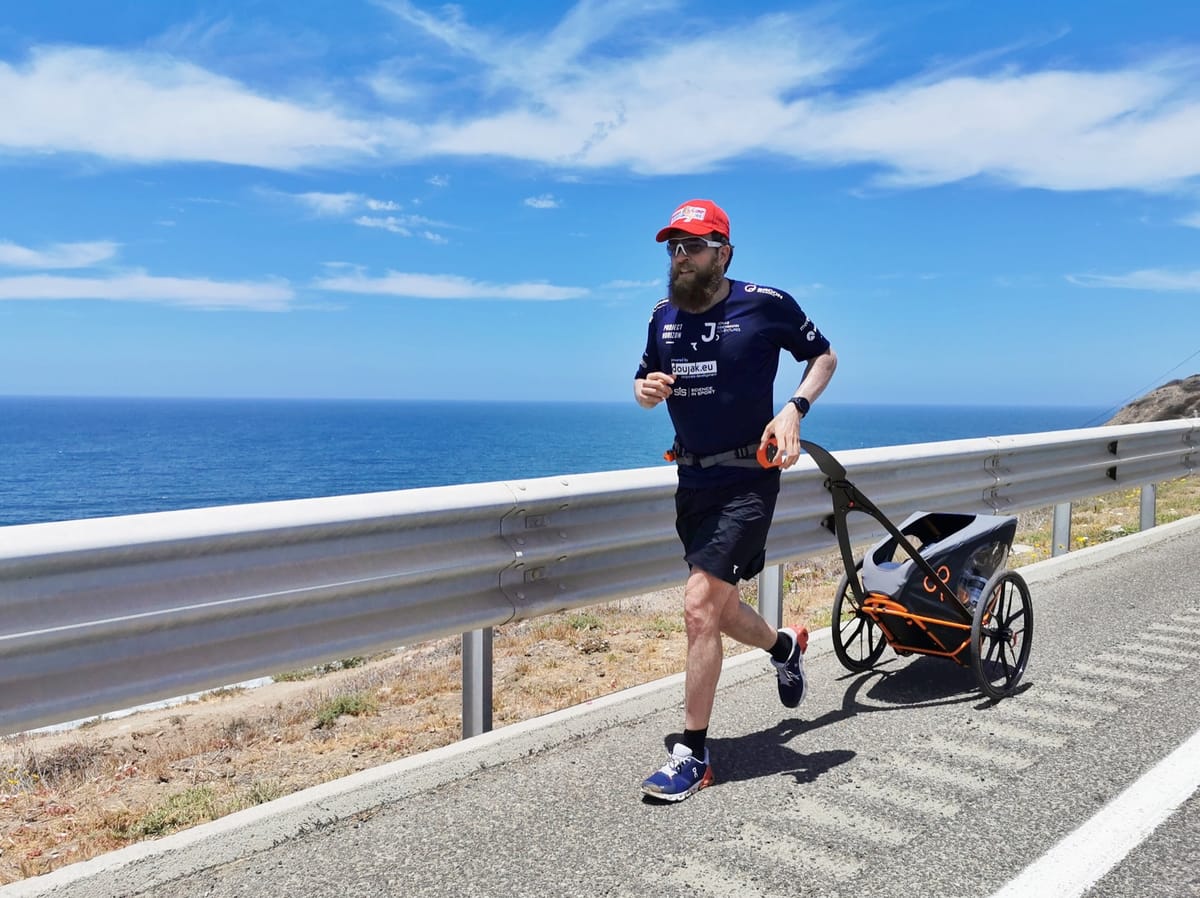 Deichmann started his project on the 26th of September in Munich and cycled across the Alpes to the Croatian coast. He then swam for 450km through the Adriatic Sea and reached Dubrovnik after 54 days in the water. With his swim he set a new record for the longest swim without a support boat.
Deichmann continued cycling Eastwards from Dubrovnik with the goal of reaching the Chinese coast in spring, then cross the Pacific and run across the US. However, border closures due to the Covid pandemic forced him to change his route. Instead of the planned Southern route he cycled via Ukraine to Russia and crossed the country during the ice cold Siberian winter. After 17,000 km he reached Vladivostok on the Russian Pacific coast on the 17th of May and wanted to cross the Pacific to then run across the US. However, due to visa restrictions he had to adapt his route one more time and runs from Tijuana to Cancun across Mexico. He has already set on the 9th of June.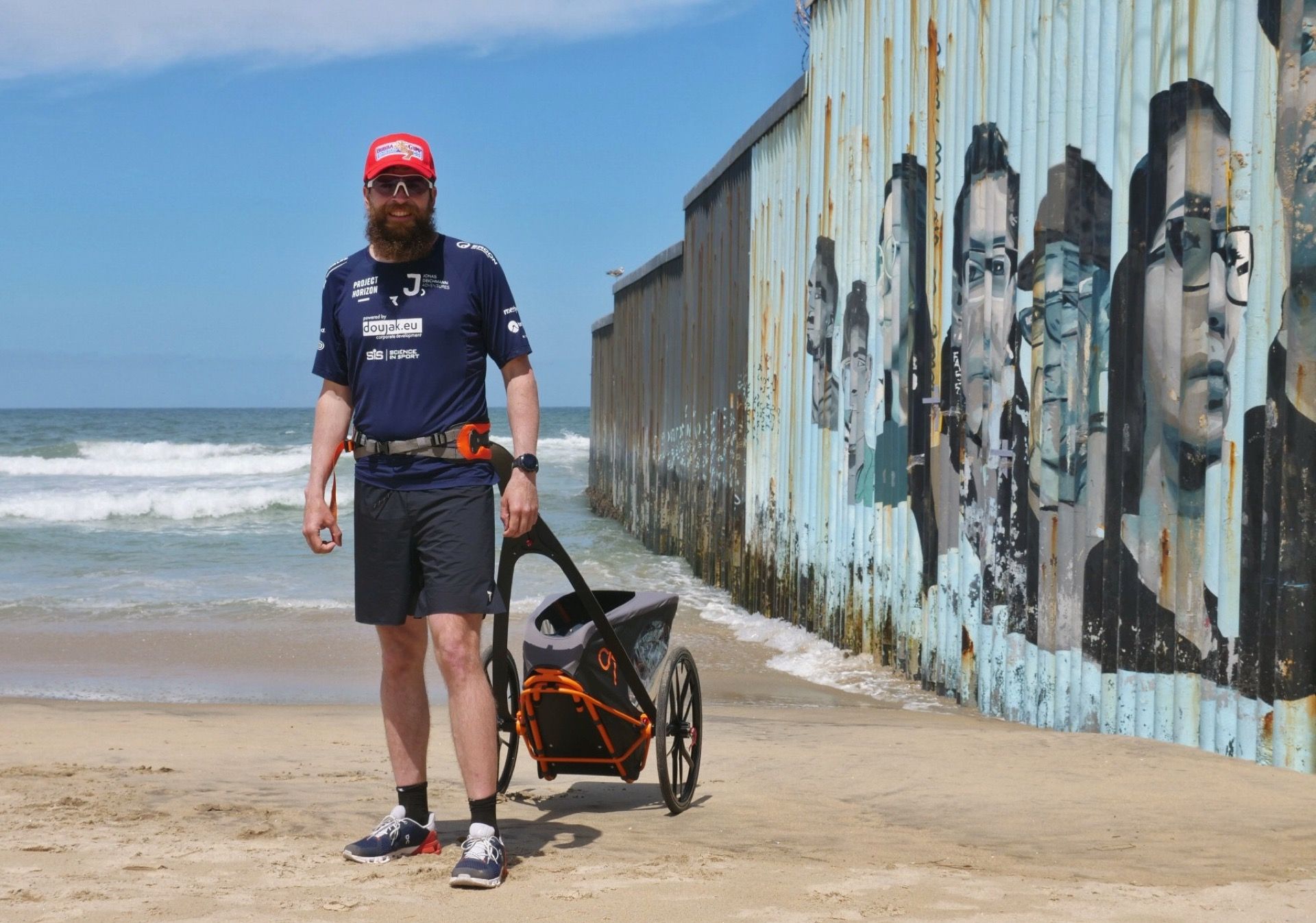 While he faced extreme cold on the bike in the Siberian winter he will now experience the heat of the Mexican summer and 45,000 meters of climbing. "Cycling across Siberia in winter was a great way to have an absolutely miserable time. Summer in the Mexican desert has never seemed more appealing", explains the adventurer. Deichmann, who undertakes his complete challenge without external support, will pull a trailer with gear and food behind him.
The German already holds multiple world records and is the fastest man to have cycled all big continental crossings: Eurasia from Portugal to Vladivostok in 64 days, the legendary Panamerica from Alaska to Argentina in 97 days and two years ago the route from Cape North in Norway to Cape Town in South Africa in 72 days – an entire month faster than the prior world record.
Deichmann wants to create awareness for climate change with his project and raises charity funds for World Bicycle Relief and Oxfam. Moreover, a book and film about his adventure will be released.