Gear & Tech
HUUB Design producing innovative swim products
Huub Design are a relatively new player in the wetsuit and swim products market but have made the biggest splash and continue to innovate. They have signed up some big names with the Brownlee Brothers racing in their wetsuits and SKN-1, Caroline Steffen and Team TBB using their gear amongst many oth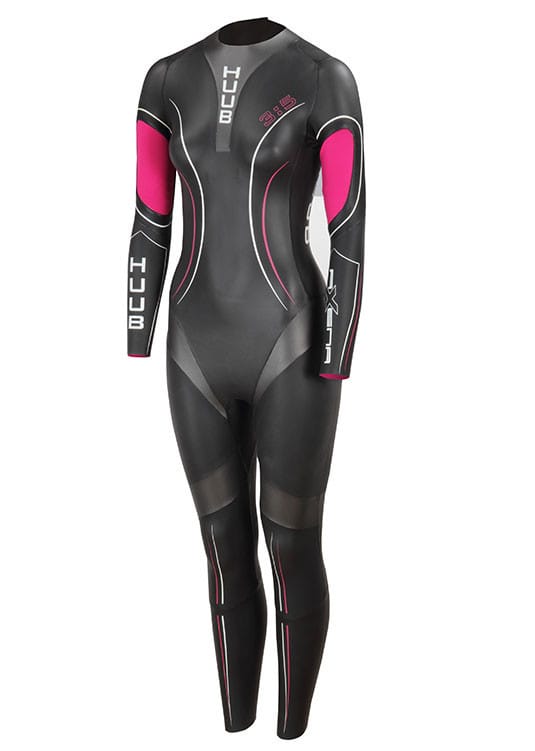 Huub Design are a relatively new player in the wetsuit and swim products market but have made the biggest splash and continue to innovate.
They have signed up some big names with the Brownlee Brothers racing in their wetsuits and SKN-1, Caroline Steffen and Team TBB using their gear amongst many other big names in the sport. Many of Australia's faster swimmers in the sport of triathlon have also opted to use Huub wetsuits.
The Huub team understand the specialist technical and scientific fields associated with triathlon, including hydrodynamics and swim stroke analysis. From smart scientist Huub Toussaint, the clever Swim Smooth guys Adam Young and Paul Newsome to pragmatist Dean Jackson, they are focused on bringing cutting edge innovation to our products, whilst retaining a sense of reality and accessibility. They also know how to have fun and enjoy being involved in the sport.
Originally producing a new range of cutting edge wetsuits for swimming Huub Design have now also added goggles, swim buoy, trisuits, swim skins, caps and much more.