News & Racing
International Triathlon Union announces global partnership with NTT Group
The International Triathlon Union (ITU)  has inked an initial two-year contract with  NTT Group to become a global partner of both ITU and the ITU World Triathlon Series for 2016 and 2017. "NTT's proven history of delivering value to clients to the highest standards is well aligned with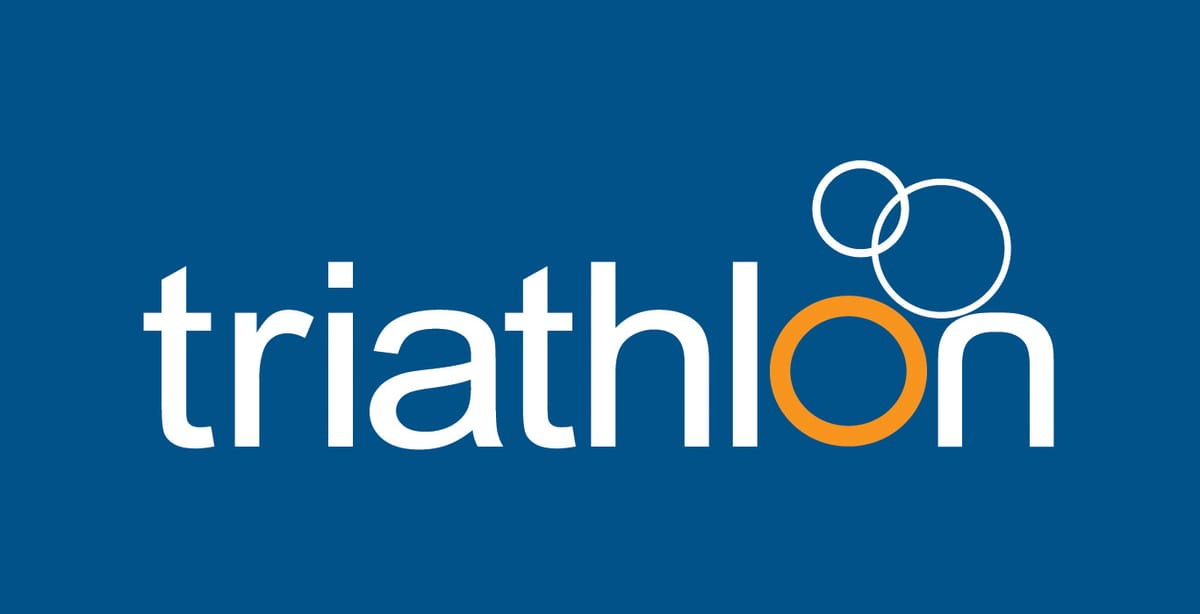 The International Triathlon Union (ITU)  has inked an initial two-year contract with  NTT Group to become a global partner of both ITU and the ITU World Triathlon Series for 2016 and 2017.
"NTT's proven history of delivering value to clients to the highest standards is well aligned with ITU's core values,"  said ITU President and IOC Member Marisol Casado. "NTT's sponsorship of ITU and the ITU World Triathlon Series will serve us well in our mission to make triathlon accessible to everyone by providing state of the art technological services to fans and spectators."
A major ICT firm, NTT will serve as ITU's exclusive communications and systems integration partner. As part of the global deal, NTT – which comprises a select group of tech companies – will acquire the rights to several triathlon events in Japan, Asia and worldwide.
"Triathletes and triathlon fans are tech-savvy early adapters, and the NTT Group technology platforms will allow ITU to develop some exciting products and services for the future," continued Casado.
Brokered jointly by ITU and its Japanese National Federation, the Japan Triathlon Union (JTU), the deal will see NTT Group showcase its products and services to a global audience of sport fans, including the development of a smartphone app for the Japanese market.
"Since 1990, NTT Group has been supporting triathlon events organized throughout Japan," said NTT Public Relations GM Shinji Kume. "We hail this occasion with great pleasure to become a Global Partner of ITU. It is a wonderful opportunity for us to contribute to the further development of triathlon on the global stage and to raise awareness of NTT Group brands in international markets by offering ICT technologies."
NTT group will also provide a suite of technology services for select paratriathlon events. This summer, paratriathlon will make its debut at the Paralympic Games in Rio de Janeiro.
As a part of the agreement, NTT Group subsidiary Dimension Data will deliver extended services and technology at a number of ITU events, which will be similar to the set of services it provided at the Tour de France. The inclusion of live speed and positioning data will further enhance the onsite and online spectator experience.
"Our history of triathlon in Japan has been supported by NTT Group for a long time," said JTU Secretary General Shin Otsuka. "However, we will not rest on what we have achieved, but rather will work even harder to develop our sport of triathlon by making the best use of ICT technologies so that more and more people can enjoy triathlon."
NTT will be the exclusive communications and systems integration partner at ITU World Triathlon Series races this year in Australia, South Africa, Japan, Great Britain, Germany and Canada. NTT will also be an official partner of the 2016 ITU Long Distance Triathlon World Championships in Oklahoma, USA. ITU and the NTT Group will look to develop the partnership towards 2020 and beyond in an effort to improve the athlete and fan experiences at ITU events worldwide.
In 2015, the NTT Group was appointed as the first Gold Partner of the Tokyo 2020 Olympic and Paralympic Games to serve as the official telecommunications services partner of the organizing committee.
About the Japan Triathlon Union (JTU):
The Japan Triathlon Union (JTU) is the governing body for the sport of triathlon and related multi-sports (including Aquathlon and Duathlon) in Japan. JTU was founded in 1994 by integrating triathlon organizations which existed throughout Japan at that time. JTU comprises 47 Prefectural federations and Students Sports federations, which are also members of the Amateur Sports Associations of each prefecture. JTU became a member of the Japan Amateur Sports Association in 1998 and the following year joined as a member of the Japanese Olympic Committee (JOC).
JTU aims to increase the number of recreational triathletes from the current 375,000 to 500,000; the number of races from 290 to 500 per year; and the number of its enrolled members from 30,000 to 50,000 – by the TOKYO 2020 Olympic and Paralympic Games. JTU continues its efforts in promoting people's healthy lifestyle and wellbeing through the sport of triathlon.
About  NTT Group:
As one of the world's largest ICT companies,  NTT Group delivers advanced technology and innovative solutions in networking, communications, software and cloud computing to help transform businesses, governments and societies around the world. NTT Group  delivers convenient, enriched and reliable services to support customers as a Value Partner. Today, 80% of Fortune 100 companies rely on NTT Group as their business partner. NTT Group generates over $105 billion in annual revenues, has over 233 data centers and employs more than 240,000 professionals working across 88 countries.