News & Racing
Ironman Announces Addition of Ironman 70.3 Peru
We are excited to add Peru to our global IRONMAN 70.3 Series, said Joanna Jordan, Managing Director of Latin America for IRONMAN. Lima is a sensational venue, with all the ingredients to become a classic race for our growing community of triathletes." IRONMAN 70.3 Peru begins with a 1.2-mile (1.9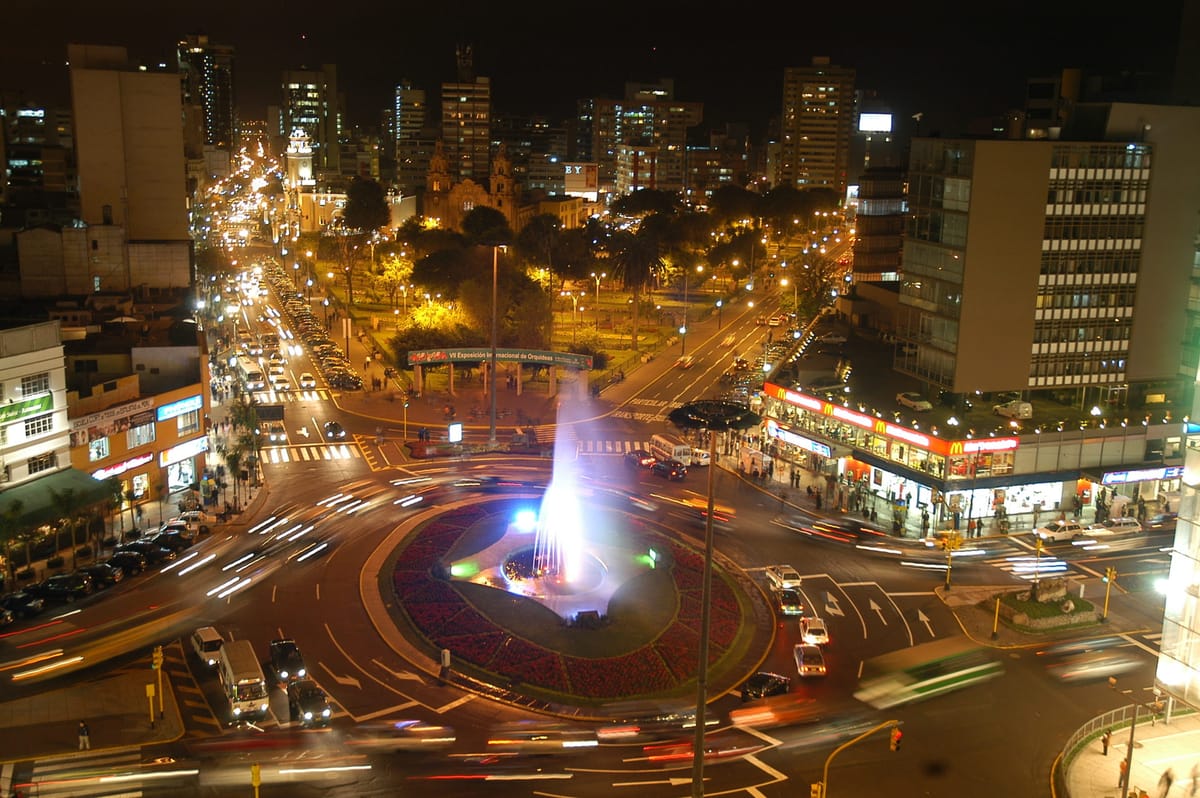 We are excited to add Peru to our global IRONMAN 70.3 Series, said Joanna Jordan, Managing Director of Latin America for IRONMAN. Lima is a sensational venue, with all the ingredients to become a classic race for our growing community of triathletes."
IRONMAN 70.3 Peru begins with a 1.2-mile (1.9K) swim in the calm waters of Agua Dulce beach in the Pacific Ocean. Water temperature on the date of the event is expected to be between 66-70 degrees Fahrenheit (19-21 Celsius). From transition, located in the Agua Dulce beach, participants will take on a fast 56-mile course (90K), featuring a few small rolling hills along the beach circuit road Costa Verde. There, participants will complete two loops of the M-shaped course, over wide roads that will be opened exclusively for bikes, featuring exceptional views of the beach and Lima's skyline. Finally, the running course consists of a 13.1-mile (21.1K) one-loop out-and-back route over the beachfront path. Offering views of Lima's beautiful beaches, the fast course is mostly flat and finishes at Agua Dulce.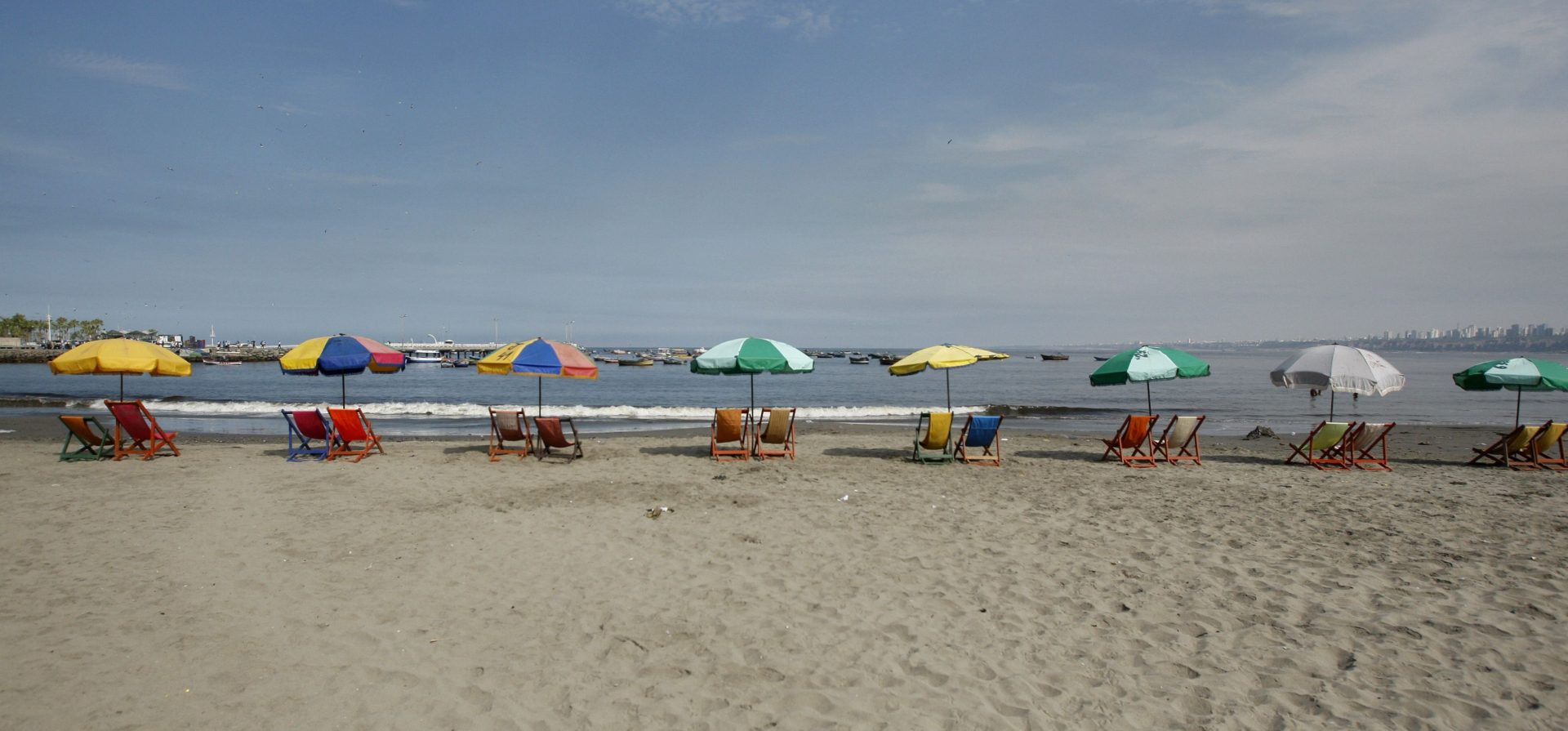 Lima is an unbeatable location to host an IRONMAN 70.3 event and we are certain that it will become a bucket-list event for triathletes worldwide – Marialuz Arellano
Peru is home to 12 Unesco World Heritage Sites, including Nazca Lines, Machu Picchu, Cusco and the Historic Downtown of Lima, located only 20 minutes away from the event venue. Lima is a vibrant city, filled with a rich history and an exciting offering of museums, beaches and some of the best cuisine in the world. A busy hub for international flights, Jorge Chavez Airport connects Lima with direct flights to many major cities in North and South America, as well as Europe.
We will have the unique opportunity to compete on a very fast course, right in the heart of Lima – Daniel De Montreuil
IRONMAN 70.3 Peru offers a $15,000 USD professional prize purse and 35 age-group qualifying slots to the 2017 IRONMAN 70.3 World Championship in Chattanooga Tennessee.