News & Racing
Ironman Australia Returns with New Bike Courses
This weekend, over 2,700 athletes will participate in the 2023 Ironman Australia in Port Macquarie, featuring new bike courses for both the Ironman and 70.3 races.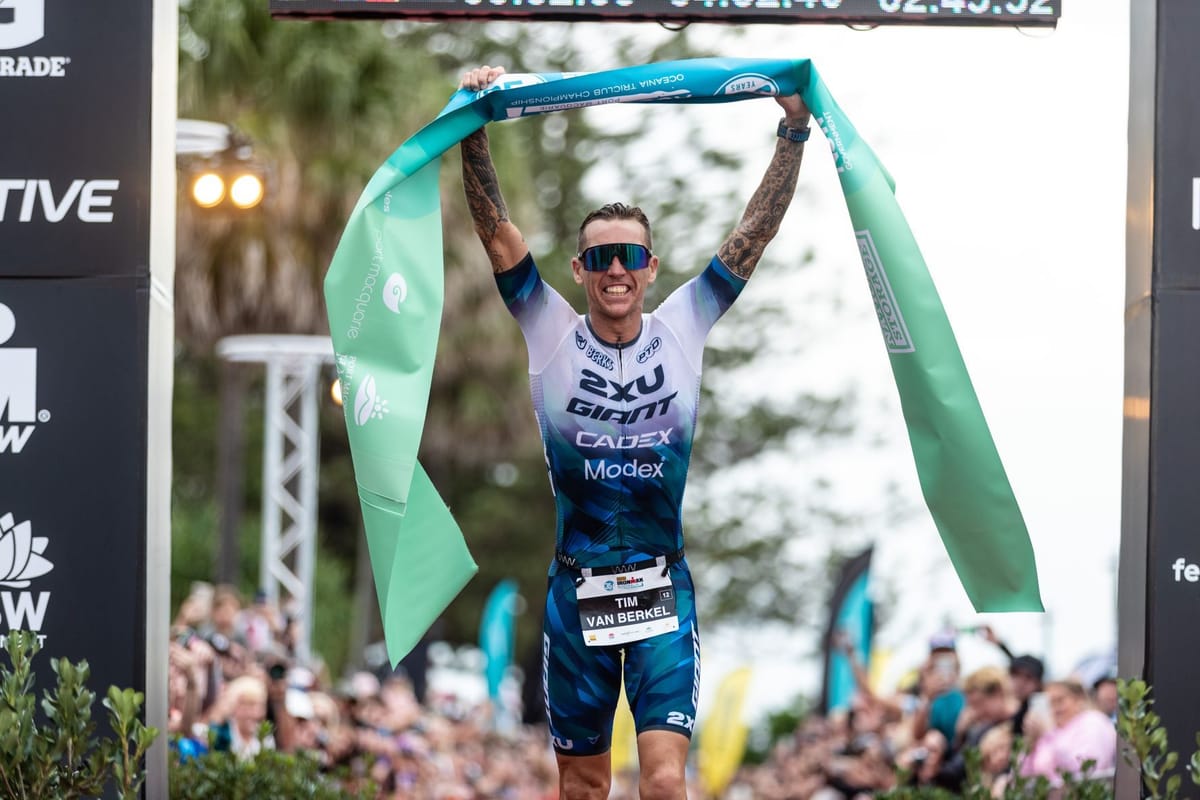 Why it matters: Ironman Australia returns this weekend, bringing over 2,700 athletes to the Port Macquarie-Hastings region.
Setting the pace: The 2023 Ironman Australia event will take place on Sunday, May 7, and will feature new bike courses for both the Ironman Australia and Ironman 70.3 Port Macquarie races.
What they're saying:
Geoff Meyer, Managing Director of Oceania for The Ironman Group: "We can't wait to see thousands of athletes back on the start line this Sunday for Ironman Australia."
Nik Lipovac, Port Macquarie-Hastings Councillor: "I've been closely following the event since the very first Ironman was held in our LGA in 2006 and I know our community is equally excited to not only host local and international athletes but also have the eyes of the world focus on our spectacular scenery."
By the numbers:
More than 2,700 athletes will participate in the event.
Ironman Australia is the longest running Ironman event in the country.
Between transition: The bike course changes are designed to lessen the impact on the Port Macquarie-Hastings community while increasing enjoyment for athletes.
Through Time: Last year, local athlete Tim Van Berkel won the men's race, after narrowly missing out previously.
The bottom line: The return of Ironman Australia is significant for the athletes, the region, and the global triathlon community, with the event set to showcase new bike courses and bring economic benefits to the area.