News & Racing
Ironman World Championship Race Week Recap 2023
From IRONKIDS' budding talents to top athletes gearing up in Nice, the week was an electrifying prelude to the world's ultimate triathlon.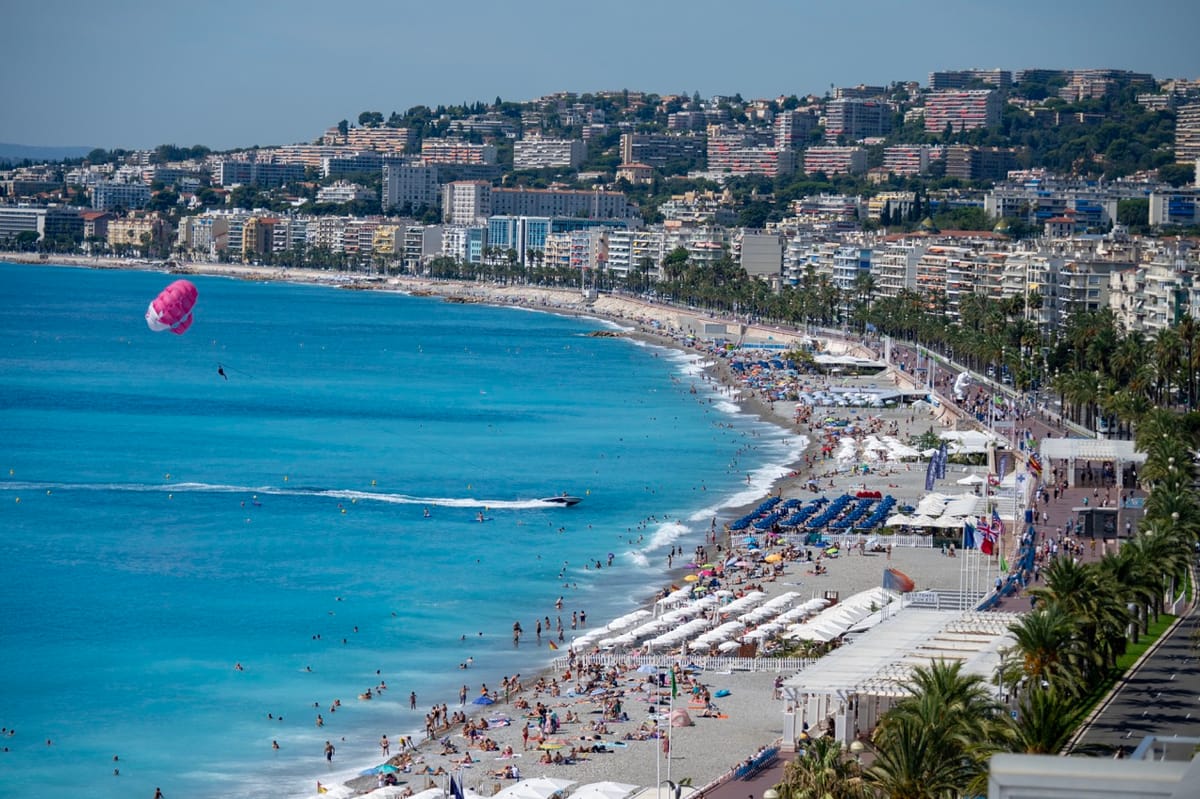 The 2023 Ironman World Championship triathlon, held in the picturesque city of Nice, France, was a week-long with moments that will be cherished forever.
---
WEDNESDAY, SEPTEMBER 6: IRONKIDS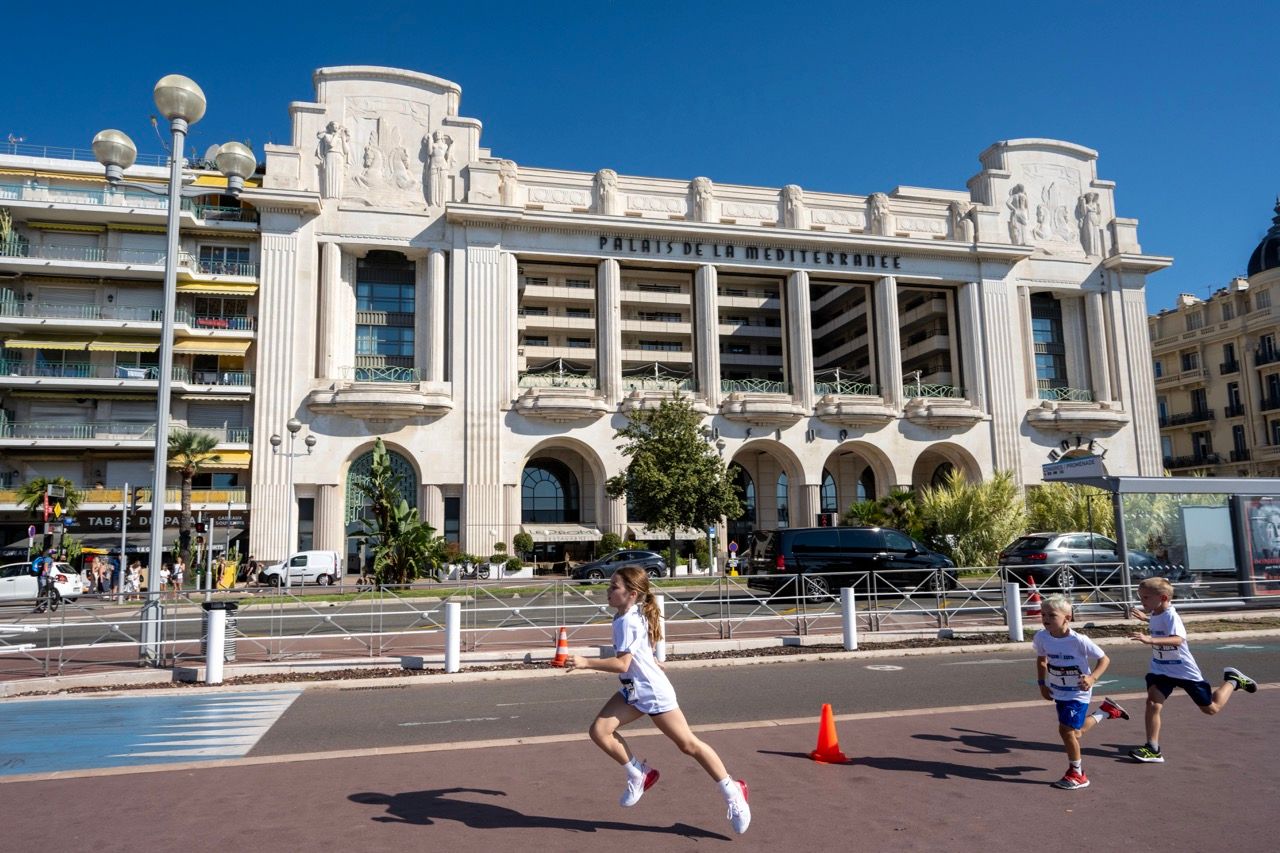 On a sunny Wednesday morning, the vibrant Promenade des Anglais was taken over by the enthusiastic strides of young, budding triathletes. The Ironkids race wasn't just a spectacle, but a promise – that the future of triathlon is bright and unstoppable.
---
THURSDAY, SEPTEMBER 7: PARADE OF NATIONS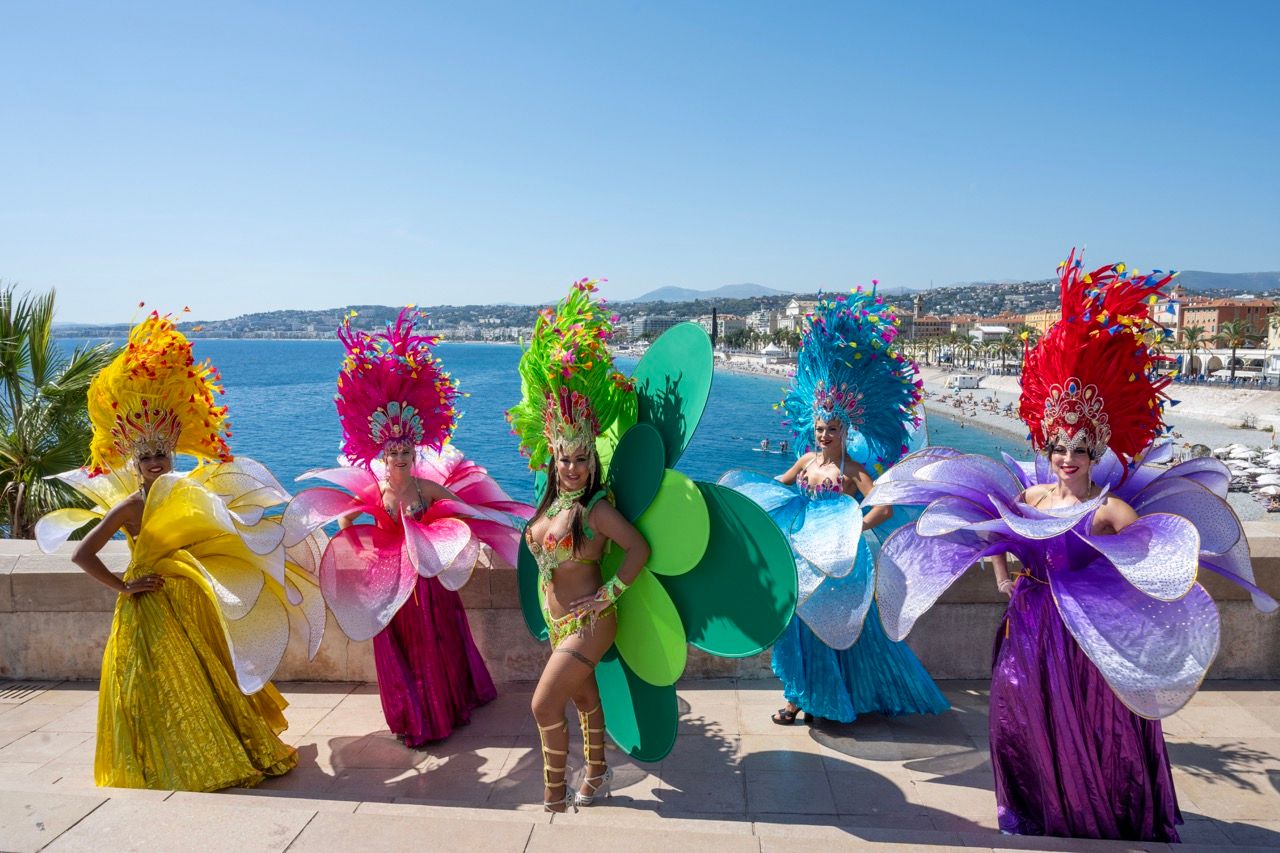 The air in Nice was thick with excitement and a sense of unity. With more than 2,200 registered male athletes from a staggering 93 countries, regions, and territories, it was a visual feast, and a demonstration of unity in diversity.
---
FRIDAY, SEPTEMBER 8: PRESS MEETING WITH THE TOP-10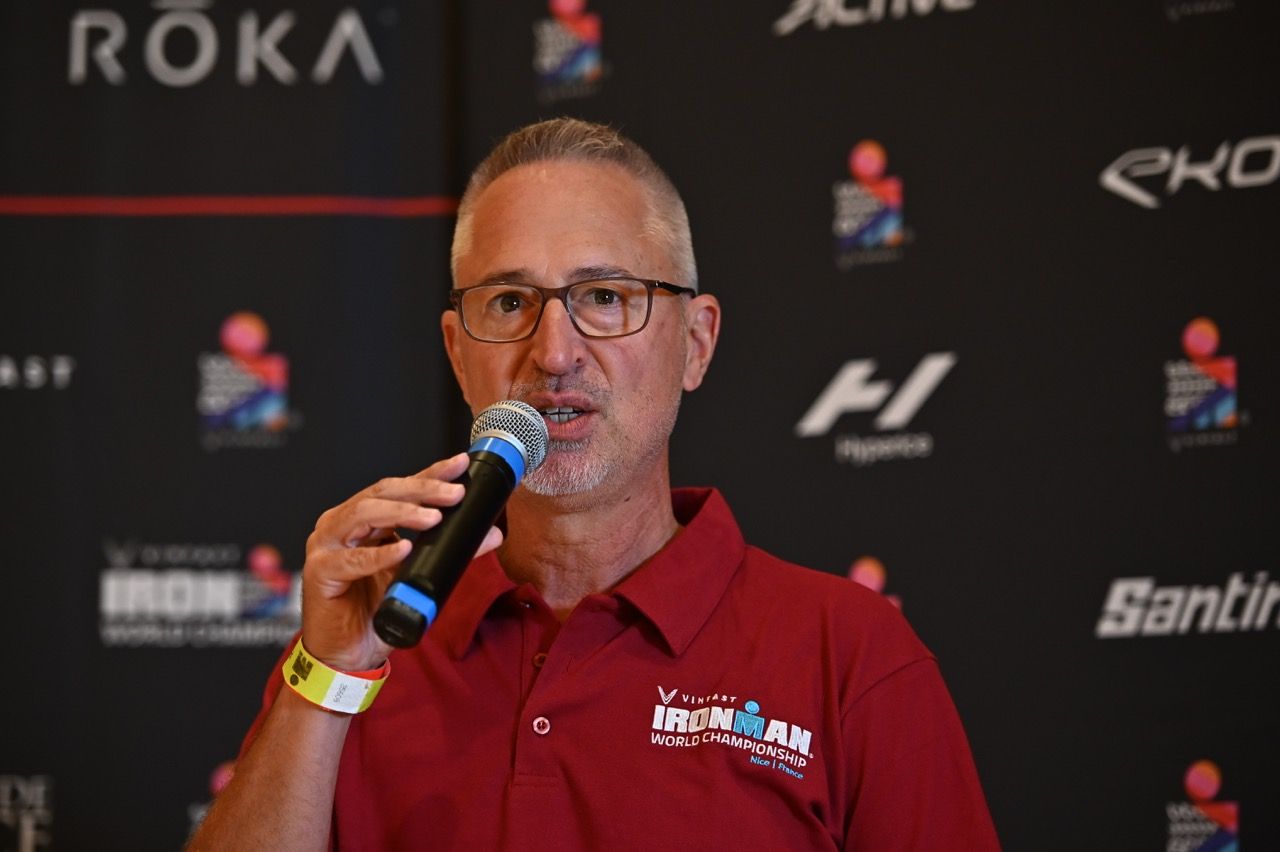 The media room buzzed with activity as the top-10 professional male athletes took center stage. The anticipation for Sunday's race was palpable as they discussed their preparation routines, strategies, and the challenges they anticipate. Their insights provided a glimpse into the mindset of a world-class athlete on the cusp of a significant race.
---
SATURDAY, SEPTEMBER 9: LE BANQUET DE BIENVENUE & BIKE CHECK-IN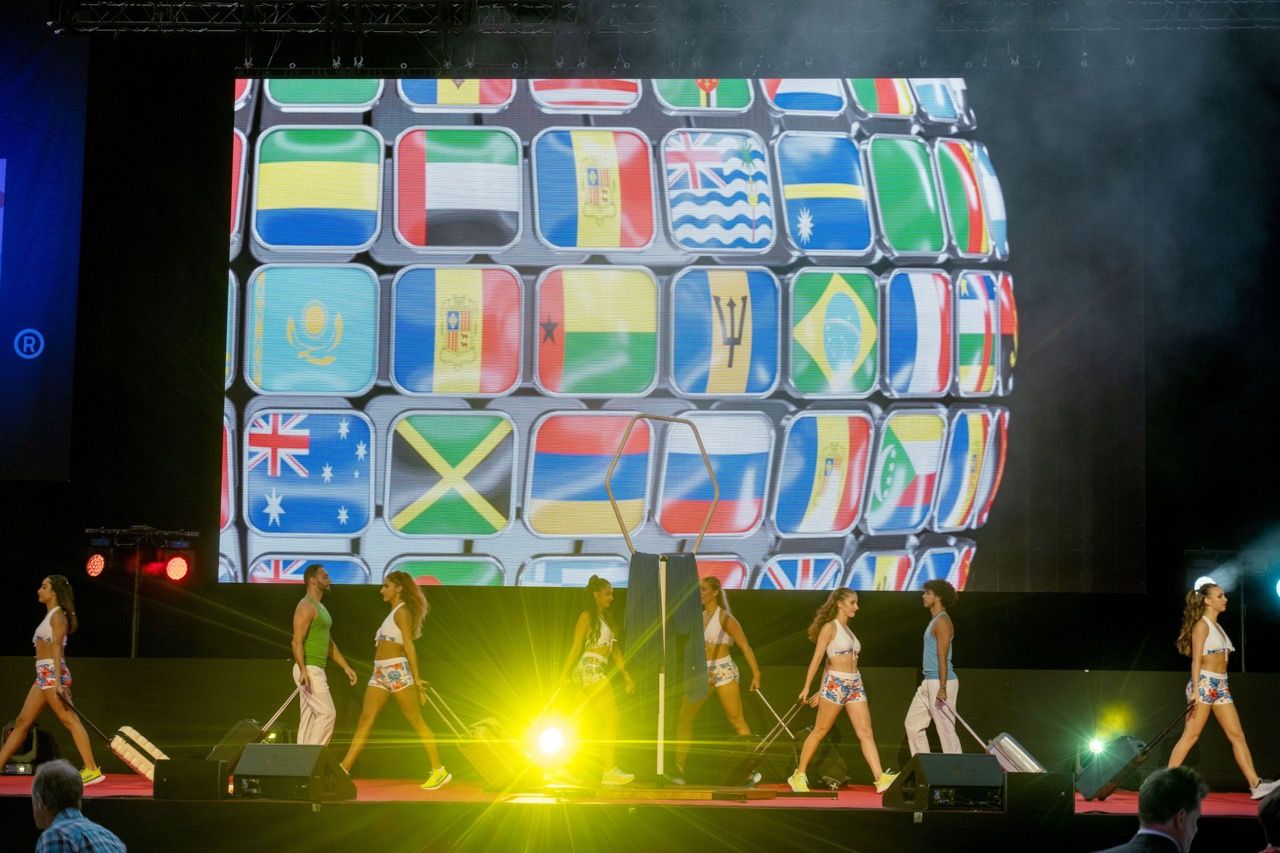 The atmosphere was electric at the Palais des Expositions. The athletes, both professionals, and amateurs, gathered to not only savor the delicious French cuisine but to also soak in the pre-race vibes. Motivating videos, local entertainment acts, and shared stories set the tone for the following day.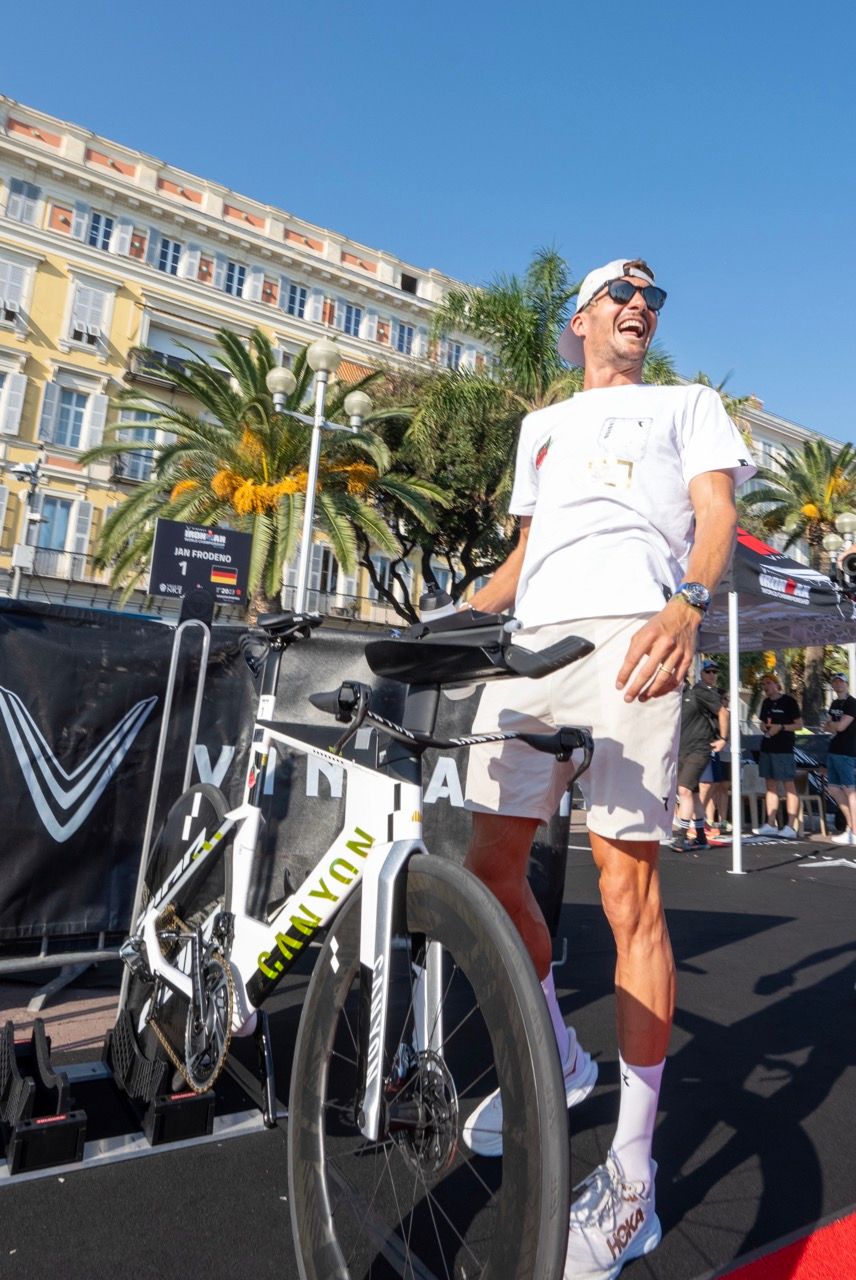 The day also featured the iconic pro bike check-in. It's not just about ensuring the readiness of these finely-tuned machines, but it's a ritual, a moment of reflection for the athletes, before they mount these bikes in the race of a lifetime.
---
As the city sleeps tonight, the heartbeats of thousands resonate with excitement and anxiety. The 2023 Ironman World Championship triathlon is on the horizon, and history awaits to be written.