Nutrition
Ironman and Triathlon Recipes – Honey & Chicken Stir Fry
Looking for a tasty and nutritious meal that will not add to the pounds you have to carry around? Try this delicious recipe from Susie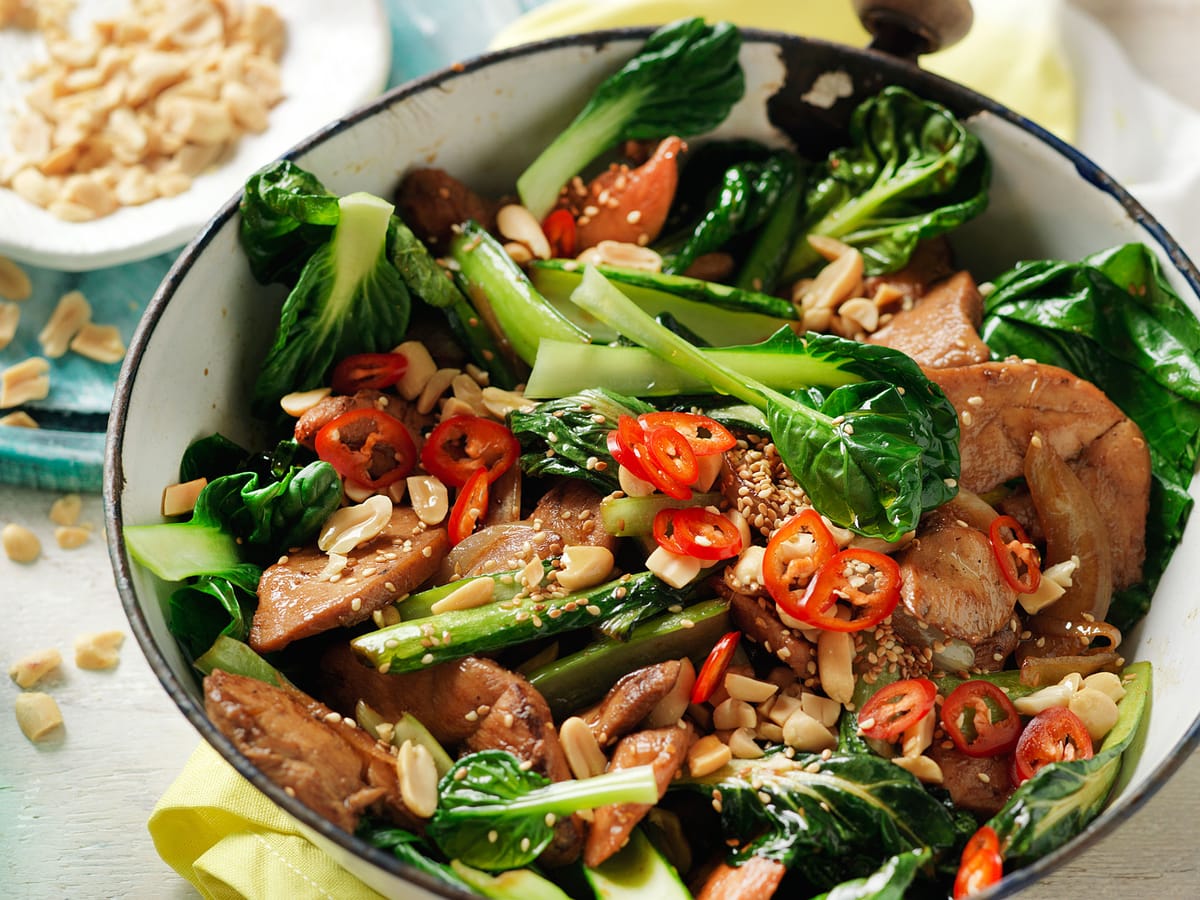 Looking for a tasty and nutritious meal that will not add to the pounds you have to carry around?
Honey and Chicken Stir Fry with Vegetables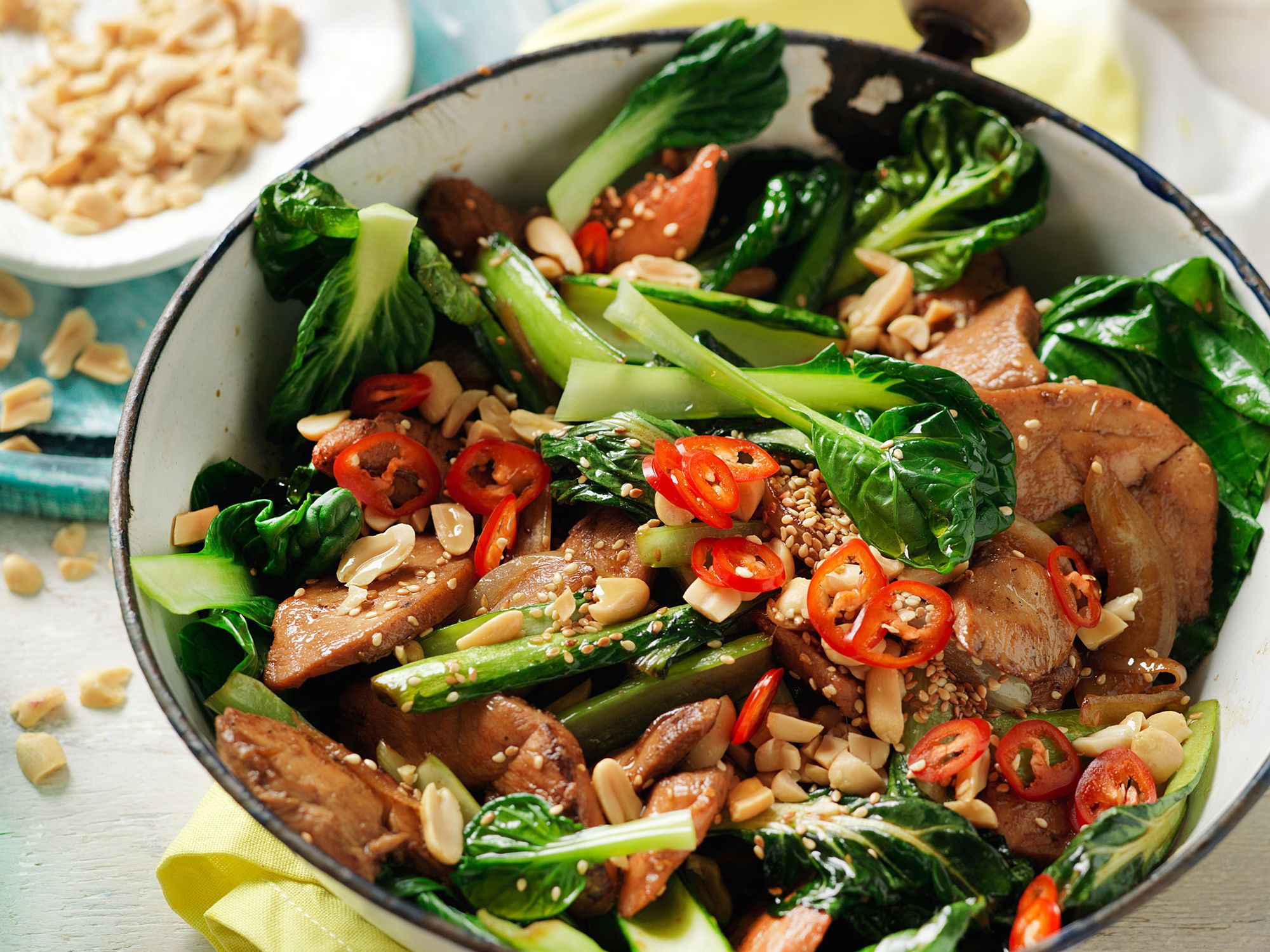 2 tsp vegetable oil
3 chicken breast fillets (sliced)
1 carrot (sliced)
100 g snow peas (sliced)
1/3 cup honey
2 tsp soy sauce.
Preheat a wok or frying pan over high heat. Add the oil and cook the chicken in batches for 4 minutes or until cooked through. Set Aside.
Cook the carrot and snow peas for 1 minute, then add to the chicken. Add the honey and soy to pan and cook for 1 minute or until reduced and caramelised. Pour over the chicken and vegetables and serve with 1 cup steamed rice.