News & Racing
Meredith Kessler talks about preparing for racing ahead of Ironman 70.3 Lake Stevens
Meredith Kessler is a name you may have heard a lot of lately, and for more than one reason. Besides winning most of the races she enters, the Ohio born American is also the woman behind "Life of a Triathlete" and is one tough chick to boot! We caught up with Meredith ahead of Ironman [&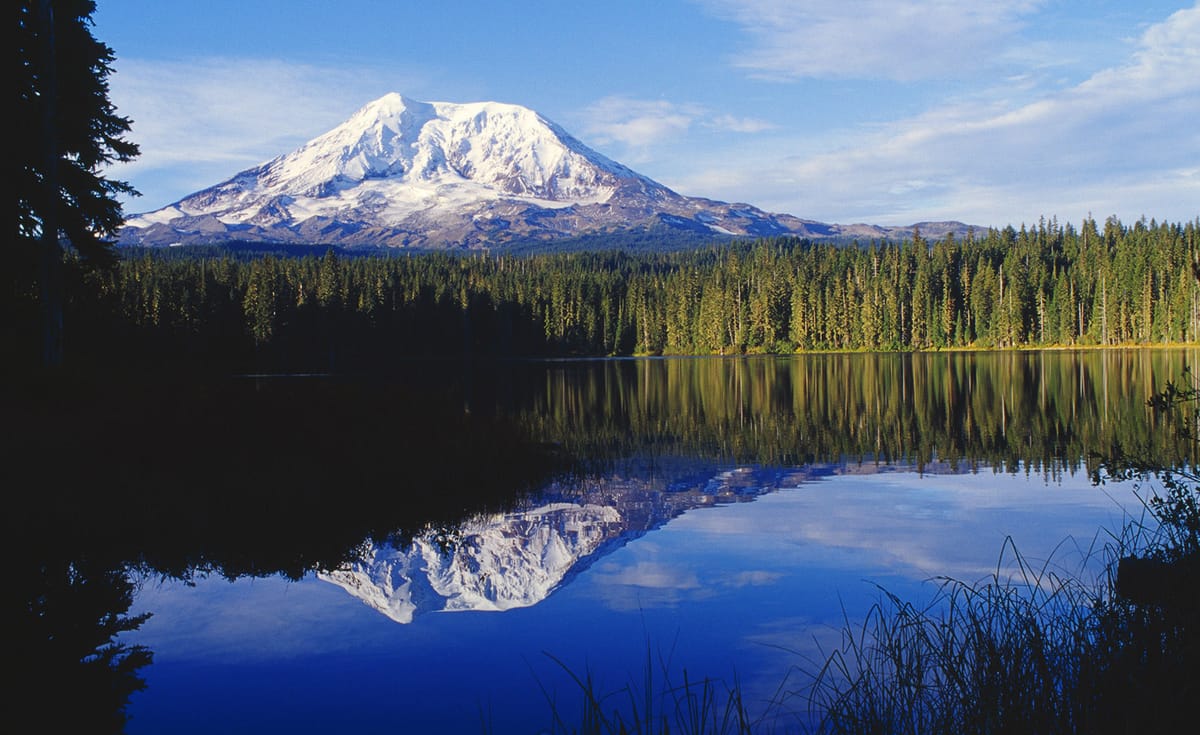 Meredith Kessler is a name you may have heard a lot of lately, and for more than one reason. Besides winning most of the races she enters, the Ohio born American is also the woman behind "Life of a Triathlete" and is one tough chick to boot! We caught up with Meredith ahead of Ironman 70.3 Lake Stevens this weekend to get an insight into how she prepares herself for race day.
Rather than previewing the women's field for the race, we cut straight to the chase and asked race favorite Meredith about her pre-race day routine, so that we could share this knowledge with our age group readers. Meredith happily obliged, so here you have it, straight from the champion's mouth.
Trizone: Firstly Meredith congratulations on your amazing victory in Ironman 70.3 Vineman last weekend! You just can't get enough can you, now backing up as race favourite for Ironman 70.3 Lake Stevens this Sunday! Can you start by telling us about your routine when it comes to waking the day before a race? Do you take the extra sleep or set an alarm to prepare your body for race day?
Meredith: Thank you, it was a very emotional win last weekend! To be honest this weekend's race is just a blip in my overall progression. I treat a race like a long training session so everything is routine in my approach.  Pre-race day I try to relax with a movie the night before and sleep in as I normally do; maybe a 7 am or 8 am start, breakfast, and workouts.
TZ: Breakfast – what do you eat and why?
Meredith: Once again, the routine is my normal training routine to keep things simple and not to do anything drastic or abnormal! I always eat a fueling breakfast of Greek yogurt with Bungalow Munch granola with a banana, raspberries and/or blueberries. Van's (happen to be Gluten-free – I love them) waffles with almond butter or Nutella and a hydrating drink (lots of coconut water!). After my morning workout, I will eat some eggs and toast!
TZ: What training do you do on the day? Do you go by feel or strictly keep to the same every race?
Meredith: A day before the race I try to swim to loosen the body (sometimes 3-4k depending) –this is my thinking, stretch & 'relaxing' time as well. I do try to get in an hour bike ride to make sure the bike is in working form if at all possible, and some time on the treadmill – this is my favorite, where I incorporate several 1-minute pick-ups to race pace. It is important for me leading up to the race to keep the pipes open and I seem to react better when the body does this activity prior to a race to keep the engine alive!
TZ: In amongst this training do you fit in lunch or just grazing and snacks?
Meredith: Lunch consists of eggs, turkey, protein shake, and Coconut Water. I try to stay away from vegetables and Gluten (leading up to a race – I am not gluten-free all the time) as I outline in my Life of a Triathlete manuals
TZ: How about dinner, do you tend to stick to particular foods? Do you sneak in any dessert, or save this for after the race?
Meredith: I am partial to Outback Steakhouse the night before a race which in theory seems a bit nutty but I love it – must be the Ohio in me. I know I can get a plain sweet potato there and grilled chicken breast, cooked to perfection. I typically have a peanut butter cup too for dessert.
TZ: Tell us about hydration. Do you have a strategy or do you just drink to thirst, and what do you drink and why?
Meredith: I need more liquids than the average triathlete because my kidneys have had dehydration problems. It takes a lot of effort for me to keep hydrating and I stick to what I train with – protein shakes, Gatorade, coconut water, and water. Electrolyte tabs are taken on race day.
TZ: Is stretching part of your pre-race day routine?
Meredith: Swimming is my stretching – this is what works for me. Twice a week I will also roll the legs out on the GRID (Trigger Point Therapy tool or foam roller) which is lovely.
TZ: Any special little routines you like to follow?
Meredith: Proper fueling is crucial the night before a race, thus it is important to hit up a dinner place where I know it is going to be cooked thoroughly and that I enjoy. There is no need to get creative with pre-game meals the night before the race – stick to what you know. I use Recovery Boots the night before and the morning of the race while I'm eating breakfast.
TZ: Do you have any bedtime or sleep strategies to help you relax and get a good night's sleep?
Meredith: If you haven't gotten the sleep you need the night before the race, there is no way you are going to make it up the night of the race. I make sure I have plenty of sleep 3-4 days out from race day because it is tough to get a good night's sleep the night before, as we all know! Recovery boots, a good movie, and a cool environment are what I prefer and enjoy in order to get a few precious hours of relaxation!
TZ: Finally would you mind sharing a tip for our readers for their race preparation?
Meredith: I believe in visualization in every capacity! Practice and visualize what you are going to do on race day from START to FINISH before you are in the heat of the battle. If you are confident with your preparation and can SEE, THINK and VISUALIZE IT, you will be able to relax that night and hopefully shine on race day!
TZ: Thank you so much for so generously taking the time to speak to us ahead of travel to this Sunday's race. I am certain our readers will take a lot away from your wise words.