News & Racing
Nadine Hunt Makes History as First First Nations Australian Woman at VinFast Ironman World Championship
In a historic move, Nadine Hunt becomes the first First Nations Australian woman to compete in the 2023 VinFast Ironman World Championship in Kona, Hawai'i.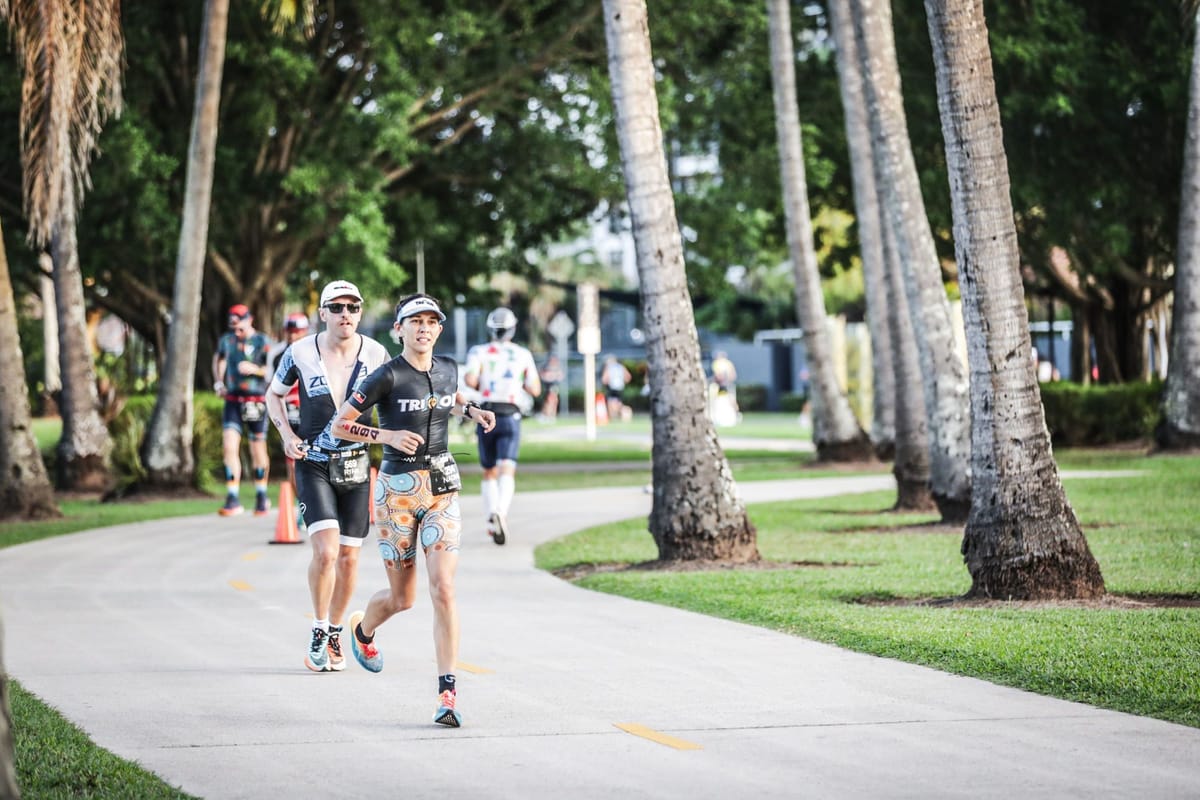 The upcoming 2023 VinFast Ironman World Championship is set for a historic moment on Saturday, 14 October, when Nadine Hunt dives into Kailua Bay in Kona, Hawai'i. She stands poised to be the inaugural Aboriginal woman and Torres Strait Islander to participate in the championship.
Her qualification journey began with a remarkable fourth-place finish in her age group during the Cairns Airport Ironman Asia Pacific Championship 2023, marking her first Ironman event. Hunt reminisces about how she privately jotted down her aspirations, including a slot in Kona, only sharing it with her closest friend. Though initially taken as a joke, deep down, both knew she was earnest about turning it into reality.
Hunt, originally from Cairns, wears multiple hats - a proud Kaantju and Iamalaig woman of the Kulkalgal Nations, a Research Coordinator at Australian National University, and a mother to a five-year-old. Beyond these roles, she's a pivotal figure in the TriMob, a First Nations triathlon club dedicated to uplifting its community via triathlon. Nat Heath, TriMob's founder, was instrumental in persuading Hunt to accept the Kona slot.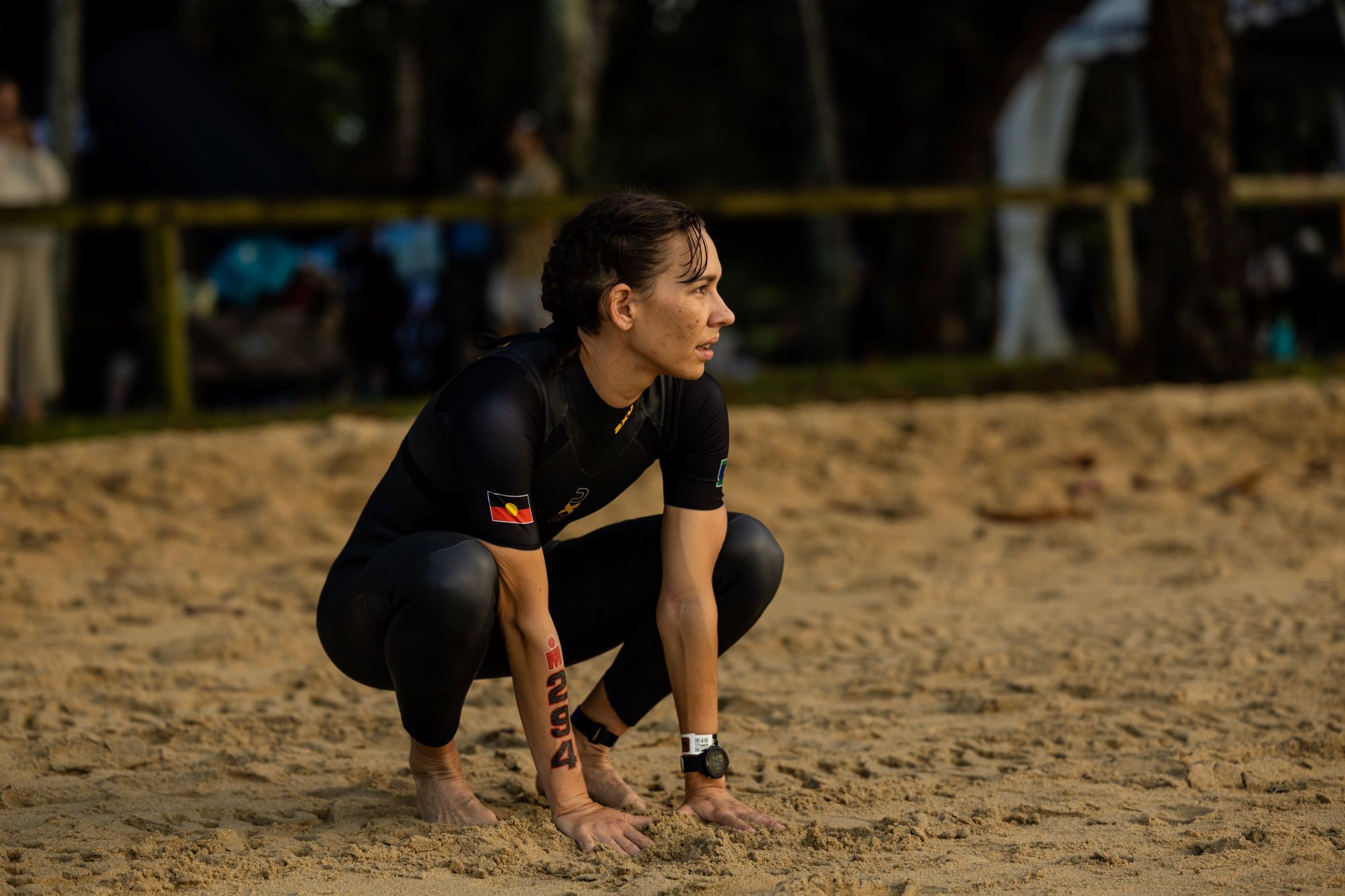 Reflecting on her trailblazing feat, Hunt said, "It astonishes me that no First Nations woman from Australia has raced in Kona till 2023. I aim to represent and celebrate our heritage and strength while telling our story on our terms." She envisions her participation as an inspiration for others, urging them to challenge boundaries, derive strength from their culture, and take pride in their First Nations identity.
Nadine's multifaceted identity is a testament to her belief that one shouldn't sacrifice who they are to fit predefined molds. Instead, it's about harnessing individuality to be the best version of oneself. "I hope my Kona journey becomes a source of pride for my community, as they've been my bedrock of support," Hunt expressed.
On the cusp of this groundbreaking moment, Hunt said, "Success is about reaching the starting line well-prepared. If I can execute my plan and finish the race, it would be a monumental achievement." The gravity of the situation dawned on her post her Cairns Ironman participation, resulting in an intensified and transformative training regimen.