Interviews
Non Stanford's 2016, and what a year in triathlon it's been
Non Stanford has her sights set on next year. Trizone chatted to her about training in the UK vs. Australia, and her key goals for 2017. Non Stanford temporarily swaps UK training base for Australia "The Christmas carols have just started in the background," Non said laughing as Last Christmas by Wh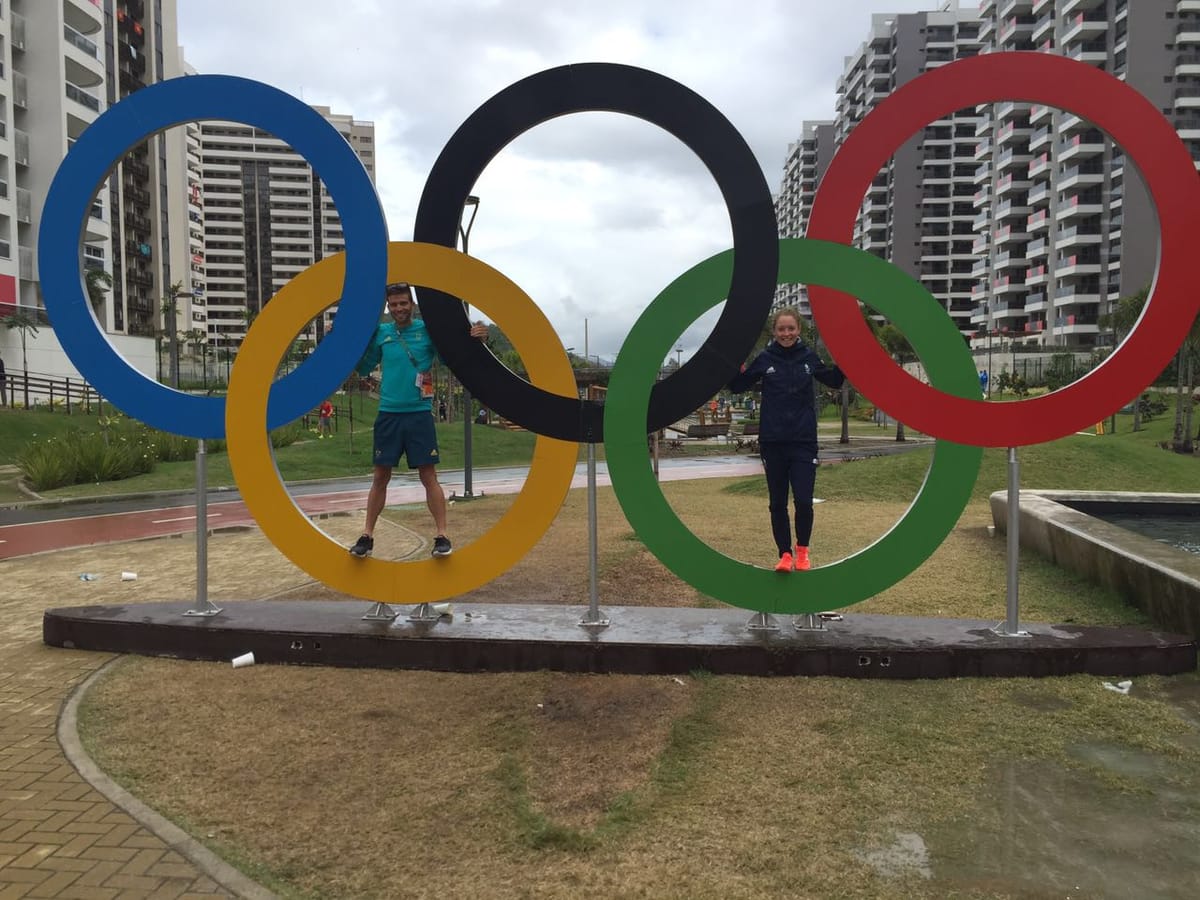 Non Stanford has her sights set on next year. Trizone chatted to her about training in the UK vs. Australia, and her key goals for 2017.
Non Stanford temporarily swaps UK training base for Australia
"The Christmas carols have just started in the background," Non said laughing as Last Christmas by Wham! filters through the phone. Non has just returned to the UK after spending just over two months training with partner Aaron Royle and the Wollongong Wizards in Australia.
"It was really nice to spend some quality time together and train together," added Non. "It was good to experience a different training environment. I've been training in Leeds for over five years now, with five of the same winters. So, it was like hitting refresh."
"Sometimes change is exactly what you need," said Stanford, alluding to a desire to distance herself from a disappointing 2016.
Stanford's partner Royle afraid of UK winter
Stanford spent Christmas in the UK with her family, with Aaron Royle joining her on Boxing Day. When we spoke to Non, Royle was shortly to arrive. "I'm a bit worried the cold is going to be a bit of a shock for him," Non laughed. "He sent me home from Australia with 10kg of winter clothing. I had to carry it in my hands around Dubai airport, but he'd given it to me in a bag labelled 'laundry,' so it looked like I was lugging my dirty laundry with me around the world!"
Non has helped prepare Aaron for winter training by giving him mud guards for his bike. "He's worried about getting a dirty bike, but that's just part of training here!" she said, laughing heartily.
Stanford's training facility in Leeds is world class
Non Stanford met Aaron Royle at the Nice French Grand Prix in 2013, and they've been friends ever since. "We first met through racing and we've been managing living across the world ever since," said Non. Unlike the Wollongong Wizards who tend to spend months overseas, Non is based in Leeds for training and enjoys being settled without having to live overseas for large chunks of the year.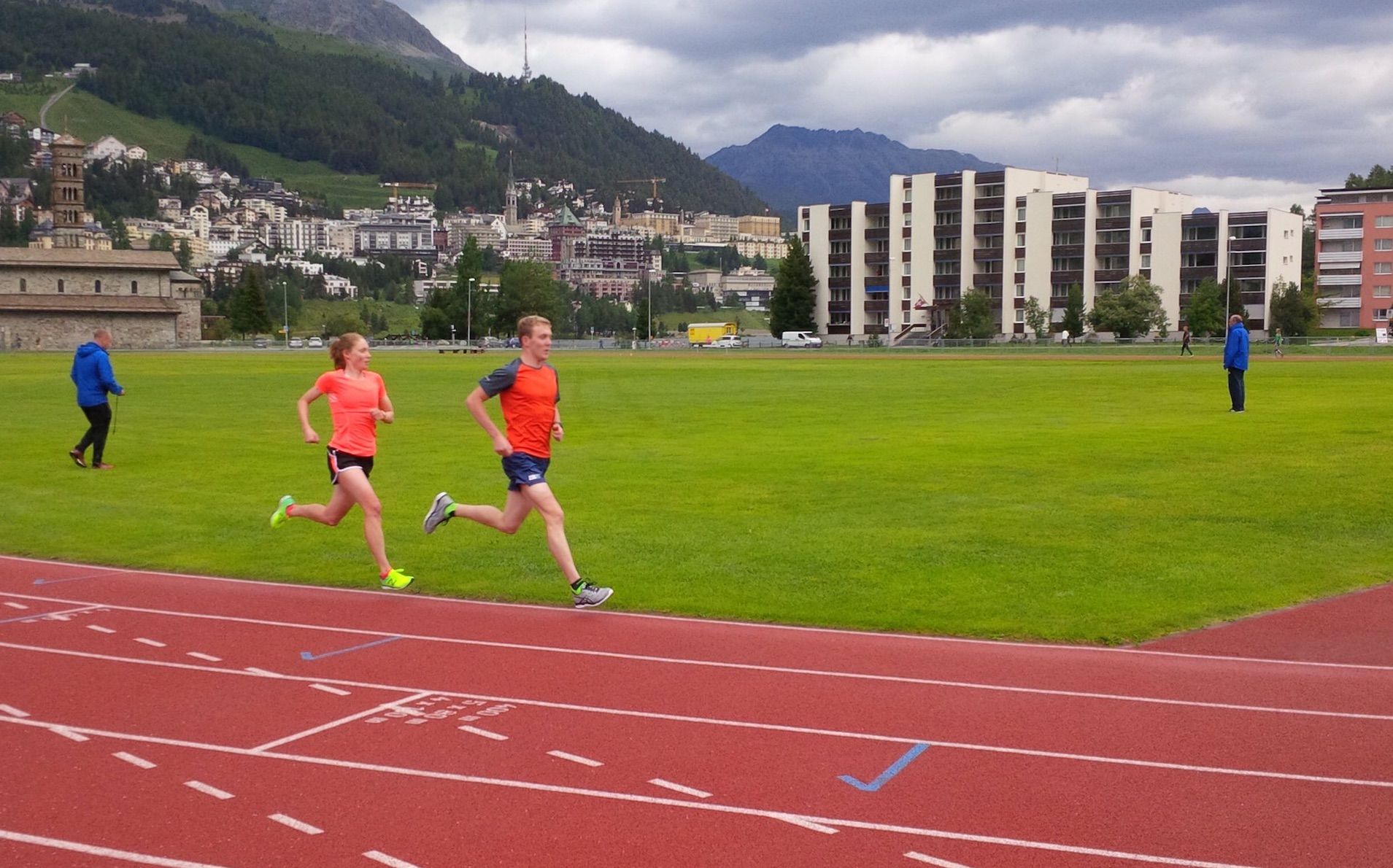 "We're lucky in Europe," she continued. "We don't have to be away from home for six months of the year like the athletes in the southern hemisphere. I'm based at home all the time and travel out to races. I get to have some normality around my life once I get home from training."
Stanford clearly loves her Leeds training base and is grateful she has developed as an athlete at this location. "I think our facility is the best in the world," she added. "I've trained in lots of other places so I know we have such a unique set-up. We have plenty of facilities, incredible staff and expertise around us. We have some of the world's best coaches and a medical team on hand. I feel so fortunate my career has developed in the Leeds pathway."
Non Stanford looks forward to 2017
After placing a narrow fourth at the Olympics in Rio, Stanford is eager to move on from a year she says she'd rather forget. "It's been a hard few months coming to terms with my own disappointment," Non confided. "I know I need to move on, and I'm excited to look towards the next four years instead of looking back."
Invariably a beacon of positivity, Stanford adds: "the lessons I've learned this year will contribute to my development and put me in a stronger position going into 2020."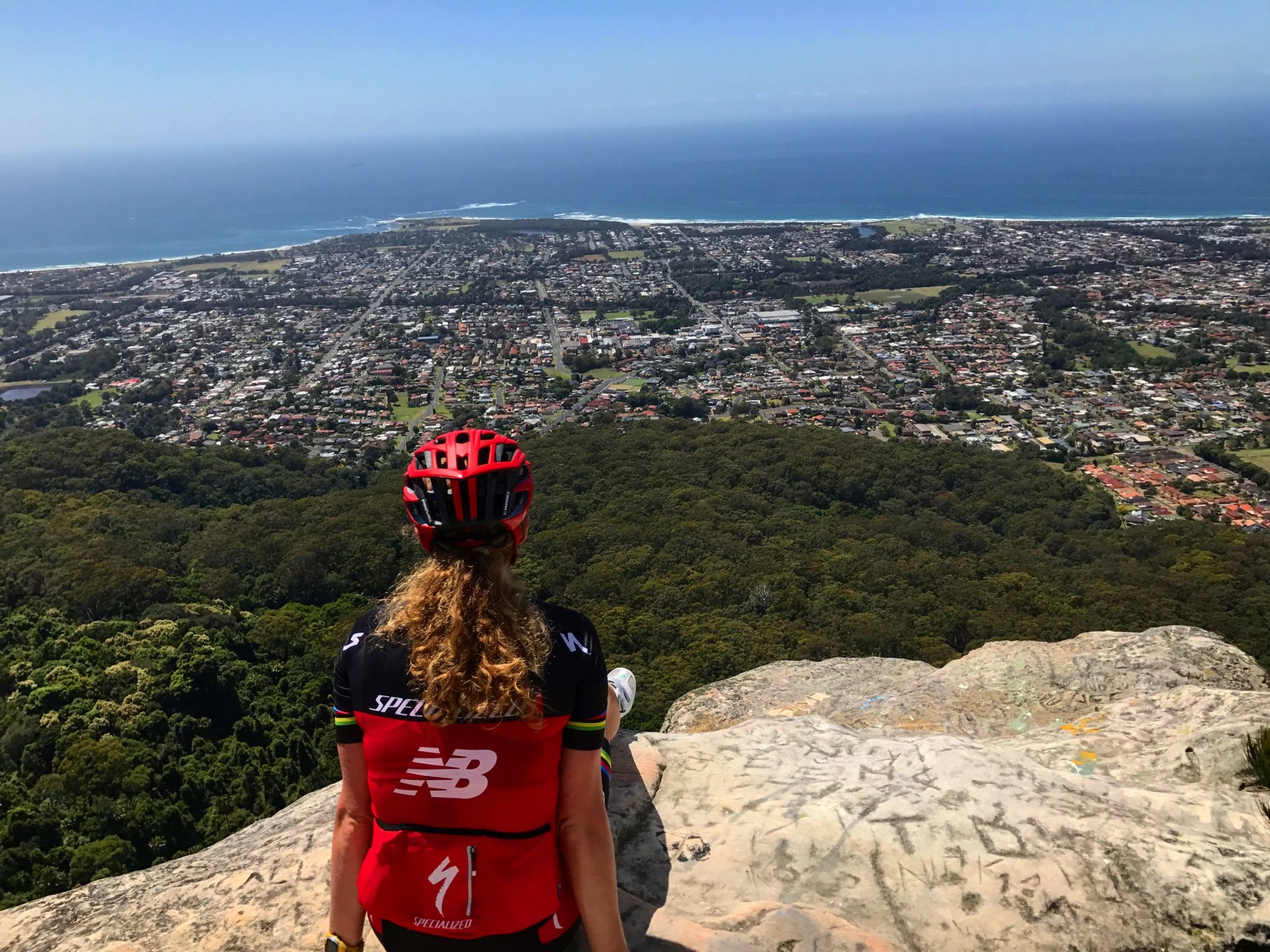 Most elite triathletes are now looking towards the Commonwealth Games and Tokyo 2020, and Stanford is no exception. "It's been a lifelong ambition to represent Wales in the Commonwealth Games," Non said. "My Mum worked in Gymnastics and travelled to a few Comm Games events with the Welsh Gymnastic team, so I was always aware of it. We're a very proud and patriotic nation so it would be a great opportunity."
While triathlon is Non Stanford's key sport as well as her income generator, the incredible athlete has loosely set her sights on competing in the 10km race at the Games. "I'm going into 2017 with an open mind," she noted. "In August, if I'm in good 10km shape, there are a few competitions on then that I could qualify through. I'd love to do the double but I need to not put too much pressure on myself."
Like every athlete, though, it comes down to medals and podium finishes. "Triathlon is my biggest chance for a medal. I'd be a long shot for a 10km medal," said Non.
Non Stanford's key 2016 achievement
After a huge year in 2016, full of ups and downs including a brutal Achilles injury, Stanford is still one of the world's top athletes, heading into 2017 with a powerful sense of optimism. During a brief moment of retrospection, she mentioned her biggest achievement of 2016 was getting herself to the Olympic start line in one piece. Quickly refocusing on the future, she added: "My goal for the next four years is to get my world title back."
After a few more weeks in Leeds, Stanford and Royle will return back to Australia for training in January with hopefully a few days of downtime in-between. To these guys, and all the athletes out there, Trizone wishes you and your family a very Happy New Year and a positive start to 2017.