News & Racing
Olympic Medalist Wilde Faces Aussie Champion McKenna in Ironman 70.3 Melbourne Showdown
Wilde and McKenna headline a fierce contest at Ironman 70.3 Melbourne.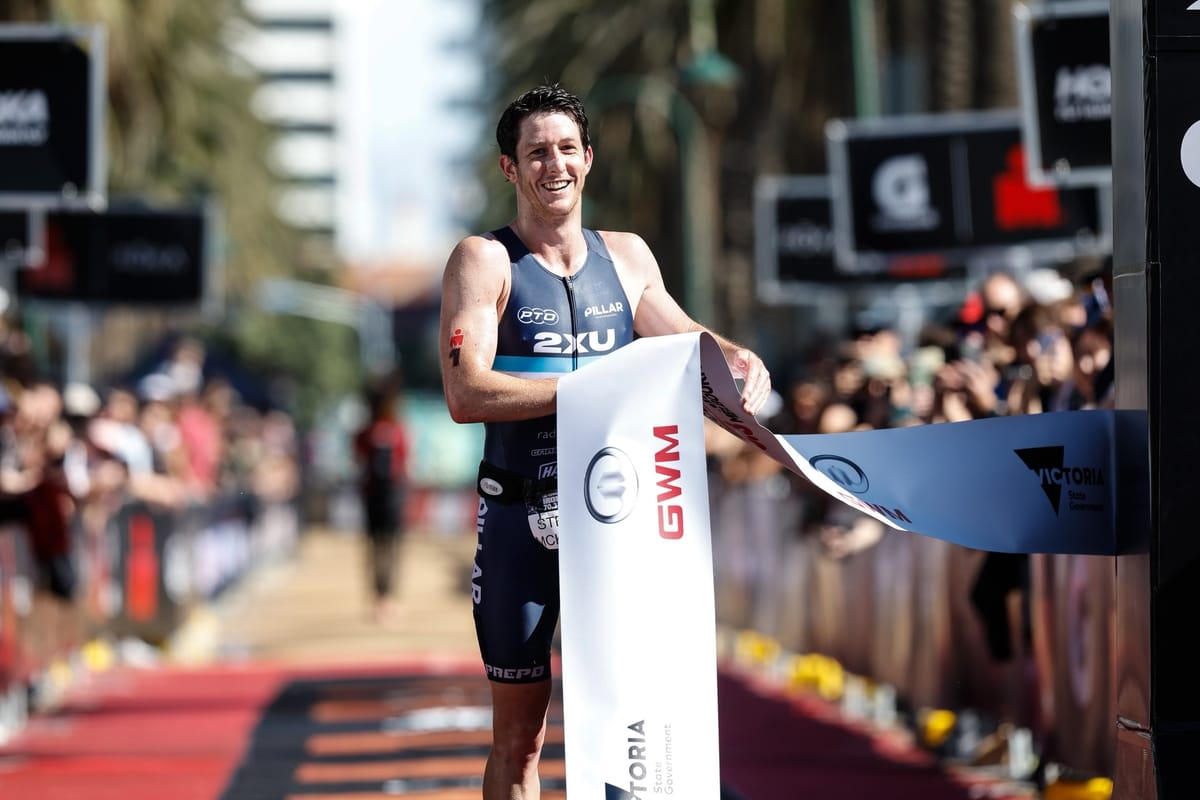 Ironman 70.3 Melbourne is gearing up to be a super exciting event with Olympic medalist Hayden Wilde and defending champion Steve McKenna ready to battle it out. This Sunday, the scenic St Kilda will come alive as they tackle a fast course comprising a 1.9km swim, 90km bike ride, and a 21.1km run.
Wilde, who hails from New Zealand, is not just racing for a podium finish but also has his sights set on qualifying for the 2024 Ironman World Championships. Fresh off setting a new course record at the Noosa Triathlon, he is in peak condition and his recent quote reflects his readiness. "The preparations have gone really well," Wilde shared. He also highlighted the competitive edge this event holds, as no one on the start line has yet secured their qualification spot, intensifying the race's stakes.
At 26, Wilde is strategically eyeing an early qualification to shift his focus to the Paris 2024 Olympics. "Competing in Melbourne is crucial for me to secure a spot for Taupō," he noted, acknowledging his connection to his birthplace and the significance of competing there.
Meanwhile, 32-year-old McKenna, a force in Australian triathlon, has shown resilience and consistency throughout the year with top finishes across the board. He enters this race with a slightly different approach, having reduced his training volume to focus on key sessions. This strategy seems to have paid off, as McKenna said, "My body has responded really well fitness-wise."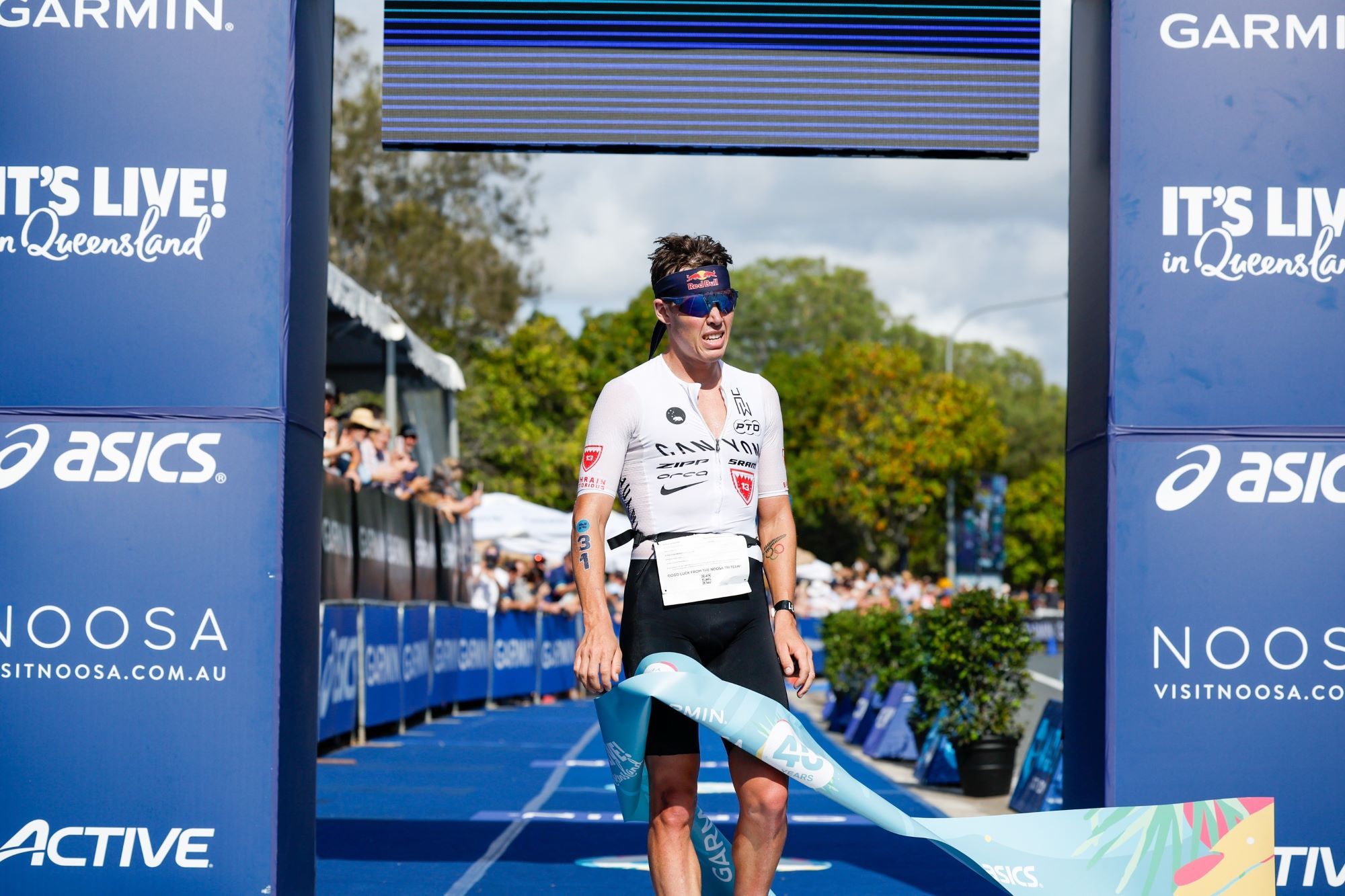 McKenna's victory in Melbourne last year was not just another win but a milestone filled with emotion. "Breaking the Ironman tape is a great emotional experience," he confessed, revealing the depth of his passion for the sport.
Another contender, West Australian athlete Nick Thompson, who has recently turned professional, has also been in the spotlight. Winning the Ironman 70.3 Sunshine Coast in September has given him a confidence boost. "I feel like I belong a bit more at this level," Thompson admitted, underscoring his readiness for the competition.
The race will also feature other notable athletes like 2022 Garmin Noosa Triathlon champion Charlie Quin, former Ironman 70.3 race winner Nicholas Free, and Ironman race winners Matt Burton and Nicholas Kastelein, all set to take on the Melbourne course.
As the event approaches, the blend of athlete anticipation, competitive spirit, and the vibrant atmosphere of Melbourne promises to make this Ironman 70.3 an unforgettable experience for athletes and spectators alike. With each participant bringing their unique strengths and stories, the stage is set for a remarkable day of racing.