News & Racing
PTO US Open on August 5 with Elite Women's Field
On August 5, Milwaukee welcomes an outstanding lineup for the PTO US Open women's race, featuring 17 top-30 PTO world-ranked athletes.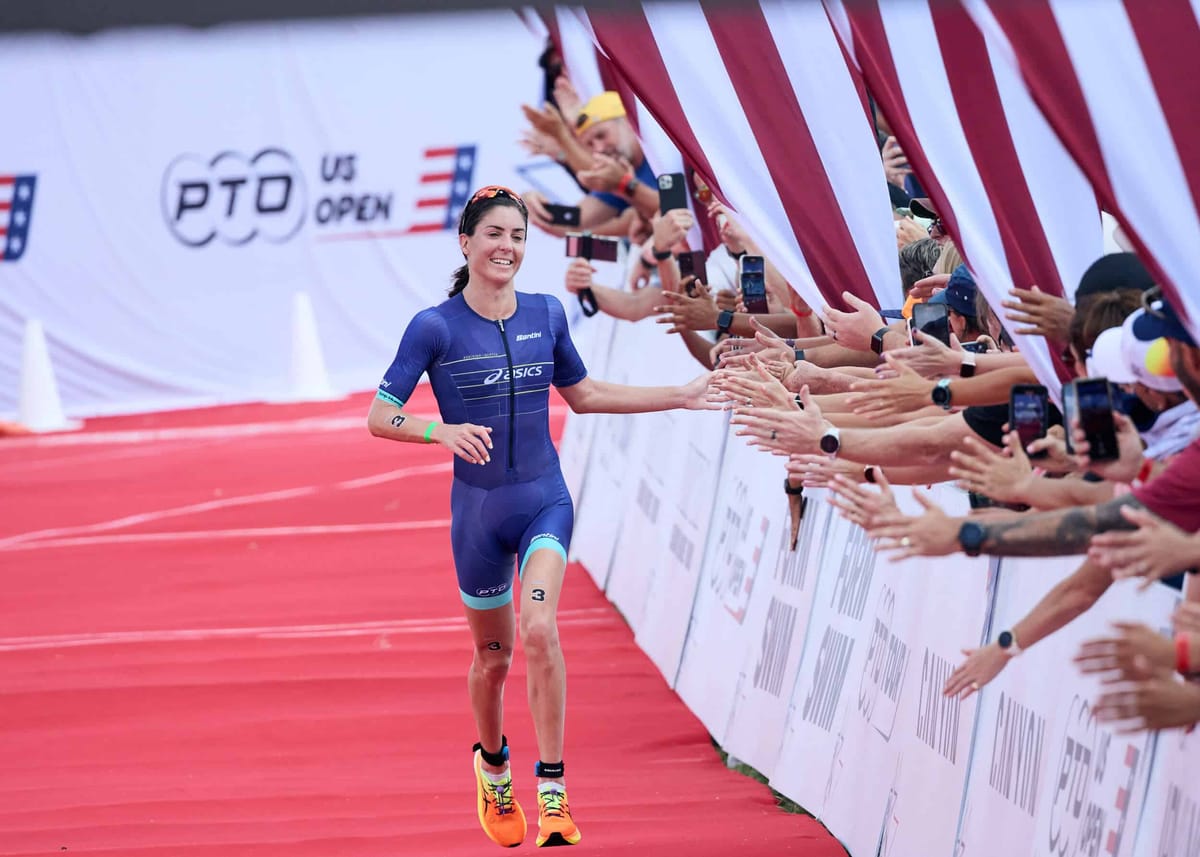 Why it matters: The PTO US Open in Milwaukee on August 5 is set to be one of the most competitive women's triathlon races this season, featuring six of the top ten PTO ranked athletes from nine different countries.
Setting the pace: The Professional Triathletes Organisation (PTO) continues to promote and uplift the sport, most recently with the announcement of a powerful lineup for the upcoming PTO US Open. With PTO World #1, Ashleigh Gentle, leading the field, athletes and fans anticipate a thrilling competition.
What they're saying:
"The race in Milwaukee offers another great opportunity against a strong line up and in a different location and conditions, which I'm really looking forward to," Ashleigh Gentle.
"Having grown up in Wisconsin and spent a lot of time in Milwaukee, it is exciting to see the PTO US Open being staged here," Jackie Hering, Wisconsin native and competitor.
By the numbers:
6 out of the top 10 PTO ranked athletes will participate.
17 of the top 30 women from PTO World Rankings will compete.
9 countries are represented in the competition.
$600,000 USD prize fund for the PTO Opens in 2023.
Between the lines: The PTO US Open, staged alongside USA Triathlon's National Championships, draws thousands of spectators and participants, showcasing the growing popularity and high-stakes nature of professional triathlon.
Through time: Ashleigh Gentle, despite a second place finish at the inaugural PTO European Open, looks to regain her crown in Milwaukee. Taylor Knibb, Chelsea Sodaro, and others aim to secure their maiden PTO Tour victory.
The bottom line: The PTO US Open represents a significant moment in professional triathlon, bolstering the sport's reputation and providing a platform for top-ranked athletes to showcase their talent and compete on an international stage.