News & Racing
Roth To Be A Battle Of The Ages
With veterans and young guns ready to clash, Challenge Roth is set to be a battle of the ages, promising to deliver exciting racing.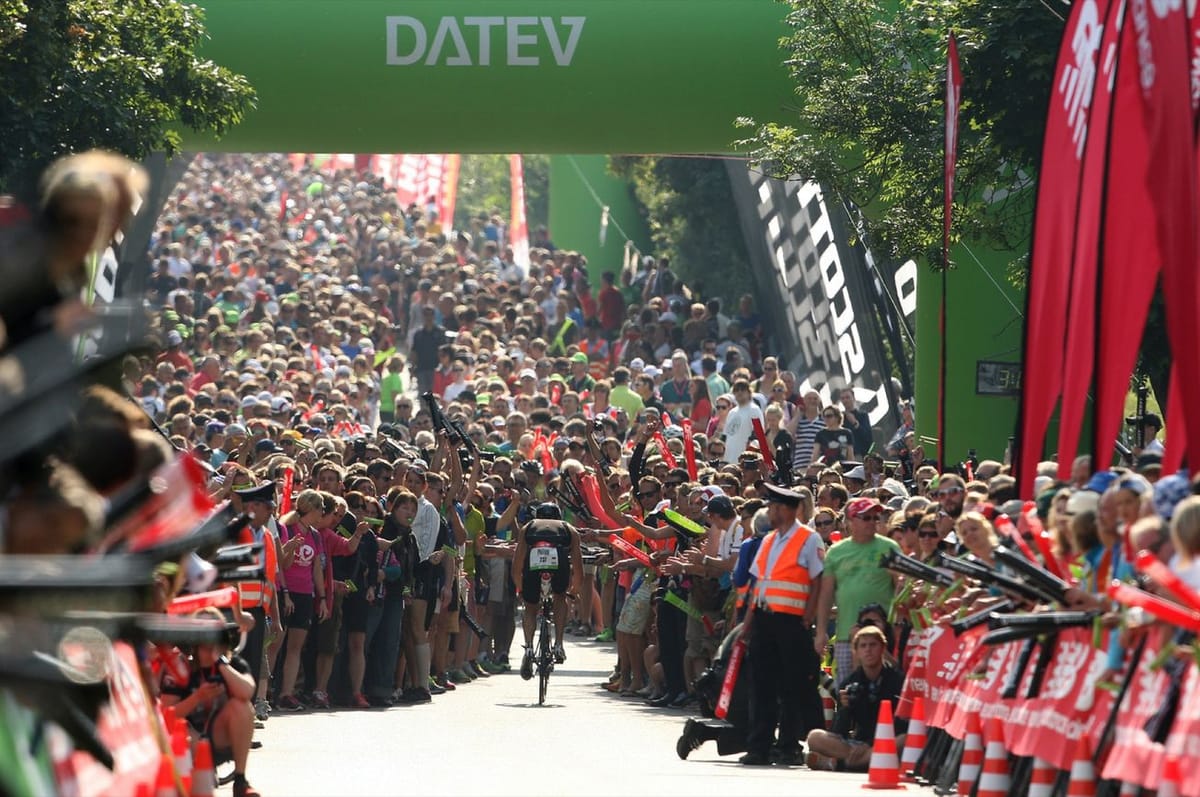 Challenge Roth is gearing up for the biggest race in it's history. With some of the best athletes from around the world ready to hit the starting line, this year's competition promises to be an epic showdown between veteran champions and up-and-coming stars.
The Big Picture: With previous year's winners and young guns of the sport ready to clash, Roth is poised to be a fierce battle of the ages. The exciting record-breaking racing that is in store will keep fans on the edge of their seats.
What They're Saying: Magnus Elbæk Ditlev, the defending champion, is expected to once again be a dominant force in the race, having left all competitors behind last year with his exceptional performance. Meanwhile, Patrick Lange, a two-time Hawaii winner and German favourite, is expected to be a top contender for the Roth crown.
Context: The men's field is not the only thing to get excited about. The announcement of the women's field is set to be made on Thursday, adding another level of excitement to this already thrilling race.
Noteworthy Athletes: The young guard of triathlon, Sam Laidlow and Daniel Bækkegård, are also expected to make their mark on the race, along with veterans such as Andi Dreitz, Joe Skipper, and Nils Frommhold.
Meanwhile, Ben Kanute is a candidate for the first US men's victory in Roth, and Sebastian Kienle will be making his farewell from professional triathlon with a start in the place that created goosebumps for him.