News & Racing
Sarah Piampiano to host Second Annual Ride & Wine Charity Event in Sonoma County
Two time Ironman champion and four time Ironman 70.3 champion, Sarah Piampiano, announces the second annual 'Ride and Wine' event to take place on Saturday July 8, 2017, in Sonoma County, California. Benefiting iTri for Girls, the charitable organization for which Piampiano is a board member, the ev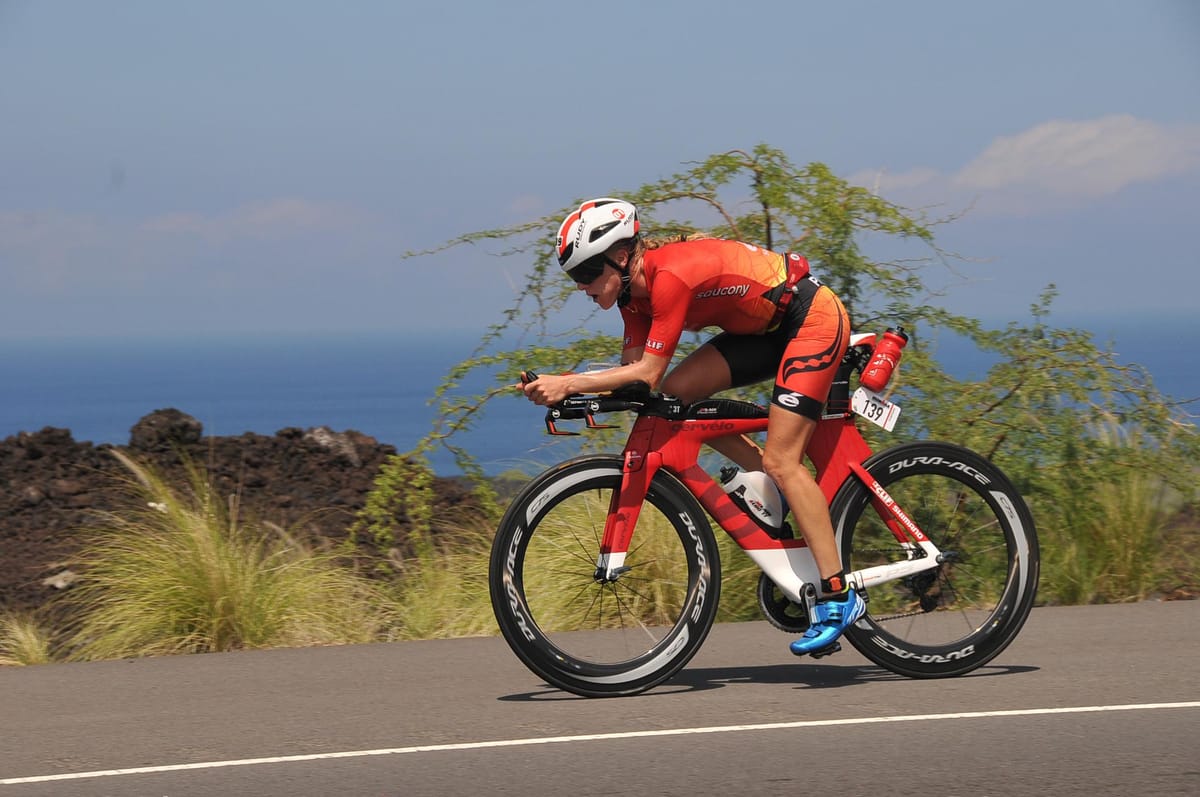 Two time Ironman champion and four time Ironman 70.3 champion, Sarah Piampiano, announces the second annual 'Ride and Wine' event to take place on Saturday July 8, 2017, in Sonoma County, California.
Benefiting iTri for Girls, the charitable organization for which Piampiano is a board member, the event encompasses a fully SAG supported bike ride alongside Piampiano. The two route options – 35 mile and 55 mile – take in the stunning coastline and the rolling hills of Sonoma County, the premier wine region in California. Post-ride lunch is offered at Hazel restaurant in Occidental, with wine pairings and tastings by winemaker Kurt Beitler of Bohème Wines.
"The Ride & Wine event is such a fun way to grow awareness and raise funds for iTri," explains Piampiano, "while also doing something fun in the community and working with my sponsor, Bohème Wines, to help grow their brand."
In conjunction with the event, Piampiano has organized an online silent auction also benefiting iTri for Girls. Auction items include a 7-night stay in a private villa in Provence, France, annual education membership to purplepatch fitness, recovery pillows by Bear Mattress and lots more. The auction begins on June 9th and runs through July 9th.
About the Ride & Wine Event
Bike ride followed by lunch and wine tasting in Occidental, CA
36 mile and 58 mile route options available.
Includes gift bag
Fully SAG supported
Ticket price $75
All proceeds benefit iTri for Girls
Event sponsors include Clif Bar, SOS Hydration and SagMonkey
About Sarah Piampiano
Piampiano is Maine-born professional triathlete that now resides and trains full-time in Northern California under the guidance of purplepatch fitness founder and coach, Matt Dixon. Piampiano's career highlights include winning Ironman Western Australia in 2015 and Ironman Vineman in 2016. She is a four-time Ironman 70.3 Champion and placed as 7th overall female and 2nd American female at the Ironman World Championships in 2015 and 2016.