Some fast long course triathletes ready to take on the 2015 SunSmart IRONMAN Western Australia
Some of the best triathletes in the world will contest the 2015 SunSmart IRONMAN Western Australia Busselton, WA (December 3, 2015) – A stellar men's field will contest this year's SunSmart IRONMAN®  Western Australia while Dutch star Yvonne Van Vlerken will be looking for redemption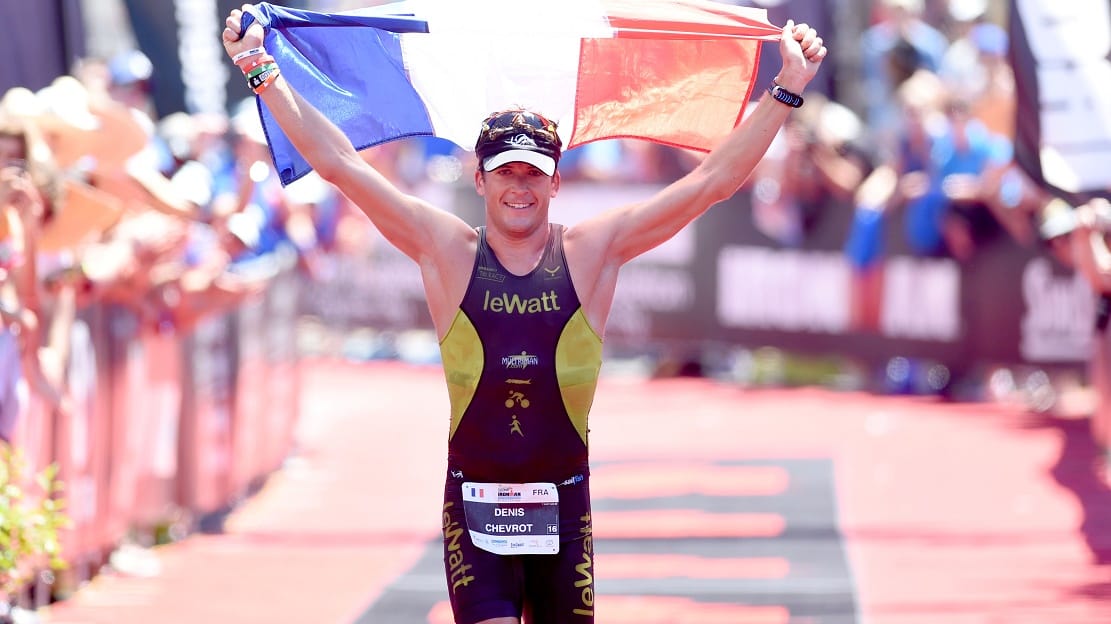 Some of the best triathletes in the world will contest the 2015 SunSmart IRONMAN Western Australia
Busselton, WA (December 3, 2015) "A stellar men's field will contest this year's SunSmart IRONMAN ®  Western Australia while Dutch star Yvonne Van Vlerken will be looking for redemption after a bike crash last year cost her a place on the podium
Men's champion Denis Chevrot (France) will defend his title but will be challenged by a slew of Australians all desperate for a win on home soil.
Luke McKenzie, the 2013 IRONMAN World Championship runner-up, will be looking to end his year with a strong performance after failing to finish at this year's world championship.
"I went into the event in good form and with confident of a good result. I wasn't holding down any hydration or nutrition after 80km on the bike and by 120km I was in a lot of trouble. Basically an empty tank and a long hard road back to Kailua-Kona," McKenzie said.
"It was the first time in nine Kona appearances (since 2006) that I didn't finish and I was pretty upset to break that streak. I have moved on as quickly as I could and am focused on a good performance at Western Australia to end the year."
Fellow Aussie Tim Reed will again make the step up after a strong season at the IRONMAN 70.3 distance with the Asia-Pacific champion's most recent victory coming at Port Macquarie.
"I feel like I've only properly trained for an IRONMAN as professional once before (Melbourne 2013) while the other two times Kona and Texas last year were tacked on to the back of a very focused Ironman 70.3 event preparations," Reed said.
"Without preparing properly I think I got what I deserved each time quickly fading from the pointy end after about 6 hours of racing so I was very motivated to do the work and line up on an IRONMAN start line really believing that I'm there racing for a win."
As defending champion, and after claiming the SunSmart IRONMAN 70.3 Mandurah title four weeks ago, Chevrot will go into the race as favourite. He, McKenzie and Reed will be challenged by David Dellow, who was third in Western Australia 2013, Germany's Per Bittner, third last year, and Sweden's Fredrick Croneborg who was second at IRONMAN Malaysia.
America's Sarah Piampiano, fresh of a career-best seventh at the IRONMAN World Championship, will be in the mix for the top spot on the podium with Van Vlerken and last year's runner-up Mareen Hufe (Germany).
The trio will be challenged by a large group of Australian's that includes; 5150 Bohol champion Dimity Lee Duke, Kate Bevilaqua who was fourth at IRONMAN 70.3 Busselton and IRONMAN 70.3 Gurye champion Sarah Crowley.