News & Racing
Supersapiens Wins Outstanding Tech Product at Inaugural Global Triathlon Awards Gala
Supersapiens wins Outstanding Tech Product at Global Triathlon Awards 2023. The company was recognised for creating an innovative ecosystem that helps athletes improve performance through data-driven choices.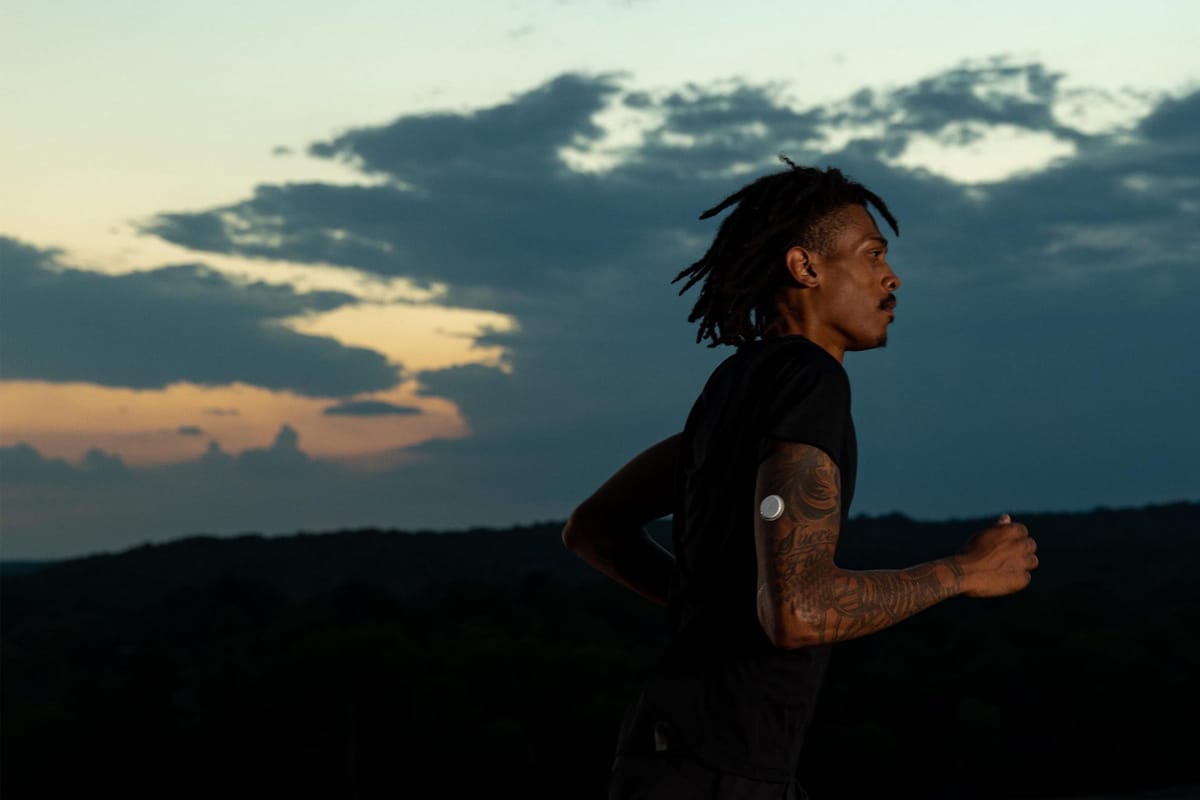 The big picture: Supersapiens was selected as the 2023 winner of the Global Triathlon Awards for Outstanding Tech Product at the inaugural awards gala held in Nice, France.
What they are saying: Supersapiens Founder and CEO Phil Southerland stated, "We are thrilled to receive the Global Triathlon Award for Outstanding Tech Product." He further added, "This award recognizes four years of dedication to building and launching a product that was first to market."
Why it's important: Supersapiens is the exclusive distributor of the Abbott Libre Sense Glucose Sport Biosensor, which helps athletes optimise their recovery and performance by visualising the connection between glucose levels and energy levels. The award recognizes the innovation and experience designed for athletes by Supersapiens.
Noteworthy: Supersapiens' ecosystem consists of the Supersapiens app, Energy Band, and Data Dashboard. The integration with Wahoo's New ELEMNT ROAM and BOLT allows for real-time glucose visibility without the need for a phone. The Supersapiens system also integrates with Garmin devices, Apple Health, Nolio app, and more. The Supersapiens system powered by Abbott's Libre Sense Glucose Sport Biosensor is now available in 8 countries in Europe.
About Supersapiens: Supersapiens aims to be the most influential sports brand of the decade. They develop innovative insights to optimize performance and recovery by driving positive behavior changes through glucose measurement. The Supersapiens system including Abbott's Libre Sense Glucose Sport Biosensor is not intended for medical use.