Gear & Tech
Suunto Introduces Compact, Lightweight Spartan Trainer Wrist HR GPS Watch
The Suunto Spartan family of sports watches grows today with the launch of Spartan Trainer Wrist HR, the slim and lightweight multisport GPS watch for active sports enthusiast. The Spartan Trainer is considerably smaller in size than its older siblings, yet delivers great, versatile training feature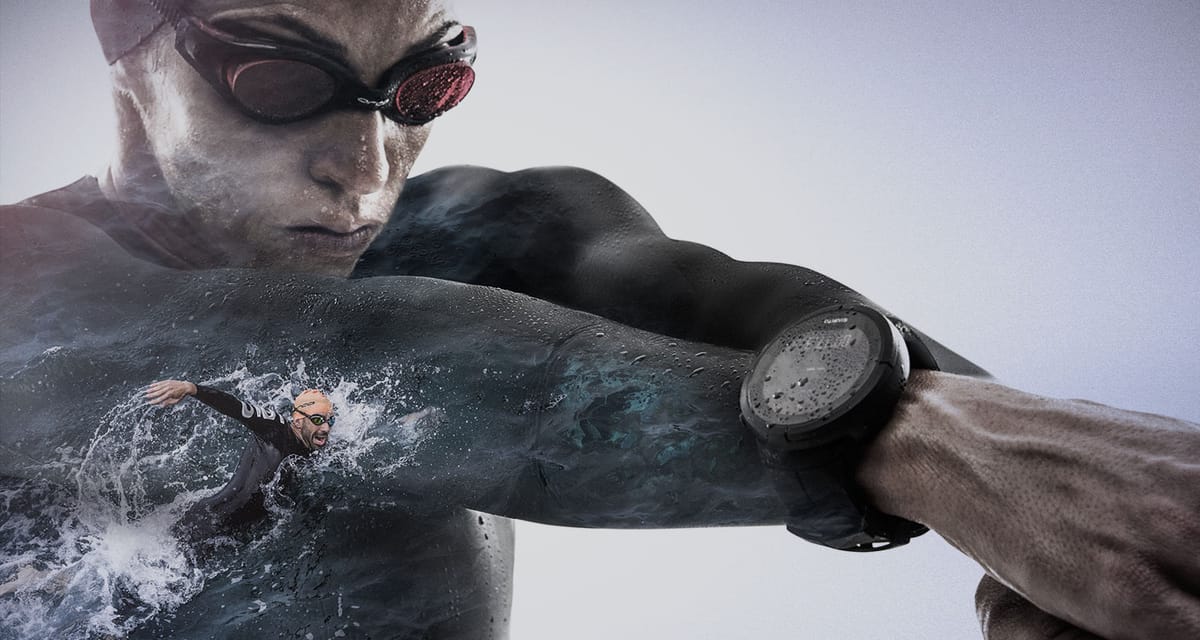 The Suunto Spartan family of sports watches grows today with the launch of Spartan Trainer Wrist HR, the slim and lightweight multisport GPS watch for active sports enthusiast. The Spartan Trainer is considerably smaller in size than its older siblings, yet delivers great, versatile training features, daily activity tracking, as well as wrist heart rate measurement by best-in-class biometrics supplier Valencell.
"With Spartan Trainer we are reaching out to active sports enthusiasts who want the features and sport expertise the Spartan family offers, but prefer a smaller, lighter watch. At a suggested retail price from $279, this is a lightweight that delivers a solid, feature-packed punch," says Daniela Tjeder, Suunto's commercial marketing manager.
Spartan Trainer keeps up with you every day
Clear, easy-to-follow color graphs provide 24/7 feedback and summaries, while daily targets for steps and calories help you stay active and fit. With heart rate and motion sensing on the wrist, customizable watch faces, and training features for all kinds of sports, Spartan Trainer is ready to take you places.
Weighing only 56 grams (66g with metal bezel), Spartan Trainer is hardly noticeable on the wrist. The well-honed design fits slimmer wrists, too.
The compact yet robust watch is water resistant to 50 meters, so take it for a swim without worry. Ten hours of battery life (up to 30 hours with power saving options) provide plenty of training time. Use Spartan Trainer as a day-to-day timepiece with activity tracking for up to 14 days before needing a recharge.
Indoor and outdoor sports
Exercising with Spartan Trainer is simple and enjoyable. It uses GPS to measure speed, pace, distance and altitude. With 80 sport modes pre-installed, it is ready for nearly any sport, right out of the box. Sport-specific displays for running, cycling and swimming display relevant, real-time information. True to Suunto's outdoor and adventure heritage, the Spartan Trainer comes with GPS route navigation with breadcrumb view, making it easy to discover new routes and places and always find the way back home. With the Spartan Trainer, Suunto encourages everyone to explore their urban environment. Push the city limits—and go beyond your own.
Wrist heart rate by Valencell
The new Spartan Trainer uses world-leading optical heart rate measurement technology by Valencell, also featured in the Suunto Spartan Sport Wrist HR. In addition to the wrist heart rate measurement, Spartan Trainer can be used with compatible chest heart rate sensors such as the optional Suunto Smart Sensor.
Five vibrant designs
The Suunto Spartan Trainer Wrist HR comes in five distinctive models: Gold and Steel boast an elegant, urban feel with prominent stainless steel elements at $329 MSRP, while Ocean, Blue and Black offer a fresh, sporty look and retail at $279. The Spartan Trainer in Ocean, Blue and Black variants will be available beginning August 31, while the Spartan Trainer Gold and Steel will start with limited availability in September.

Specifications
Glass: Mineral Crystal
Bezel: Polyamide/Stainless Steel
Case: Polyamide
Strap: Silicone
Battery Life: Up to 10 hours in training mode (up to 30 hours with power save options)
Navigation: GPS
Water Resistance: 50m
Weight: 56g
Width: 46mm
Thickness: 14.9mm