Gear & Tech
Suunto Releases Spartan Special Edition Watches for Design-savvy Athletes
Suunto introduces three new premium multisport GPS watches to the Spartan collection. The Suunto Spartan Special Edition watches are designed with the urban, athletic individual in mind. Combining extensive sport features, daily activity tracking and mobile connectivity with thoughtful, elegant look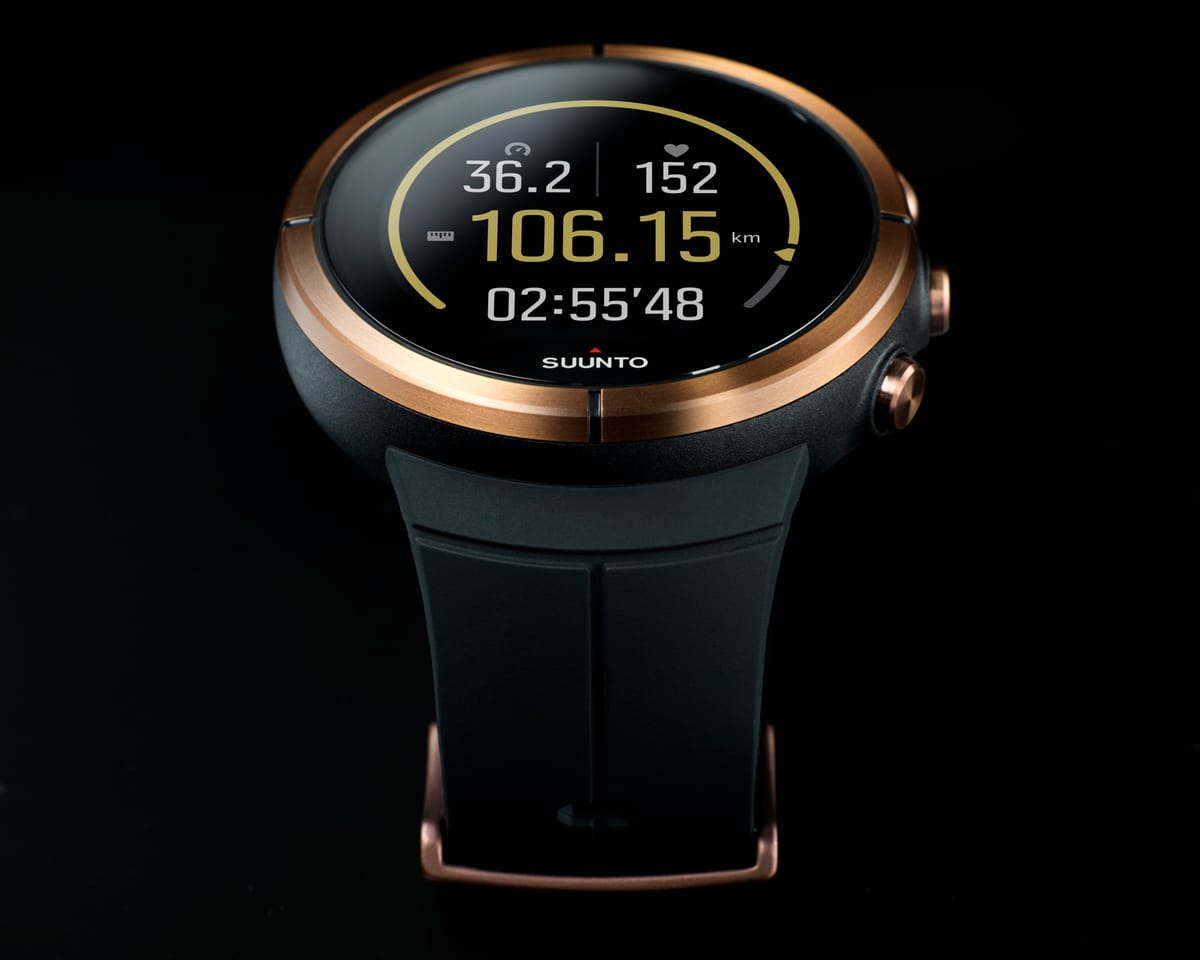 Suunto introduces three new premium multisport GPS watches to the Spartan collection. The Suunto Spartan Special Edition watches are designed with the urban, athletic individual in mind. Combining extensive sport features, daily activity tracking and mobile connectivity with thoughtful, elegant looks, these watches are at ease in all situations. The Special Edition includes Spartan Ultra Gold and two Spartan Sport Wrist HR models: Forest and Copper.
The Spartan Ultra Gold features a stylish gold-plated titanium5 bezel with stainless steel buttons and buckle, while Spartan Sport Wrist HR Forest and Copper come with copper-plated stainless steel bezels and matching buttons and buckles. Hand-made in Finland, they create a beautiful ensemble, sophisticated yet ready to endure your toughest sport.
Fully-featured multisport watches
All Suunto Spartan Special Edition watches have the same great features found throughout the Spartan collection. The durable color touchscreen provides high-contrast visibility even in bright sunlight. Athletes can select from a wide range of ready-made sport modes to record activities, navigate with GPS/GLONASS, monitor daily steps and calories, and much more.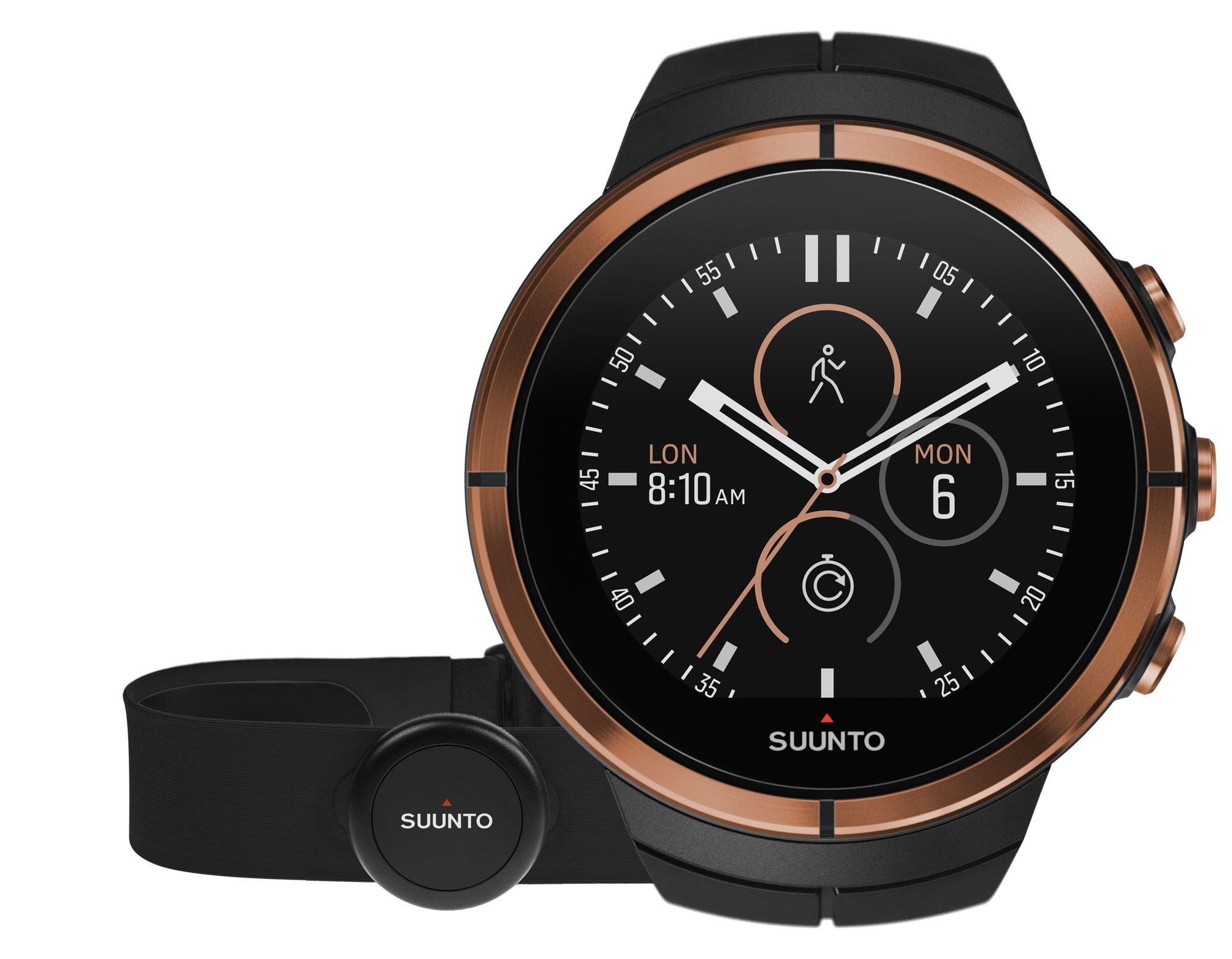 The Spartan Ultra features long battery life (up to 15 days in time mode) and a built-in pressure sensor for accurate altitude and barometer readings. The Spartan Sport Wrist HR is compact (10-day battery life in time mode) and features optical heart rate technology by Valencell for convenient heartrate monitoring from the wrist.
Suunto Spartan Special Edition watches will be available at select retail stores and on the Suunto webshop starting May 17. Suunto Spartan Ultra Gold can be purchased with or without the Suunto Smart Sensor for heartrate monitoring.