News & Racing
Swiss Legend Jan van Berkel Seizes Fourth Ironman Switzerland Title in Farewell Race
In his final professional Ironman event, Jan van Berkel delivered an extraordinary performance to claim his fourth Ironman Switzerland victory.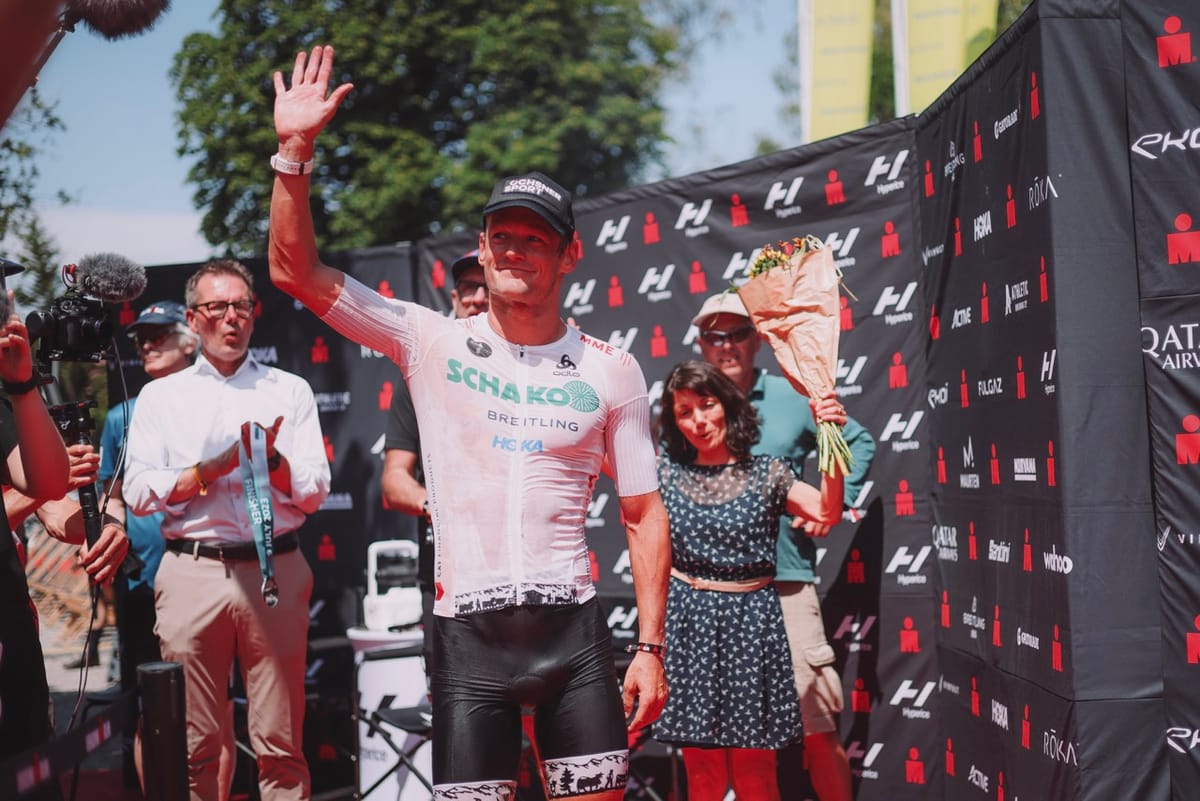 It was a day of joy and nostalgia at Ironman Switzerland in Thun as Swiss legend Jan van Berkel, in his final full-distance race, delivered an electrifying performance to secure his fourth title at the event. At 37, van Berkel showed he still had what it takes to dominate one of the world's most challenging endurance events, capping off a spectacular career that has spanned over a decade.
A Thrilling Race From Start to Finish
The race commenced with Andrew Horsfall-Turner of Wales leading the way in the swimming stage. Trailing in 10th place after the swim, van Berkel had some ground to cover to reclaim the lead. However, the home favourite's performance on the cycling leg demonstrated his unwavering determination. Despite Ruben Zepunkte of Germany surging ahead with a commanding lead, van Berkel meticulously worked his way through the field to join the chase group.
On the running course, the Swiss athlete put in an extraordinary effort. He began reeling in Zepunkte's lead with Leonard Arnold of Germany and his fellow Swiss, Andreas Salvisberg. As Arnold overtook Zepunkte to take the lead, van Berkel, cheered on by the home crowd, caught up and passed him at the 31.3 km mark. With the finish line in sight, van Berkel accelerated over the final 10 km, crossing the finish line with a time of 8:05:02, securing his victory.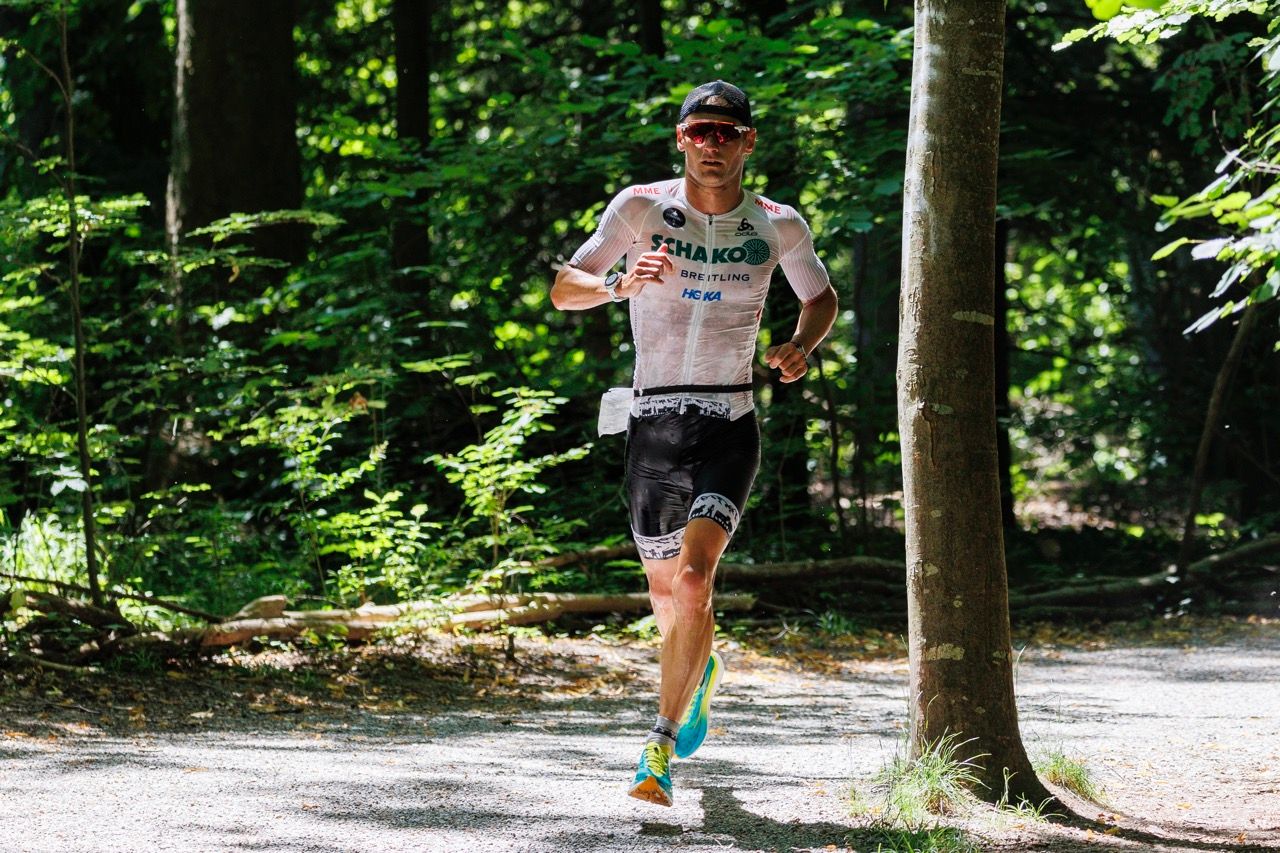 Reflecting on His Triathlon Journey
Van Berkel's victory marked a significant milestone in his career. In a heartfelt interview, he expressed his gratitude towards everyone who had supported him along the way. "The race was close and painful, but I don't really care how it went. The only thing that matters is that I had the finish line tape in my hand… Today is one of the days I will cherish for the rest of my life."
The Swiss ITU-turned-Ironman triathlete has come a long way since his initial rise in 2017. Raised in a small Swiss village, van Berkel discovered triathlon as a youth and quickly developed a passion for it, which saw him ascend through the ranks of professional triathlon.
Transitioning from ITU to Ironman events after missing out on Olympic selection, he found his true calling in the full-distance race format. His inaugural Ironman event at Zurich in 2012 sparked his love for the race, and his journey has been an upward trajectory ever since.
Evolving His Approach to Triathlon
Over his career, van Berkel has continually adapted and refined his training methods. In 2017, he began a low carb, high fat diet under the guidance of Kiwi triathlete and coach Dan Plews, which significantly boosted his performance and improved his health. Despite the initial struggle to give up his love for chocolate and bread, the diet soon became a key part of his training regime, augmenting his winter workouts of cross country skiing.
His performance at Ironman Switzerland 2023 was a testament to the effectiveness of his strict diet and rigorous training program. Van Berkel's final professional race not only highlighted his personal accomplishments but also the resilience and dedication required to excel in one of the world's most gruelling sports.
Ironman Switzerland 2023 results
Jan van Berkel (SUI) – 8:05:02
Leonard Arnold (GER) – 8:07:14
Andreas Salvisberg (SUI) – 8:10:25
Samuel Hurzeler (SUI) – 8:12:31
Jon Sæverås Breivold (NOR) – 8:13:43
As he bids farewell to his professional career, Jan van Berkel's legacy will continue to inspire upcoming athletes in the triathlon world. His extraordinary journey and achievements serve as a testament to the power of dedication, determination, and continually striving for improvement.