Sydney Olympian and former ITU World Champion Miles Stewart Appointed CEO of Triathlon Australia
SYDNEY Olympian and former ITU World Champion Miles Stewart has been appointed the new CEO of Triathlon Australia. During Stewart's professional career in triathlon he achieved two World Championships, numerous ITU World Cup wins and a Commonwealth Games silver medal in Manchester in 2002. Ste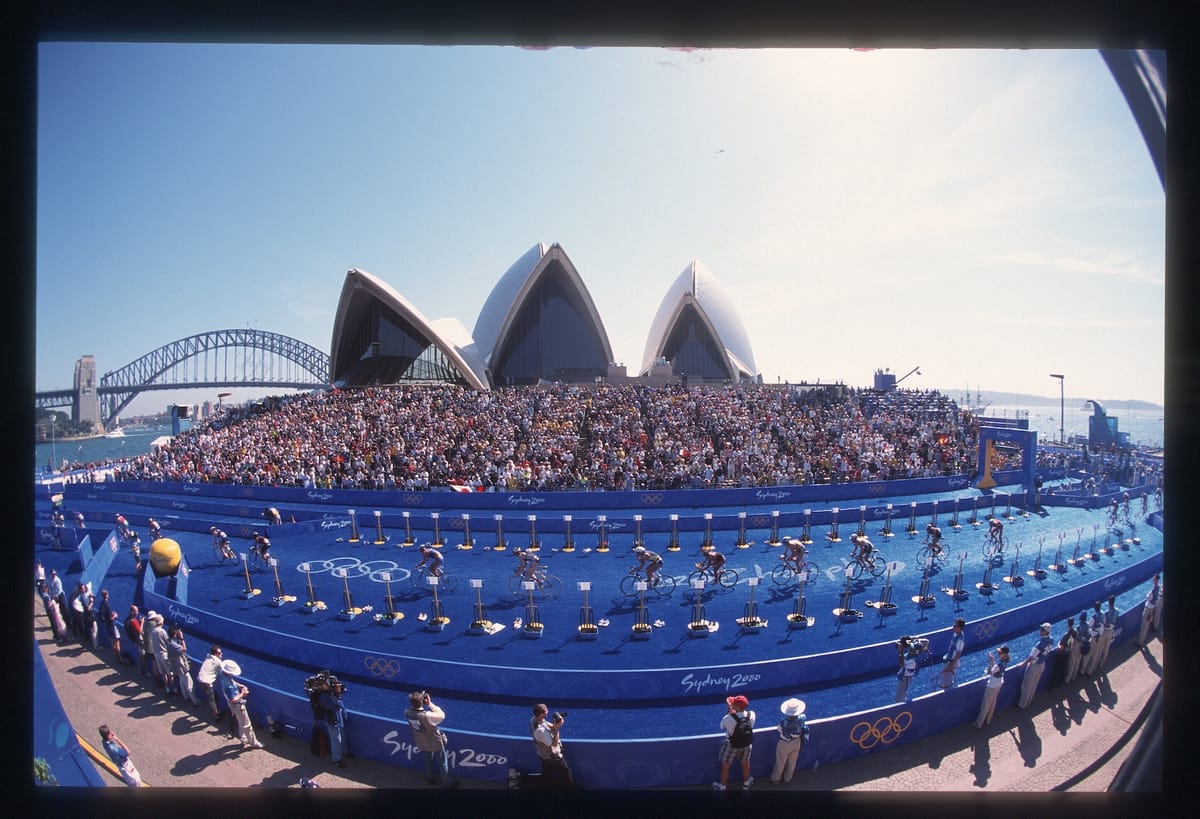 SYDNEY Olympian and former ITU World Champion Miles Stewart has been appointed the new CEO of Triathlon Australia.
During Stewart's professional career in triathlon he achieved two World Championships, numerous ITU World Cup wins and a Commonwealth Games silver medal in Manchester in 2002. Stewart had the honour of being the first Australian home in the men's event at the 2000 Sydney Olympic Games, finishing sixth overall. In 2009 he was an inaugural inductee into the Triathlon Australia Hall of Fame.
Stewart retired from competitive racing at an elite level in triathlon in 2004.  Since his retirement Stewart has had a successful commercial career, most recently as the Head of Leasing for Charter Hall, a $14.5 billion property funds management business.
Stewart has remained actively involved in the sport by sharing his knowledge, experience and passion with aspiring young athletes. Stewart has been a member of the Triathlon Australia Board since April 2011, with particular responsibilities surrounding High Performance and as the Chairman of the High Performance Committee and member of the Elite Selection Committee.
His strong commercial experience and knowledge and passion for triathlon made him the top candidate to deliver on strategic priorities of the sport including engagement, membership and commercial growth.