News & Racing
Two-time ITU World Champion Emma Moffatt racing a favourite ground at Yokohama
All athletes have their favourite courses and for Emma Moffatt, Hamburg and Yokohama continue to ring true for the former two-time ITU World Champion and two-time Olympian. The 2008 Olympic bronze medallist will take her place in Saturday's third round of the ITU World Triathlon Series in the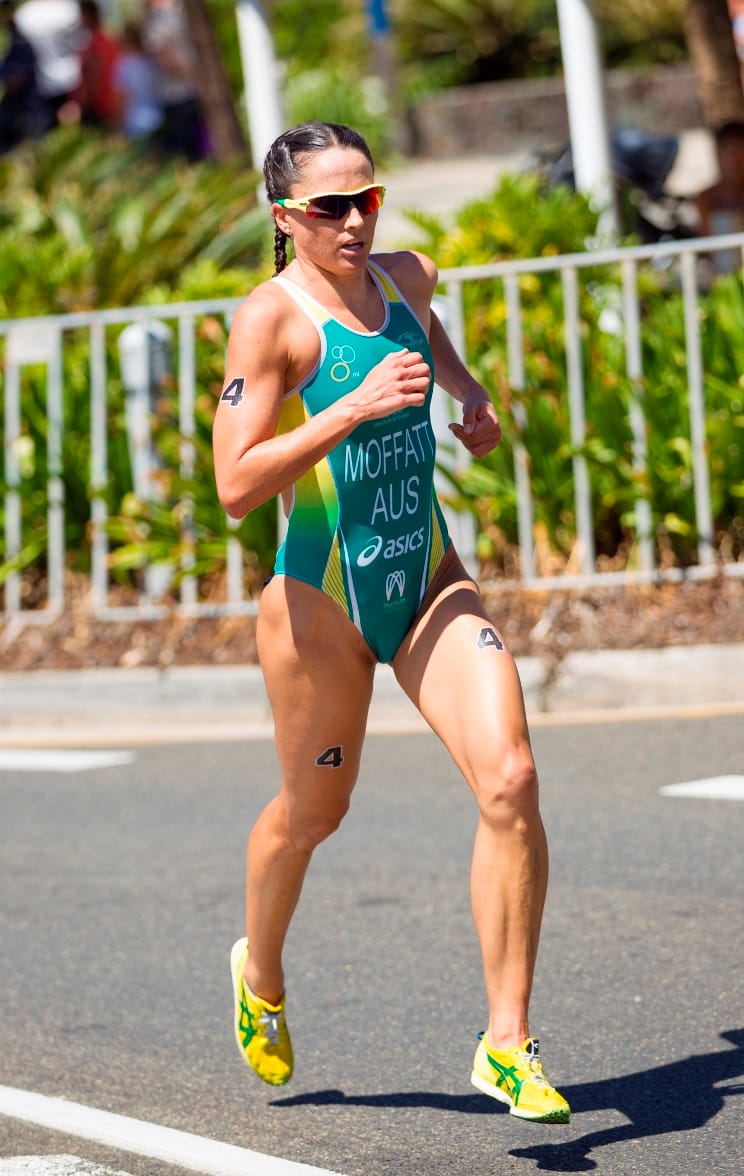 All athletes have their favourite courses and for Emma Moffatt, Hamburg and Yokohama continue to ring true for the former two-time ITU World Champion and two-time Olympian.
The 2008 Olympic bronze medallist will take her place in Saturday's third round of the ITU World Triathlon Series in the Japan's second largest city outside the capital and 2020 Olympic host city Tokyo.
And it is fitting that the opening race in the 2016 Olympic qualification period for Rio de Janeiro is Saturday's WTS round in Yokohama.
"That fact had escaped me…but it doesn't take long for the next Olympic period to role around and knowing that fact adds even more importance to Saturday's race," said Moffatt, who flew into Yokohama yesterday from Brisbane, via Cairns.
"It is important to get amongst the points for Rio early so Australia can qualify our three places for the next Olympics.
"I hope it's hot and humid "that would certainly suit me over a flat course where I have had a podium finish every time I've been here.
"It reminds me very much of Hamburg and that is one of my favourite races."
Moffatt, pre-selected for this year's Commonwealth Games in Glasgow, would love nothing better than to keep her podium places in tact but also knows that every race on the WTS circuit attracts a red hot field.
Joining her fellow Australians, Olympic and recently announced Glasgow team mate Emma Jackson and 2012 Under 23 ITU World Champion Charlotte McShane, will be Great Britain's world ranked number one Jodie Stimpson and the USA's ever-present Gwen Jorgensen, the defending Yokohama champion, who has already unleashed her amazing run legs this season.
Moffatt is currently sitting in sixth on the overall rankings after Auckland and Capetown with Jackson in eighth, the only two Australians in the top ten.