News & Racing
Wollongong Wizards Plan to make a Splash at Splash and Dash
Splash and Dash Festival is set to start with a huge splash as day one of the weekend of fun runs, swim and aquathon events kicks off with the Mckeon's swim school 'Wollongong Ocean and Basin Swims'. Right in the heart of Wollongong the Ocean and basin swims have options for childr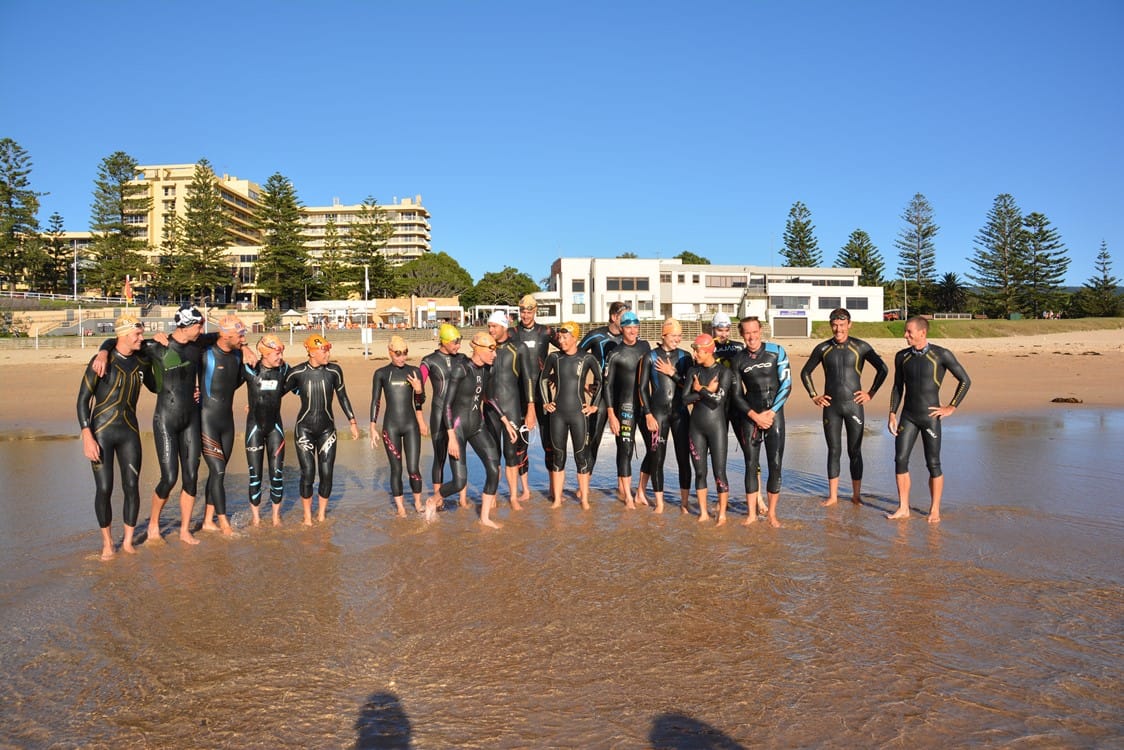 Splash and Dash Festival is set to start with a huge splash as day one of the weekend of fun runs, swim and aquathon events kicks off with the Mckeon's swim school 'Wollongong Ocean and Basin Swims'.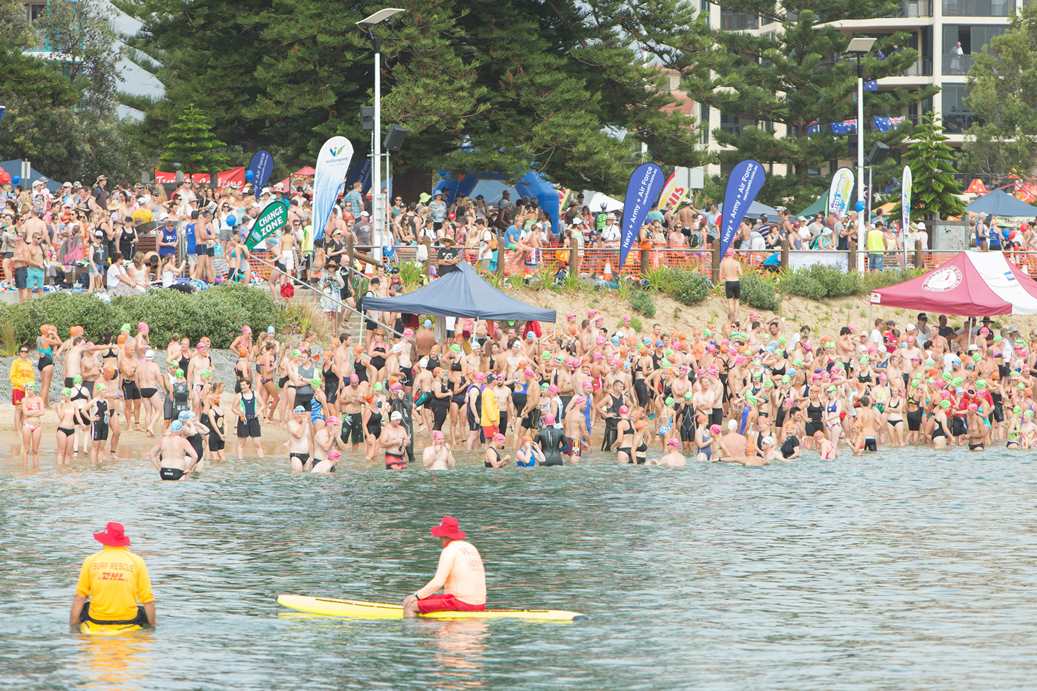 Right in the heart of Wollongong the Ocean and basin swims have options for children, first timers to the experienced ocean swimmer.
The Kids 350m 'Basin splash' is perfect for kids U14 with a safe and sheltered swim in belmore basin, the 800m basin swim takes in a lap of the harbour and a taste of open water, with the signature 2km 'North Kiosk Basin2beach' expected to attract the more serious swimmers.
The 2km course starts in the harbour for a 400m swim, than a arc across open water to the picture perfect north Wollongong beach finish. Rough seas will see the swim start and finish remain in the harbour.
"Those looking to get a solid workout, or even pre Ironman hit out, can go the double '800m or 2k swim on Saturday and Sunday take the Aquathon on (650m swim + 5km run). A combined entry discount applies.
Among the starters in the 2km include an international elite triathlete squad of 15, the Wollongong Wizards planning to take part as a 'training session'. These include international female hotshot straight from Moololabah World Cup win Gwen Jorgensen (USA), defending 2km men's champion Bryan Keane (Ireland), Australia's commonwealth games representative Aaron Royle, World U23 female champion Charlotte McShane, along with representatives from Chile, Hungry and Canada and Australia.
'Bryan is back to take on the aussie's as last years event date clashed with a major triathlon and test his surf skills' 'Canadian Ellen Pennock is exited to see how she handles the ocean experience that is not the normal for triathletes and without a wetsuit!.. Event organiser Rob Battocchio is thrilled to have a showcase of athletic talent for locals to watch and more so join together with. 'Splash and Dash is not about the competitive athlete, with seven event distances there are children and beginner friendly formats, right up to more challenging distances. It really is about having a go, participation and community fitness and charity support.
The swim action kicks off with the kids 350m swim at 9.45am, with the 800 and 2km at 10am all starting at belmore basin, Wollongong harbour.
Sundays action includes:
Aquathon Events: 8.45am start
Kids Aquathon U14 150m swim and 2k run
MINI Aquathon 250m swim and 2.5k run
BIG Aquathon 650m swim and 5km run
FUN RUNS: 10am start 5km scenic coastal course 2.5k
Kids and Family Run
Entry and details online at aquathon.com.au with late on day entry from 7am at City beach surf club.