News & Racing
Women For Tri Awards Triathlon Club Grants In U.S.A. And Australia
Women For Tri, a program of The Ironman Foundation launched by Ironman and Life Time Fitness in 2015, today announced its next round of Women For Tri triathlon club grants to 11 clubs in the United States and one in Australia, bringing the total awarded to more than $157,000. "On behalf of Women For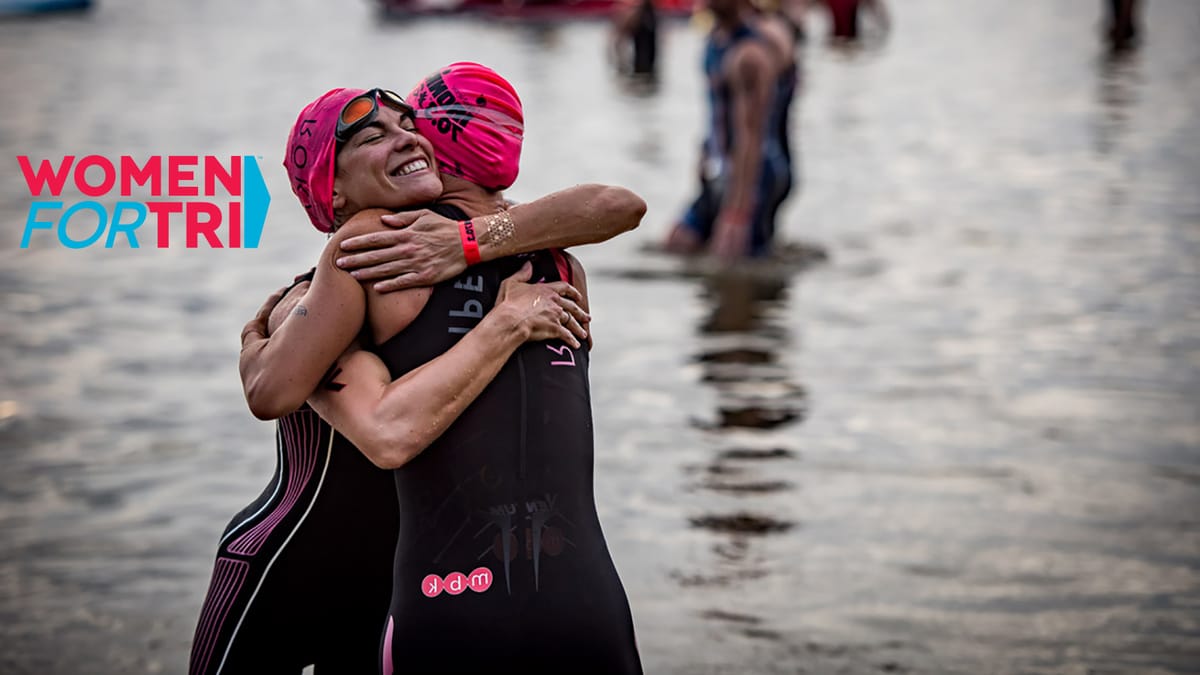 Women For Tri, a program of The Ironman Foundation launched by Ironman and Life Time Fitness in 2015, today announced its next round of Women For Tri triathlon club grants to 11 clubs in the United States and one in Australia, bringing the total awarded to more than $157,000.
"On behalf of Women For Tri, we are delighted to disburse our fourth round of grants to triathlon clubs in the U.S., and to launch a pilot club grant in Australia," said Kyrsten Sinema, U.S. Representative, Arizona – 9th Congressional District and president of the Women For Tri Committee of Advisors. "Women For Tri seeks to increase women's participation in triathlon, and we have seen our club grants introduce hundreds of women to the sport we all love. As we grow our triathlon club grant program globally, we are particularly excited to see women 'growing' within the sport, starting with sprints and moving into compete in all distances within the sport."
Women For Tri 2017 Triathlon Club Grant Program
The Triathlon Club Grant Program was established to support local triathlon clubs as they develop programming and activities to increase female participation in triathlon. Participating clubs will utilize funds to provide: specific training for women triathletes with a focus on removing barriers to participation; educational programs for women triathletes; and networking and social gatherings with a focus on recruiting and engaging women to participate in triathlon. The 2017 grant recipients are:
Boca Raton Triathletes, Boca Raton, FL
Chattahoochee Triathlon Club, Columbus, GA
DC Triathlon Club, Washington, DC
G3 – Gainesville Triathlon Club, Gainesville, FL
Girls Gone Tri, St. Charles, IL
Golden Gate Tri Club, San Francisco, CA
Gulf Coast Multi-Sport, Slidell, LA
Lady Lakers, Adelaide, South Australia
Mullica Hill Women's Triathlon Club, Mullica Hill, NJ
San Francisco Tri Club, San Francisco, CA
Tri Scottsdale Foundation, Scottsdale, AZ
Tulsa Area Triathletes, Tulsa, OK
To learn more about Women For Tri, please visit www.womenfortri.com or contact womenfortri@ironman.com. To join the Women For Tri community online, visit www.facebook.com/groups/WomenForTri/.