MetaMan Bintan Triathlon Men's Preview
This weekend's MetaMan Bintan full and half distance triathlons have some big paydays on the cards for the first male and female pro over the line. In the men's race Kiwi Legend Cameron Brown is not racing after deciding to end the season following the Samoa half distance triathlon recen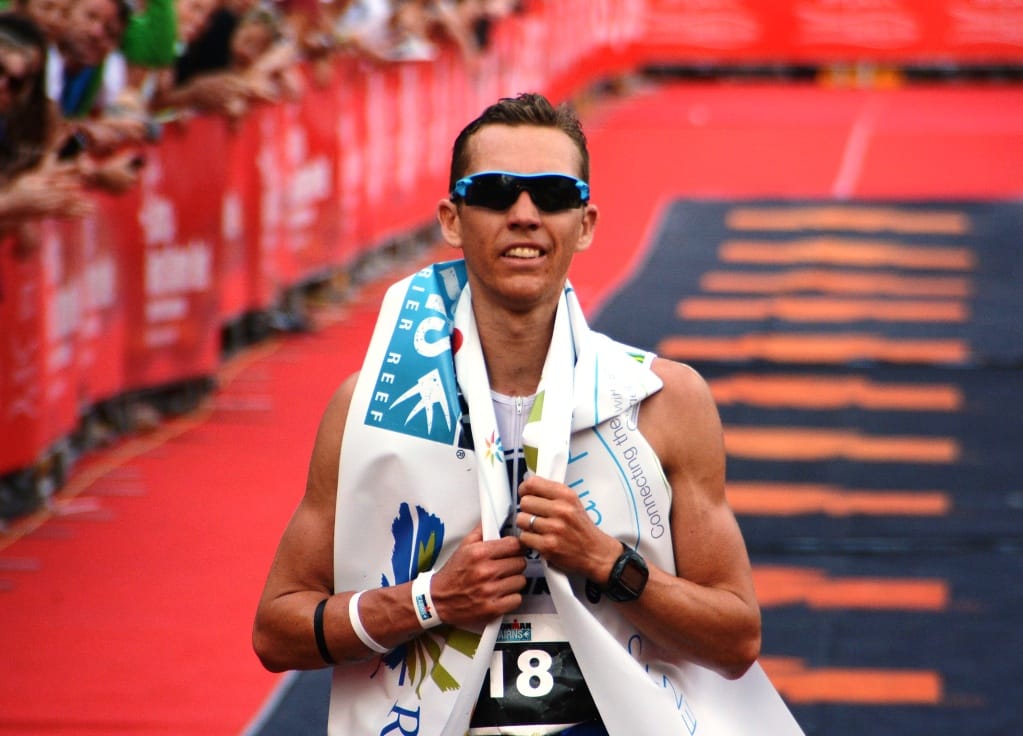 This weekend's MetaMan Bintan full and half distance triathlons have some big paydays on the cards for the first male and female pro over the line.
In the men's race Kiwi Legend Cameron Brown is not racing after deciding to end the season following the Samoa half distance triathlon recently. Prior to Samoa and after the Philippines Brown was talking about getting some rest and spending some time with the family. This will be Brown's first decent break in ten years and he is hoping to come back recharged and better than ever.
This leaves the pro field of David Dellow, Tim Berkel, Matty White, Courtney Atkinson, Viktor Zyemtsev, Courtney Ogden, Brett Carter, Fredrik Croneborg and Justin Granger to duke it out for the $40,000 first prize.
Check out our pre race interviews with Matty White, Courtney Atkinson, David Dellow and Caroline Steffen.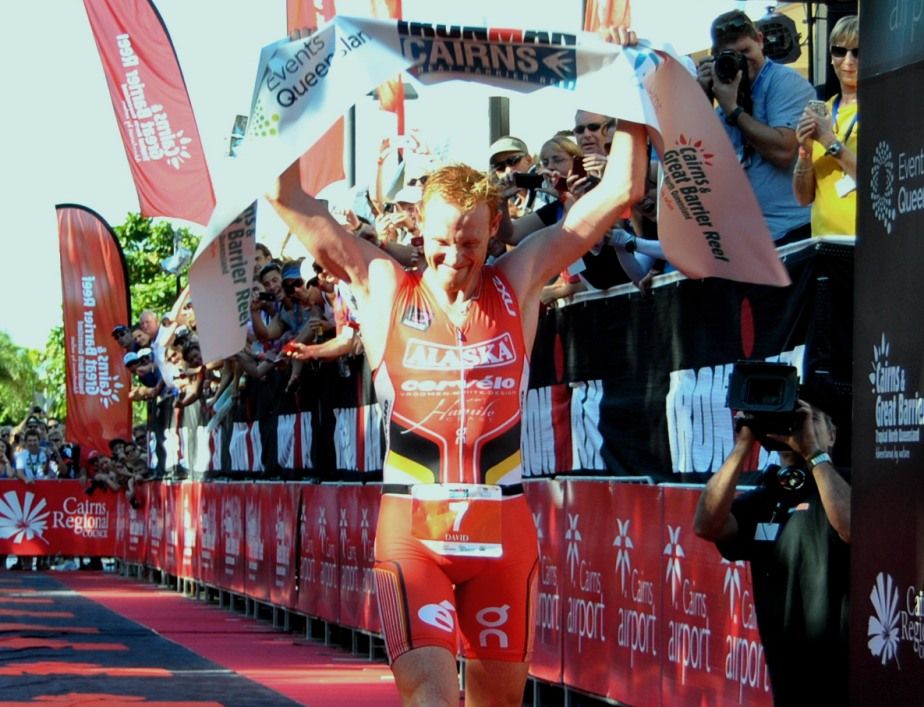 Removing Courtney Atkinson from the picture, the experienced full distance professionals David Dellow and Tim Berkel would have to be the favourites. In saying this Matty White has been training very well recently and is taking this race very seriously.
Matty White raced Ironman Cairns in June without a proper training block and raced strongly considering. He has since put his head down and we should see 'White 2.0' in Bintan.
Tim Berkel is the one to watch. Dellow and Atkinson are the two most are talking about but after Berkel's 2:44 run in Cairns and his race fast 1:17:26 run at Yeppoon 70.3 two weeks ago we know he will be first or second fastest this weekend if his race goes to plan.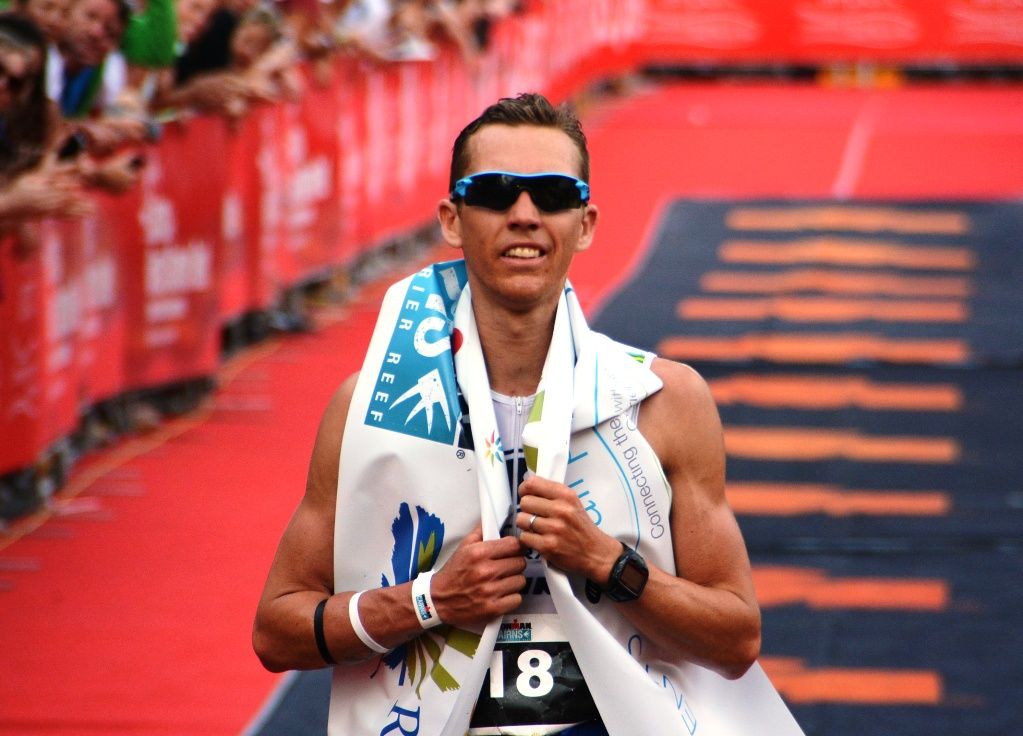 This is Berkel's 'A Race' of 2013 and he has nothing to lose by taking himself to the limit and pocketing $40,000. Berkel was not race ready at Cairns after deciding to race the Ironman in the week prior. He had originally planned to race the long course but some changes impacted this. Now we are close to MetaMan and Berkel has been training solidly for this distance. Expect to see an improvement on Cairns. Hopefully no penalties like Cairns as well.
Courtney Atkinson has been living life this year and racing the type of races he loves to race.
He has won Koh Samui (130km bike and 30km run), Cairns 70.3 and Philippines 70.3 recently. Atkinson cruised at Cairns and beat a stella field. This is his first full distance triathlon. He loves the heat, exotic locations and 'race experiences'. Because Atkinson is unproven over this distance we have to put Berkel, Dellow and White ahead of him. There will be some decent money on Atkinson though and he is definitely the one that the other guys will be keeping a very close eye on.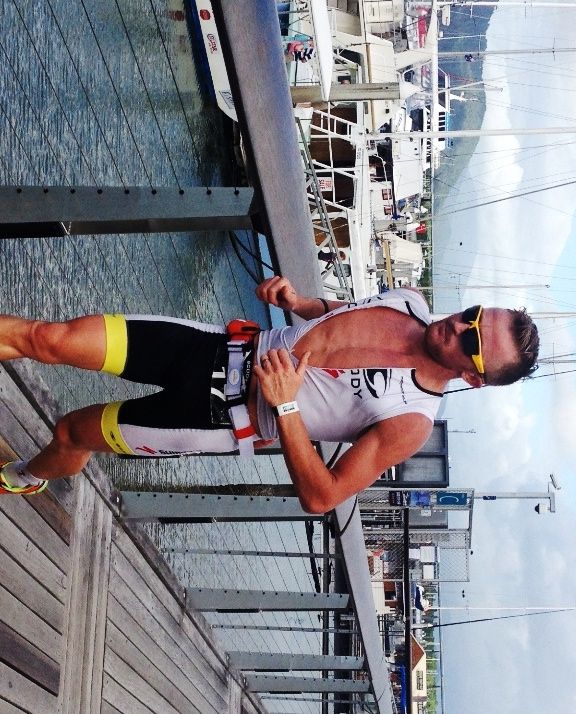 David Dellow won Ironman Cairns 2012, finished 9th in his first tilt at Kona last year and loves racing in the heat. Dellow is going to Kona in six weeks to podium. That is his goal. With this in mind will he go hard on Sunday? If he is doing it the Team TBB way you would have to say yes. Spending a couple of months prior to Kona training and racing in the heat is what it is all about.
Brett Carter won here last year and is coming back to win. He has a more formidable field in between himself and the finishline this year and it will be good to see how he has progressed this year.
The most decorated male professional in the field is Ukraine's Viktor Zyemtsev. Since 2002 Zyemtsev has won 10 ironman titles. His name is not coming up much in relation to this race however it will be interesting to see how he goes against these top pros.