Predict the fastest male and female swimmers and times at Kona 2013 to win the new and fast Huub Swim Skin
Predict who which male and female will be the fastest swimmers and their swim times at the 2013 GoPro World Ironman Championship to go in to the draw to win the new Huub SNK-1 speed swim skin. Add your predictions in to the comments box below to go in to the draw, reply to the […]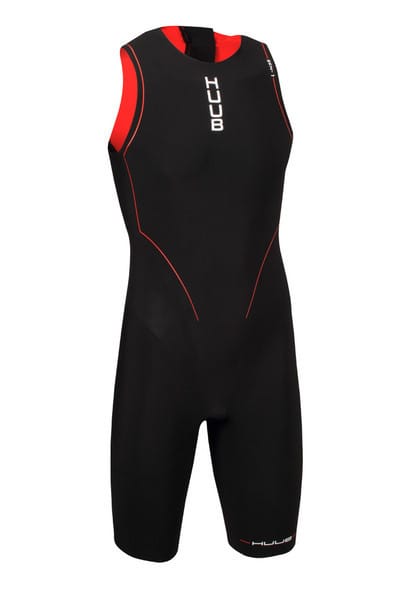 Predict who which male and female will be the fastest swimmers and their swim times at the 2013 GoPro World Ironman Championship to go in to the draw to win the new Huub SNK-1 speed swim skin.
Add your predictions in to the comments box below to go in to the draw, reply to the tweet or add a comment on the Facebook post.
The person who picks the fastest female and male swimmer with the closest time will win one of these great new speed suits from Huub Design.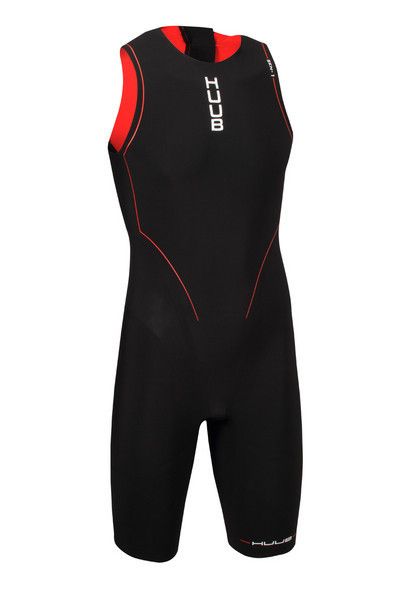 Check out the new SKN-1 speed suit here